Is there going to be an October heatwave?
21 September 2023, 10:51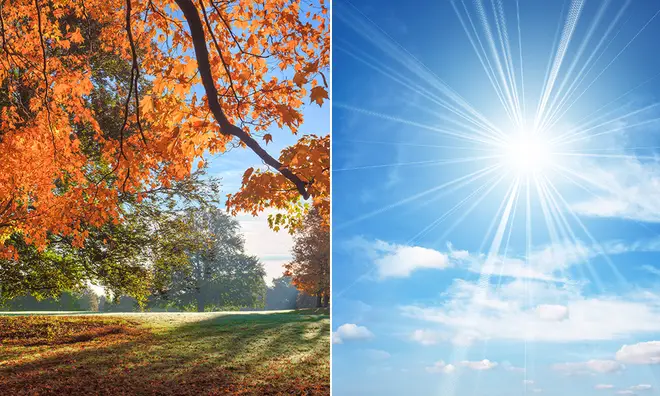 October's weather forecast is looking promising for Brits as Met Office forecast above average temperatures, but will there be an actual heatwave? And what dates will it fall on?
September in the UK brought the biggest and hottest heatwave of the year in 2023 with temperatures being above 30 degrees for over a week.
But now, as we prepare for autumn to begin, it looks like Brits could be in for a final weather treat as warmer conditions are forecast for October.
Jonathan Vautrey, meteorologist with Met Office, said: "With southerly winds coming up from Europe, that'll generally bring a slightly warmer direction of air for us and would then allow those temperatures to climb a touch more.
"We may not see necessarily the same extreme heat building as this month but it will allow the temperatures to rise above average from the time of year."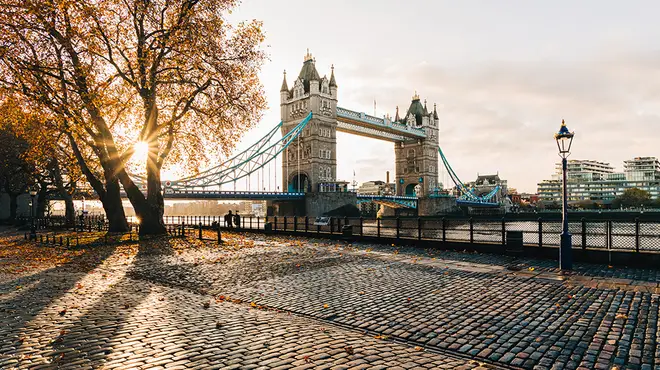 Will there be an October heatwave?
Many weather experts have forecast a warmer than average October but a heatwave of 30 degrees plus is looking unlikely.
Instead, they've predicted a more balmy early to late 20s for the autumnal month which is a lot warmer than we're used to in the UK.
Those situated in the South - around London, Essex and Kent - are more likely to experience the hotter weather with some even suggesting highs of 27 degrees.
Read more: Why is it so hot in the UK? Met Office explains September's heatwave
Read more: Seven tips to keep cool at night without a fan during the heatwave
Met Office's long range forecast says from 25 Sep - Wednesday 4 Oct: "Temperatures are likely to be generally above average, especially towards the south. Towards the end of this period, a similar theme is likely to persist, with the greatest chance of unsettled conditions towards the northwest, while central and southern areas have a greater chance of drier spells."
Looking towards the middle of the month they added: "A typical mix of autumnal conditions may occur at times, although drier than average conditions are slightly more likely than wetter than average conditions over this period as a whole.
"Above average temperatures also continue to be more likely."
Despite the warmer weather during the day, they have added that cool nights will still persist bringing with it patchy mist and fog.