Why is it so hot in the UK? Met Office explains September's heatwave
8 September 2023, 11:18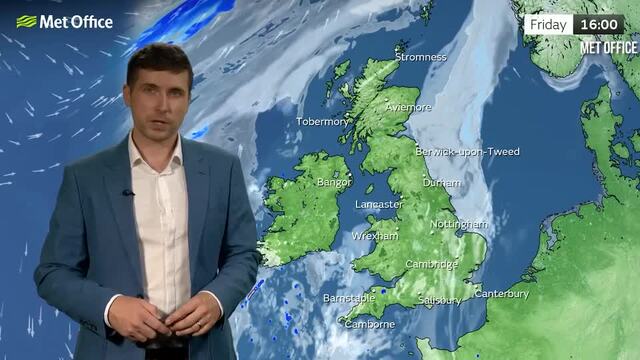 Warm weather to continue in Met Office forecast
Brits are basking in 30 degree heat this week as the sunshine finally arrives for the end of summer, but why are we having this heatwave now? Here's the latest from the Met Office.
The UK is finally getting to experience a taste of summer weather as the September heatwave brings week-long temperatures of around 30 degrees following a washout August.
With the outlook forecasting that the high temperatures will last most of the first week of September and even into the weekend, the drier conditions have been highly-anticipated by many Brits after weeks of disappointing weather.
Wednesday 7th September brought with it the hottest day of the year so far and temperatures are expected to climb even higher as we enter the weekend.
So why is the UK experiencing a heatwave now at the end of summer? And how long will it last? Here's the latest news and updates from the Met Office.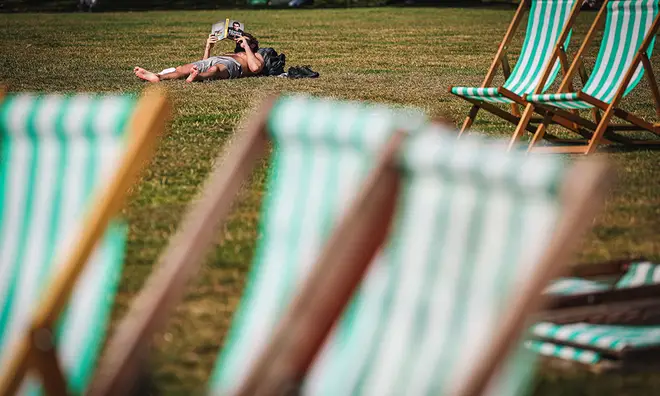 Why is the UK having a heatwave?
With official heatwave criteria being met across most southern parts of the UK including London, Essex and Kent areas, Met Office Deputy Chief Meteorologist Mark Sidaway has said high pressure and an active tropical cyclone are to blame.
He said: "High pressure is situated to the southeast of the UK, which is bringing more settled conditions with temperatures on the rise through the first half of this week.
"An active tropical cyclone season in the North Atlantic is helping to amplify the pattern across the North Atlantic, and has pushed the jet stream well to the north of the UK, allowing some very warm air to be drawn north."
This is the opposite of what happened for the rest of the summer as the UK was blocked from any warmer weather due to the high pressure jet stream over Europe which caused their severe heatwaves.
The heatwave is also likely to break overnight temperatures with the current record being 21.7 degrees in September.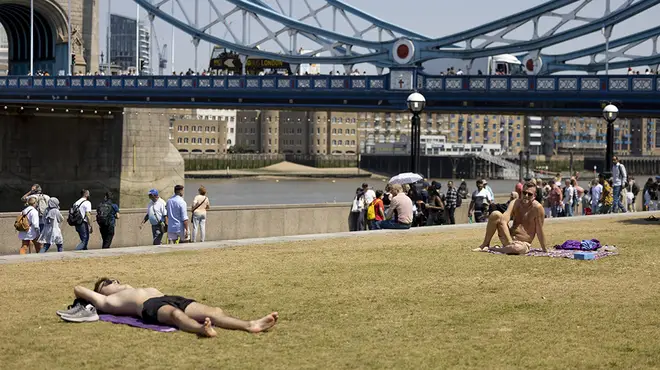 How long will the heatwave last in the UK?
The UK's September heatwave is expected to last throughout this week and over the weekend.
Wednesday and Thursday were expected to be the hottest days of the week but people will be pleased to know soaring temperatures will also continue into the weekend for all to enjoy.
The week beginning 11th September also starts off warm with a dry, sunny day of 27 degrees, however, things begin to cool down after that with higher chances of rain.
Read more: