Seven tips to keep cool at night without a fan during the heatwave
5 September 2023, 15:51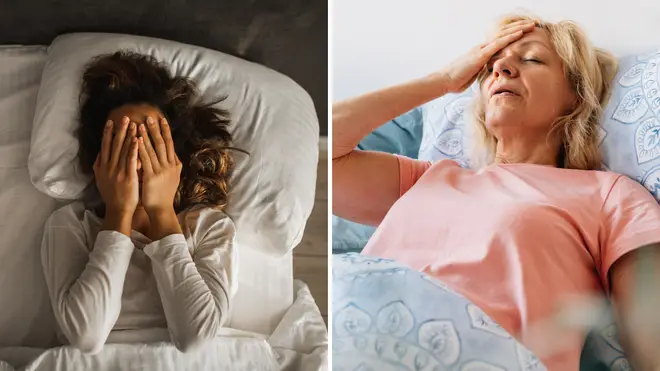 Here are some ways to keep your house cool in the heatwave.
The September heatwave is in full force, with temperatures reaching 29C in some parts of the UK.
As the temperatures continue rise, it is becoming increasingly difficult to stay cool at night.
However there are some simple ways you can keep yourself and your home cool, without a fan.
Here are seven tips on how to reduce the temperature in your house.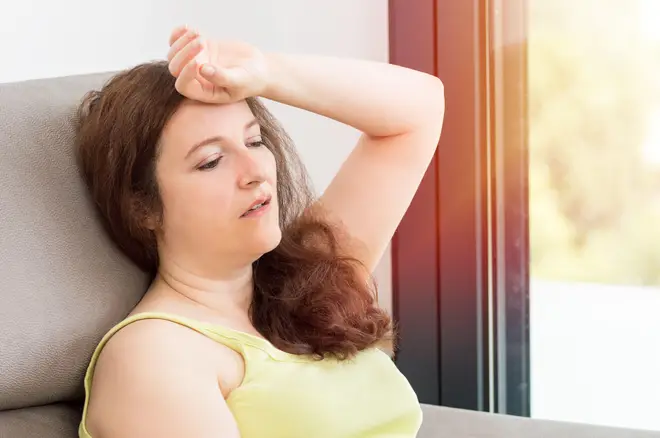 Close curtains and windows
Despite the urge to open your windows to let air in, this can do more harm than good. Leaving the windows closed throughout the day can actually make the room cooler.
Also keeping your blinds and curtains closed can cool the room down. Light coloured blinds and curtains will reflect the sun, so are the best at keeping your home cooler during the scorching temperatures.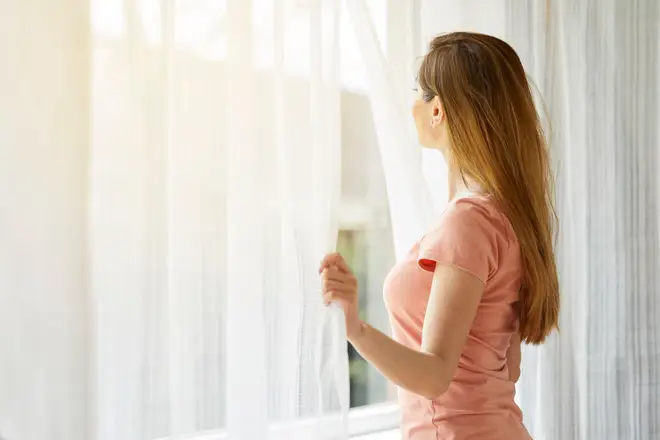 Wear lightweight clothing
In the hotter weather it is important to wear loose and lightweight clothing. Items made out of cotton and linen work best to keep you cool in the hot weather.
Since light colours reflect the sun, consider wearing these to bed so when the morning sun beams through your window you won't be absorbing all that heat.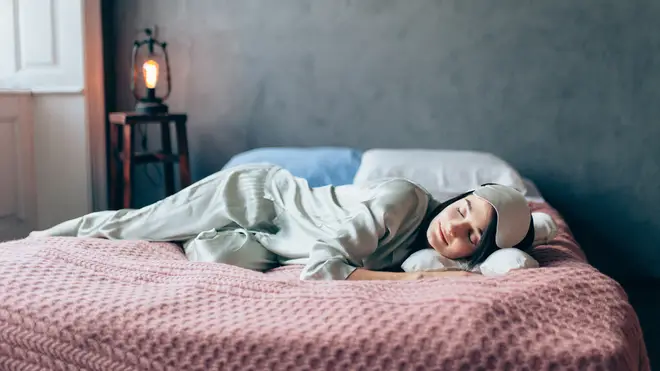 Use extractor fans
Extractor fans are usually used to remove steam, however there are another use for these fans during the warmer weather.
Open the doors in your home and leave the extractor fan running for a while. The fans will suck up the hot air and cool the room down. Remember to close the doors after you have used the fan.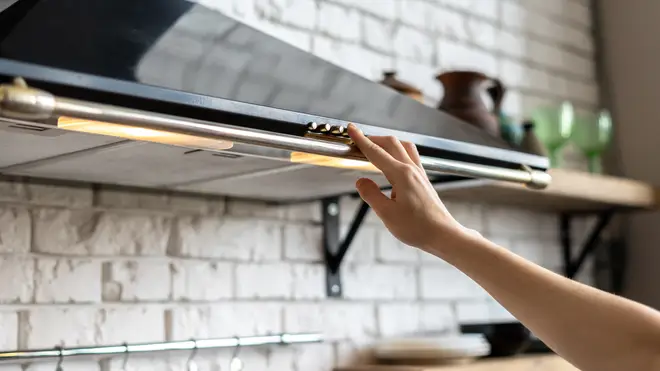 Swap bedding for cool sheets
It's best to swap your duvet for a light sheet in the warmer months.
Silk, cotton and satin sheets are the most cooling as they have breathable fibres that help to keep you cool.
Make sure to remove any heavy blankets from your bed as well.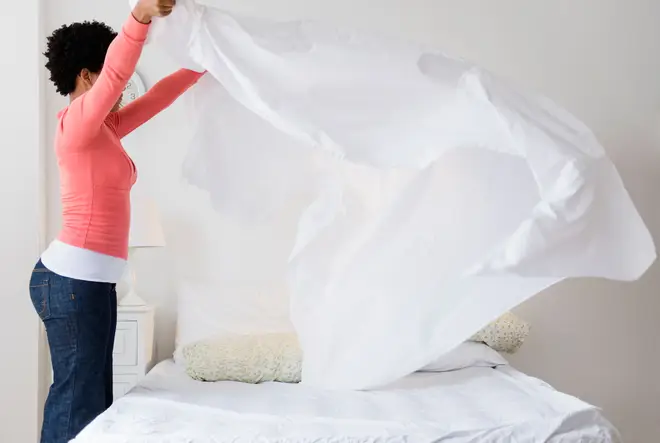 Drink water before bed
Since our bodies are made up of mostly water, it's best to keep hydrated to stay comfortable, especially in the hotter weather.
If you are dehydrated you will feel the heat more, so it's important to make sure you're drinking water throughout the day and just before you go to sleep.
Open interior doors at night
Opening doors inside your house will allow for the air to flow throughout the home.
This will leave your rooms feeling less stuffy and in turn, less warm.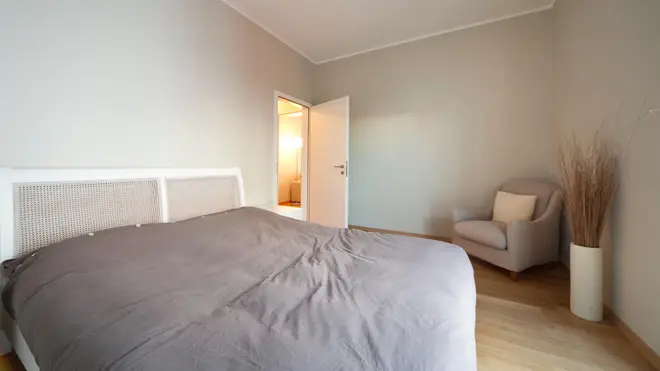 Cool off your pulse points
Apply cold water, a damp cloth or some ice to your wrists and ankles to help cool yourself down.
The effect of this method is instant. The cold item causes your temperature to reduce very quickly and can provide immediate relief.
It's best to use this method before you go to sleep so you are feeling cool and relaxed.
Read more: