Spring Budget 2023: Full list of energy help available to households
16 March 2023, 16:23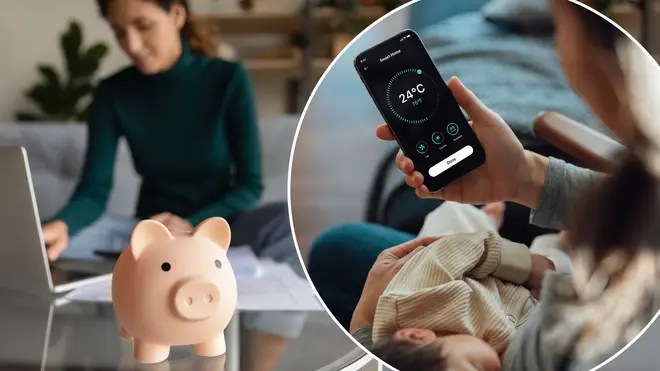 Households across the UK will get extra support with their energy bills, the Spring Budget 2023 confirms – here's how you can save money.
Millions of households will be offered extra support from the government to tackle soaring energy bills, Jeremy Hunt confirmed this week.
During his Spring Budget presentation, which also confirmed a childcare reform, the Chancellor announced a string of ways in which he plans to save families in the UK money on their spiralling heating, gas and electricity costs.
The schemes came as a welcome relief to families struggling to keep up with the current cost of living.
From changes to the Energy Price Guarantee to updates on pay-as-you-go meters, here we explain the full list of energy help available to households in the UK.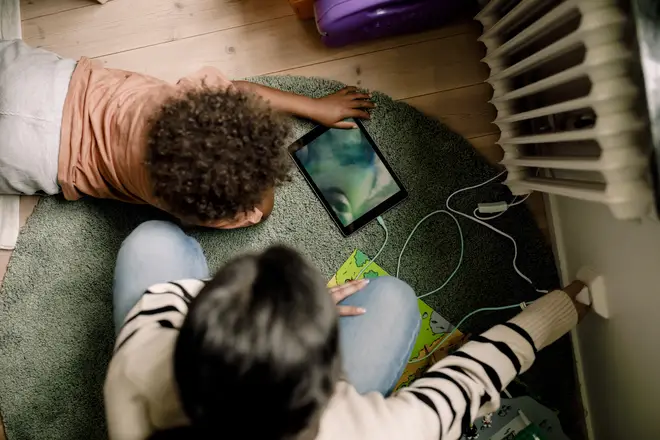 What did the Spring Budget say about energy bills?
Chancellor Jeremy Hunt announced in the Spring Budget that more will be done to tackle spiralling energy costs in the UK.
In a move that will save the average family around £160, the government plans to ditch the planned price increase to the Energy Price Guarantee.
At the moment the EPG caps typical energy bills at £2,500 per household per year, but was scheduled to be bumped up to £3,000 this month.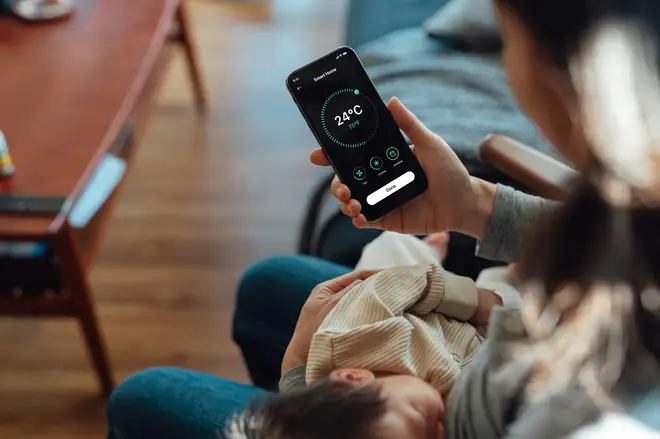 However, the budget revealed that this rise has been scrapped, with the cap remaining at £2,500 for April, May and June, helping to smooth people's transitions into summer.
Money Expert Martin Lewis, who campaigned for this exact policy to be put in place, waded in on the news, saying: "I am delighted to say that the energy price guarantee is not going to rise 20% in April as it was planned to do so."
What did the Spring Budget say about pay-as-you-go meters?
Another scheme that could help four million households save money on energy is the change in how pay-as-you-go meters are managed.
Announced in the Spring Budget were Chancellor Jeremy Hunt's plans to revise the way energy companies charge customers.
Firms won't be allowed to dish out extra fees to people using prepayment meters, which are often used by those in disadvantaged areas and circumstances.
These people typically shell out an extra £45 annually for the gas and electric they use.
He previously said it was "clearly unfair" that worse-off households were affected by higher fees.
From April 2024, Brits using pay-as-you-go meters will be charged the same price, whether they pre-pay or are on a Direct Debit scheme.
Martin Lewis took to Twitter to explain where the extra costs will be swallowed, writing: "Prepay meter price from 1 July will be same as Direct Debits.
He added that the difference will be paid by the state until Ofgem finishes its review into the price cap structure.
"It's equiv to a 3% relative reduction, (£45 typical bill)," the finance expert added.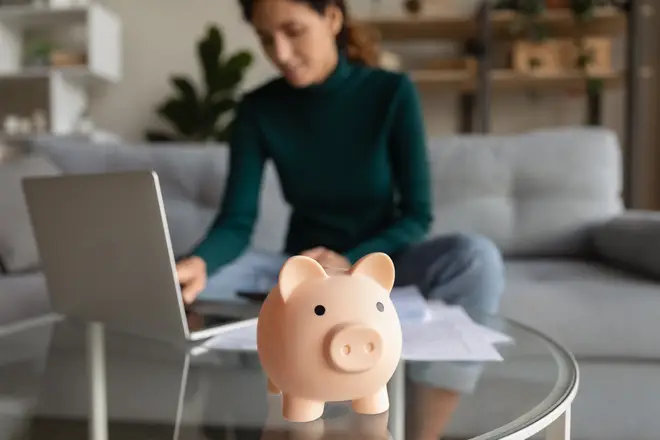 Prime Minister Rishi Sunak said of the new energy plans: "We know people are worried about their bills rising in April, so to give people some peace of mind, we're keeping the Energy Price Guarantee at its current level until the summer when gas prices are expected to fall.
"Continuing to hold down energy bills is part of our plan to help hardworking families with the cost of living and halve inflation this year.
While Chancellor Jeremy Hunt added: "With energy bills set to fall from July onwards, this temporary change will bridge the gap and ease the pressure on families, while also helping to lower inflation too."
The amount of help households are eligible for relies on circumstances, but families are expected to save on energy bills, childcare costs, fuel and even beer following the Spring Budget 2023 announcement.
Read more: