WhatsApp has a new update that could make 'sexting' extremely embarrassing
21 November 2018, 11:51 | Updated: 21 November 2018, 12:12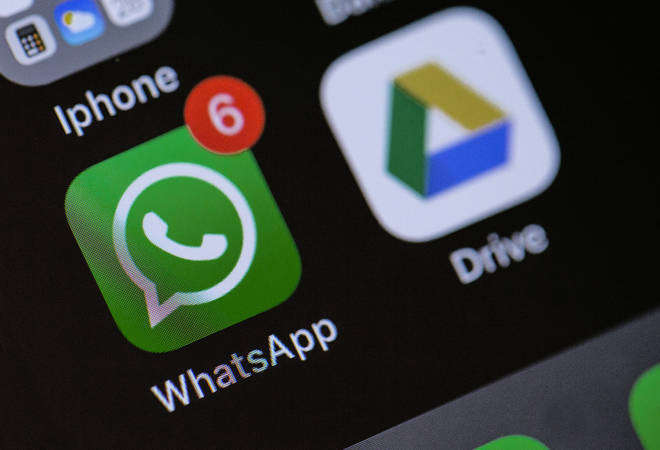 Those looking to spice up their relationship might want to turn off their notifications from now on thanks to a new update on the instant messaging service.
Couples looking to send a saucy video or picture to their other half on WhatsApp could find themselves in a very embarrassing situation thanks to a new update.
The instant messaging service is now introducing a video preview service, so that users can see a short clip of video messages in the notifications tab on their phone's home screen.
While notifications only show the name of the sender, and a small preview of the text, it will now include a media preview which could catch out some unsuspecting 'sexters' wanting to send a sexy video.
Worse yet, those receiving the saucy messages could be left red-faced if they're sent an inappropriate message while in the company of others.
The video previews will be available with the push notifications and will be available soon.
However, don't panic - as with all notifications you can alter your preferences in the settings.
Problem solved!