How long will Storm Ciarán last? Met Office latest on end date
2 November 2023, 15:52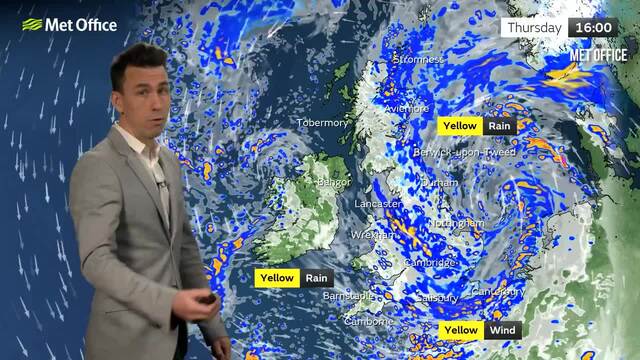 Met Office release update on when Storm Ciarán will end
How long will Storm Ciarán last and when will it end?
The Met Office have shared an update on Storm Ciarán as people start to question when the wind and heavy rain will end.
Storm Ciarán bought several weather warnings to the UK this week as it brought downpours across the country and winds of up to 100mph around the South of England's coastal areas.
While meteorologists have warned was are "not out of the woods" just yet, the coming days will see an easing in the severity of Storm Ciarán.
But when will Storm Ciarán end and how long will the conditions last?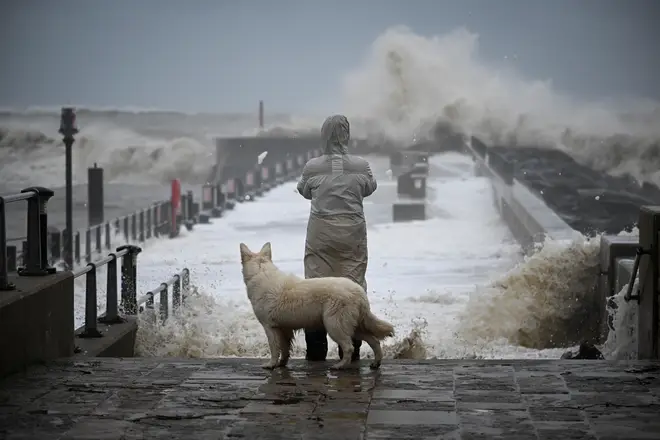 How long will Storm Ciarán last?
While the Met Office has not revealed a specific date Storm Ciarán will end, they revealed in a forecast on Thursday afternoon that there are signs of the storm easing.
Meteorologist Aidan McGivern explained that "the worst of the weather is now easing" before adding that we're "not quite out of the woods".
He explained that by Thursday around 4:00pm the "circulation indicates the position of Storm Ciarán into the North Sea as a weakening feature."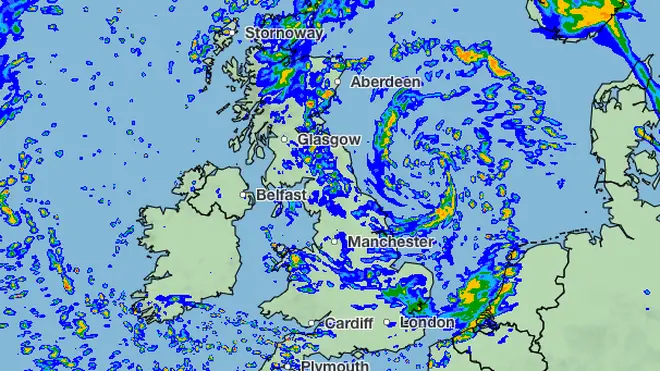 Further into Thursday evening and slow improvements have been forecast, but will further persistent rain for the North and the East of Scotland.
On Friday, many areas will see blustery and showery weather, but nothing "particularly exceptional" is expected to come in comparison to the weather we have seen earlier this week.
Later on on Friday, there will be slow improvements with showers becoming a little more scattered.
There is, however, another band of rain heading to parts of the UK expected to arrive on Saturday morning. This will then clear to showers for the rest of the weekend.
Following the extreme weather caused by Storm Ciarán, mixed conditions are expected to return with the storminess easing for now.
Read more: