UK weather forecast: Hurricane Humberto to hammer Britain with strong winds and heavy rain
19 September 2019, 13:13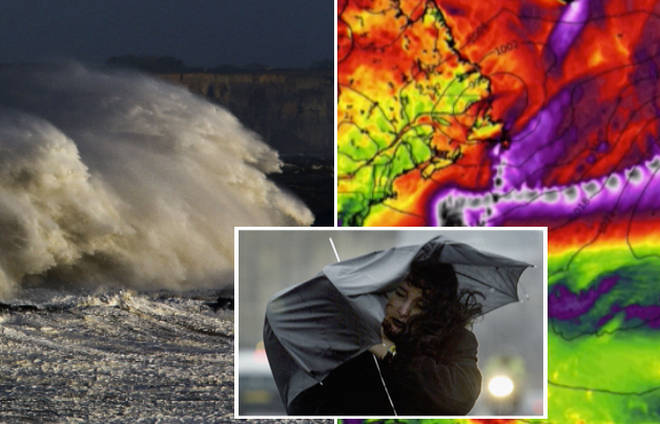 The tropical storm is crashing across the Atlantic from Bermuda and will batter the country come Monday.
Hurricane Humberto is set to hammer Britain with strong winds and heavy rain next week.
The last days of summer will give way to turbulent gales and much cooler climates as the tropical storm clatters across the Atlantic Ocean.
Temperatures are predicted to plummet following the UK's balmy heatwave this weekend as the blustery autumn weather finally arrives on Monday.
UK weather: Brits brace for coldest winter in 30 YEARS as Beast from East returns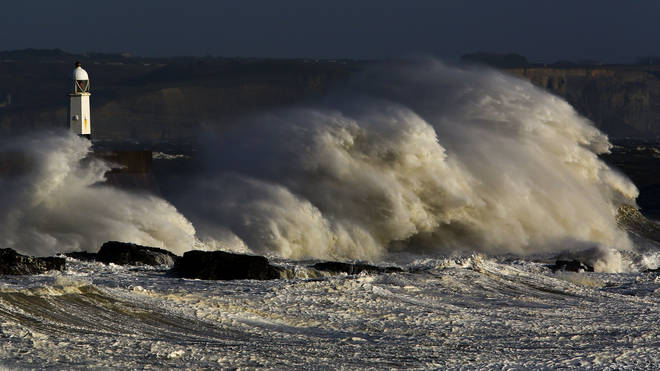 Met Office forecaster Simon Partridge told Mirror Online: "The remnants of Hurricane Humberto are expected to arrive across the UK on late Monday.
"It will bring some outbreaks of rain and some stronger winds. There's potential for some strong winds and maybe a few gales around western coasts.
"Next week will feel more Autumnal than this week and will be a more unsettled affair."
Read more: What is a Met Office 'danger to life' warning and what does it mean?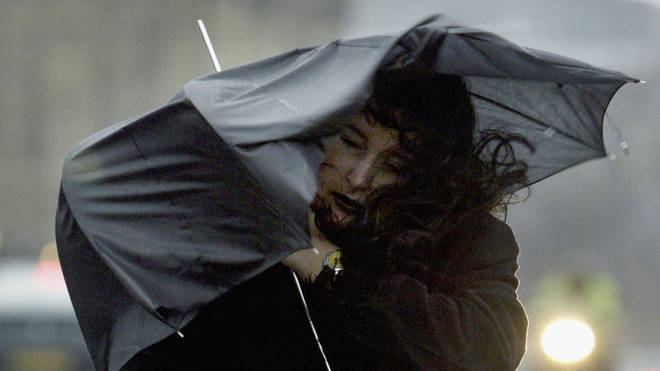 Hurricane Humberto has been causing chaos in subtropical Bermuda, leaving 80% of the island without power.
According to electricity company Belco, almost 30,000 people were left in the dark on Wednesday night as the storm whipped and lashed local properties.
Prolonged periods of dangerous weather are expected to cause coastal flooding, as forecast by the Miami-based U.S. National Hurricane Center.
The Category 3 storm, which is causing sustained winds of 120mph, is due to crash over the sea towards Britain in the next few days and wreak havoc after what has been a dry, sunny summer.
Read more: Britain hotter than MADRID this weekend as Spanish plume brings scorching 26C heat
Brits have been encouraged to make the most of the toasty temperatures warming up the UK this weekend.
Weather experts have predicted highs of 26C as a mini-heatwave blasts southern regions from Friday afternoon through until Sunday morning.
Met Office spokeswoman Nicola Maxey said of this week: "It is going to be a nice week with lots of warm, sunny weather around thanks to high pressure still being in charge.
"Temperatures will creep up across most of England and Wales day by day with Saturday looking like the warmest day when we could see temperatures in the mid to high-20Cs.
"Saturday is likely to be the last day of the good weather with a transition to more unsettled conditions forecast later in the day and into Sunday."