Met Office issue weather warning as thunder, lightning and heavy rain sweeps across the UK this weekend
26 July 2019, 13:04
This week's blistering heatwave has come to a very wet end and we'll have to get our brollies out this weekend.
We've all been sweating non-stop over the past few days thanks to the rocketing temperatures caused by an African heatwave.
But the 39 C heat came to a sudden end yesterday as it started pouring down with rain in the evening.
READ MORE: Is the heatwave returning or has the hot weather come to an end?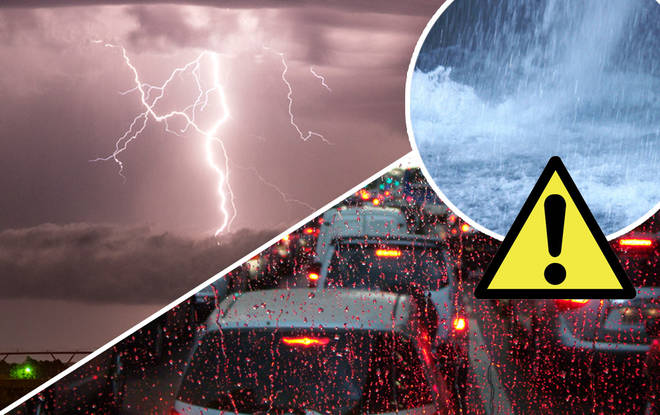 Today's weather is bleak in comparison as we've had thunderstorms and torrential rain, and it looks like the wet weather won't be coming to a stop anytime soon.
Heart.co.uk spoke to the Met Office, who confirmed that homes and businesses could potentially be FLOODED this weekend as the weather goes from bad to worse.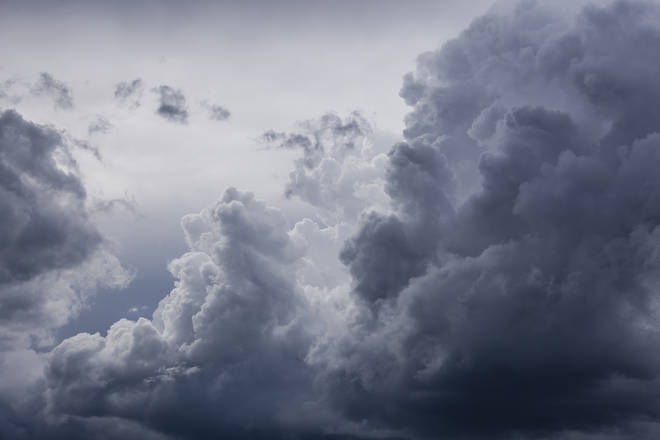 Thunder and lightening will also hit us, and this could ensue traffic chaos as they warn "where flooding or lightning strikes occur, there is a chance of delays and some cancellations to train and bus services.
"There is a chance that power cuts could occur and other services to some homes and businesses could be lost."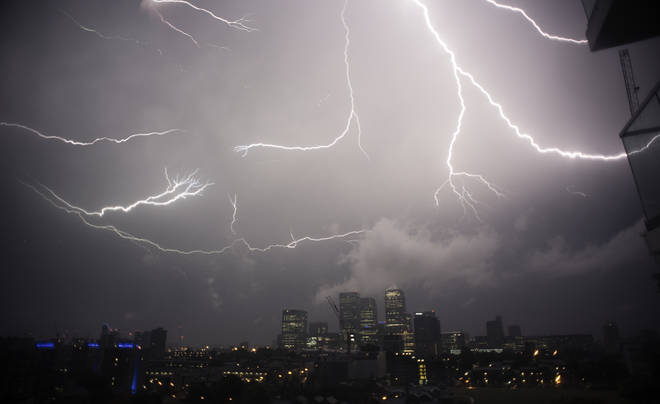 Grahame Madge, a Met Office spokesman, said to Heart.co.uk: "This weekend will see a marked contrast to the heatwave conditions we have seen this week.
"By Saturday much fresher air will have moved across the UK, bringing rain – potentially heavy – to a band of the UK extending from the south east to Scotland and Northern Ireland.
"This rain is covered by a warning in force from 9am on Saturday until 3pm on Sunday.
"Everywhere will see brighter conditions at times, but whether you see the best of the weather on Saturday or Sunday will depend on which side of the slow-moving weather front you're on; easternmost residents are likely to see better weather on Saturday whereas those to the west will fare better on Sunday."