Drivers warned to prepare for frost and potential snow as temperatures plummet towards ZERO
28 September 2018, 11:12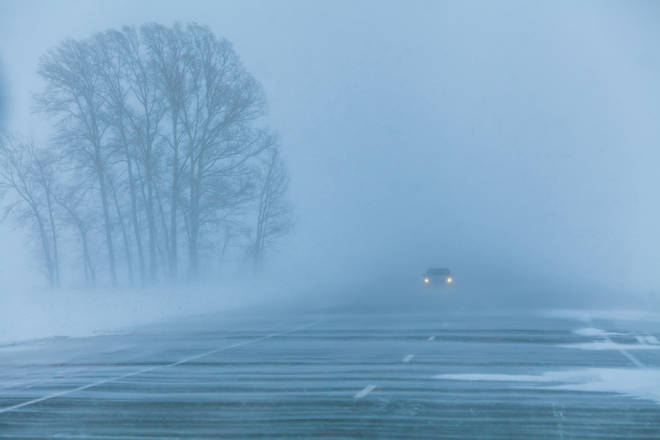 The last of Britain's long Indian summer is over, as weather experts predict frost and even potential rain turning into snow as temperatures drop.
Cold weather is set to sweep the UK as temperatures dramatically plummet towards zero degrees, putting some areas at risk of snow.
Icy air driven by northerly winds will see the mercury in parts of Scotland and northern England plummet below freezing.
Met Office officials have even predicted there could be snow, with a rep telling MailOnline there is "a greater chance of spells of wet and windy weather from mid-October onwards, with the rain possibly turning to snow at times over the highest ground in the North".
Read more: Met Office reassure over fears of El Nino and four months of snow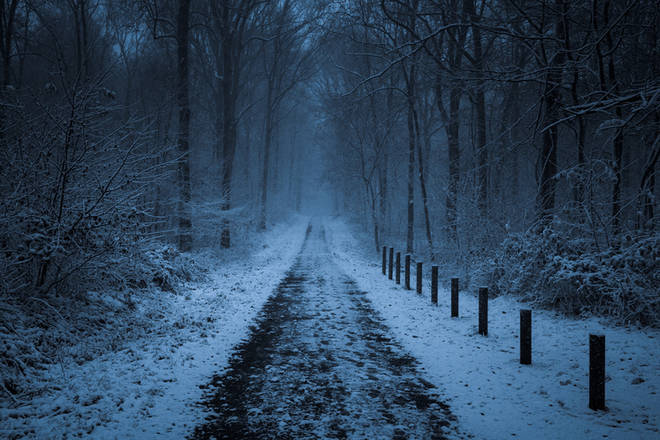 The news comes after southern parts of the UK enjoyed Mediterranean temperatures this week, with sunny spells and temperatures up to 25 degrees celsius, however, this weekend will see a big chill.
A spokesperson said: "Friday will feel colder and we could see some patchy frosts first thing, daytime temperatures will reach the mid-teens at best and it will feel colder in the north.
"Overnight into Saturday we could see more widespread frosts with temperatures widely dropping, anywhere in the country could see a frost."
"There may be some sleet or wet snow over high ground in the north on Sunday night."
While the southern half of the country could expect a more positive story with chance of some sunshine, they can expect the risk of frost early next week.