UK set to be hotter than Benidorm this week with temperatures reaching 24C
14 May 2019, 10:59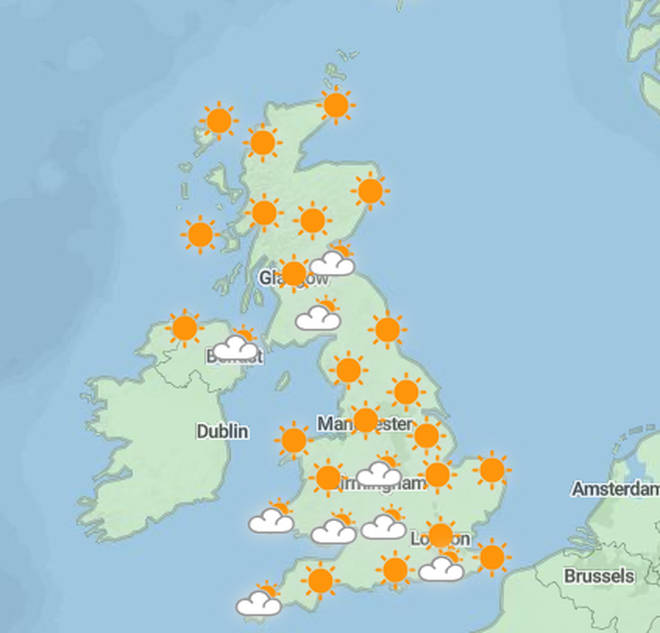 The UK is about to be treated to some serious sunshine.
According to the Met Office, the UK is going to be hotter than Benidorm this week.
A warm air coming across the Channel will mean temperatures could rise to around 24C in parts of the UK.
Wednesday will be the hottest day this week.
Craig Snell, Met Office meteorologist, told The Sun: "We're going to be expecting very dry weather with plenty of sun within the next three days.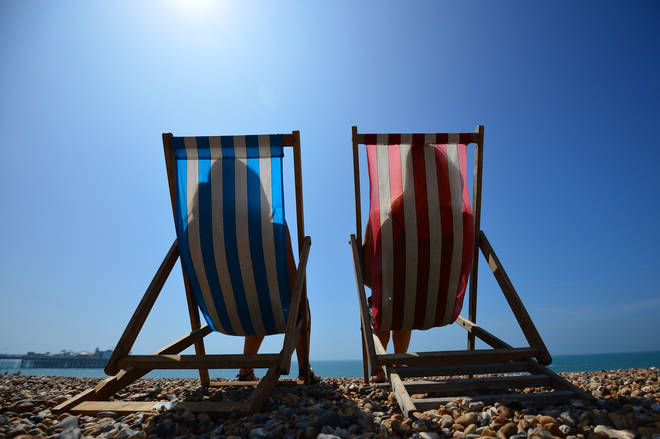 "The temperature will peak on Wednesday, reaching 24C in parts of Scotland and northern England."
However, rain will be returning shortly after our short spell of sun.
Craig added: "We're going to see some rain creep in the the second half of the week, as temperatures will begin to settle down on Friday."
Thursday we will see some sunny spells, but by Friday the temperature will turn cooler with some showers potentially turning heavier.
People are still hoping for a hot summer as we move into June and July, after a record setting summer in 2018.