This is the exact time and day you are most likely to CHEAT on your partner
16 November 2018, 15:42 | Updated: 16 November 2018, 15:53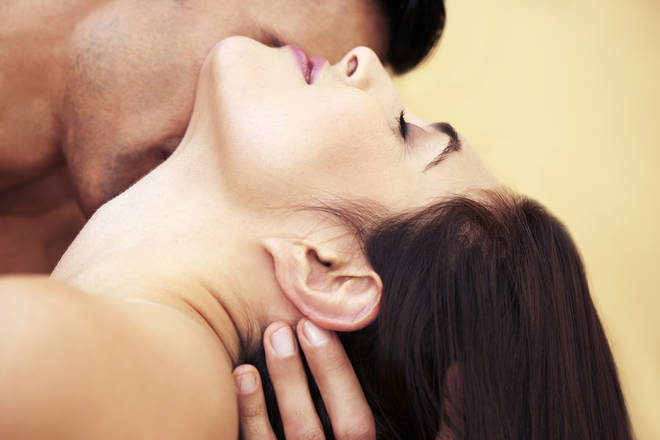 A survey of 1,000 cheaters revealed that social post-work drinks is often a cheat's prime opportunity to be unfaithful.
A survey has revealed when people are most likely to cheat on their partners - and the poor excuses they offer up for what they've been up to.
If you thought a cheeky drink after work on a Friday evening was an innocent bit of fun, then you're mistaken.
Illicit Encounters - a dating site for married people - claim that 6.45pm on a Friday evening is the most common time for cheaters to make their move.
The most common excuse used to explain absence to partners is staying late after work for social drinks.
Read more: Woman gets her own back on cheating boyfriend after he uses HER credit card to take love rival abroad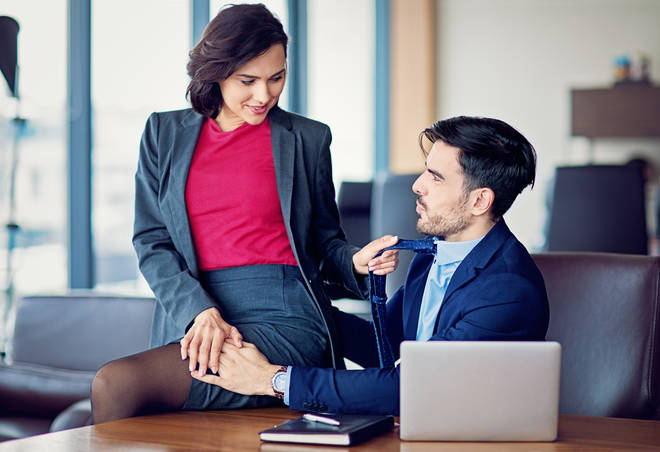 The results showed that people cheating are most likely to meet twice within a week, with Tuesday being the second favoured night for a rendezvous.
Other excuses cheaters gave for being absent included going to the gym, seeing an old friend, being stuck in traffic, or going shopping.
Read more: Peter Andre's wife reveals the secret to their happy marriage
Illicit Encounters spokesman Christian Grant commented: "What this new research shows is that cheats are creatures of habit.
"They have strict routines which they tend to stick to when they are seeing their lover.
"If your partner regularly goes out with work colleagues on a Friday night, this should raise suspicions, particularly if they always go out with you the following night."