Adopting With Durham County Council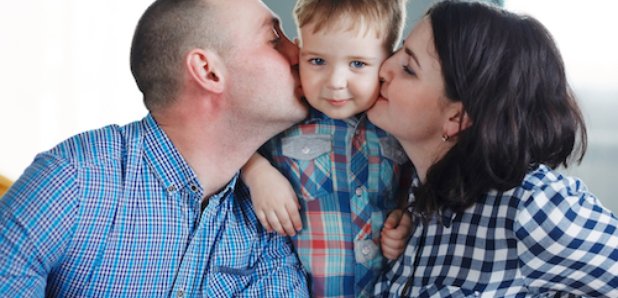 Figures recently released by the Government show the North East has nearly three times as many children awaiting adoptive families as there are adopters, with 350 children and only 105 families approved to adopt. In County Durham, there are currently 33 children waiting for their forever family.
Are you missing something in your life? this year change your life... and theirs, as Durham County Council is calling for anyone who has the love, patience and space in their heart and in their home to offer a baby, a child or brothers and sisters to get in touch, and find out more about adopting. You can also attend an information event or book a one to one private appointment. There are children of all ages and backgrounds, from babies and toddlers to older children and young people, longing for a loving home.

Adoptive parents come from all walks of life and Durham County Council welcome people regardless of gender, ethnic origin, or whether you're in a relationship. Durham County Council offer lots of advice, support and extensive training to prepare you for when the time comes to welcome a new member into your family.
Some children may have special needs, such as learning difficulties or disabilities but children waiting for adoption all have one thing in common; they want to be part of a loving secure family home - so you don't have to be a perfect parent. No matter what the circumstances Durham County Council will always be there to support you.
Start your next chapter and adopt with Durham County Council.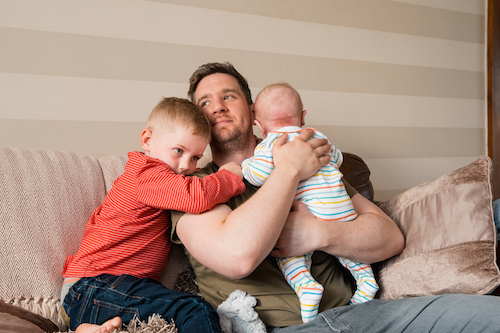 For more information visit their website
Call them on 03000 269 400
& visit their
Facebook page