12 year old hit with a crow bar in Barrow
13 June 2019, 17:31 | Updated: 13 June 2019, 17:34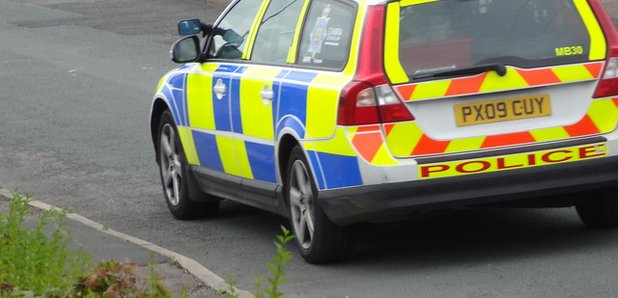 Police are appealing for witnesses after a 12-year old girl was robbed on the field behind Lesh Lane Stores, Barrow on Wednesday 5th June at about 7.30pm.
The victim was approached by two teenage boys on bikes, who asked her questions about her phone, before one of them hit her with a crow bar in the stomach causing no injury and the other stole her gold iPhone 6.

The two boys were followed by the girl, then made off towards Furness Abbey.

The first boy is described as 15/16 years old, with short black hair, permed on top, with a slit in his eyebrow. He was wearing a black North face Puffa jacket, black tracksuit bottoms with a white stripe, and had a mask over the bottom of his face. He was riding a black bike and carrying a crow bar.

The second boy is a similar age and was wearing a Puffa jacket, black jogging bottoms and riding a white bike.

Anyone with information is asked to call police on 101, 101@cumbria.police.uk quoting incident reference 294 of 5th June. Confidential reports can also be made to Crimestoppers on 0800 555 111.