Bordeaux Wine Festival Liverpool 2019!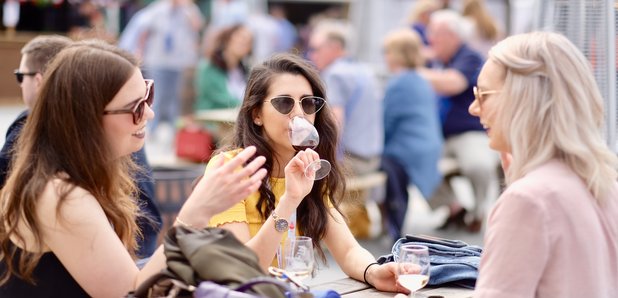 Here it is guys, the event we all know & love is returning to Liverpool for its second year! Bringing award winning wines to Liverpool's beautiful waterfront the Bordeaux Wine Festival is certainly one not to miss, so get the dates in your diary - 31stMay to 2ndJune.
Tickets are available now HERE!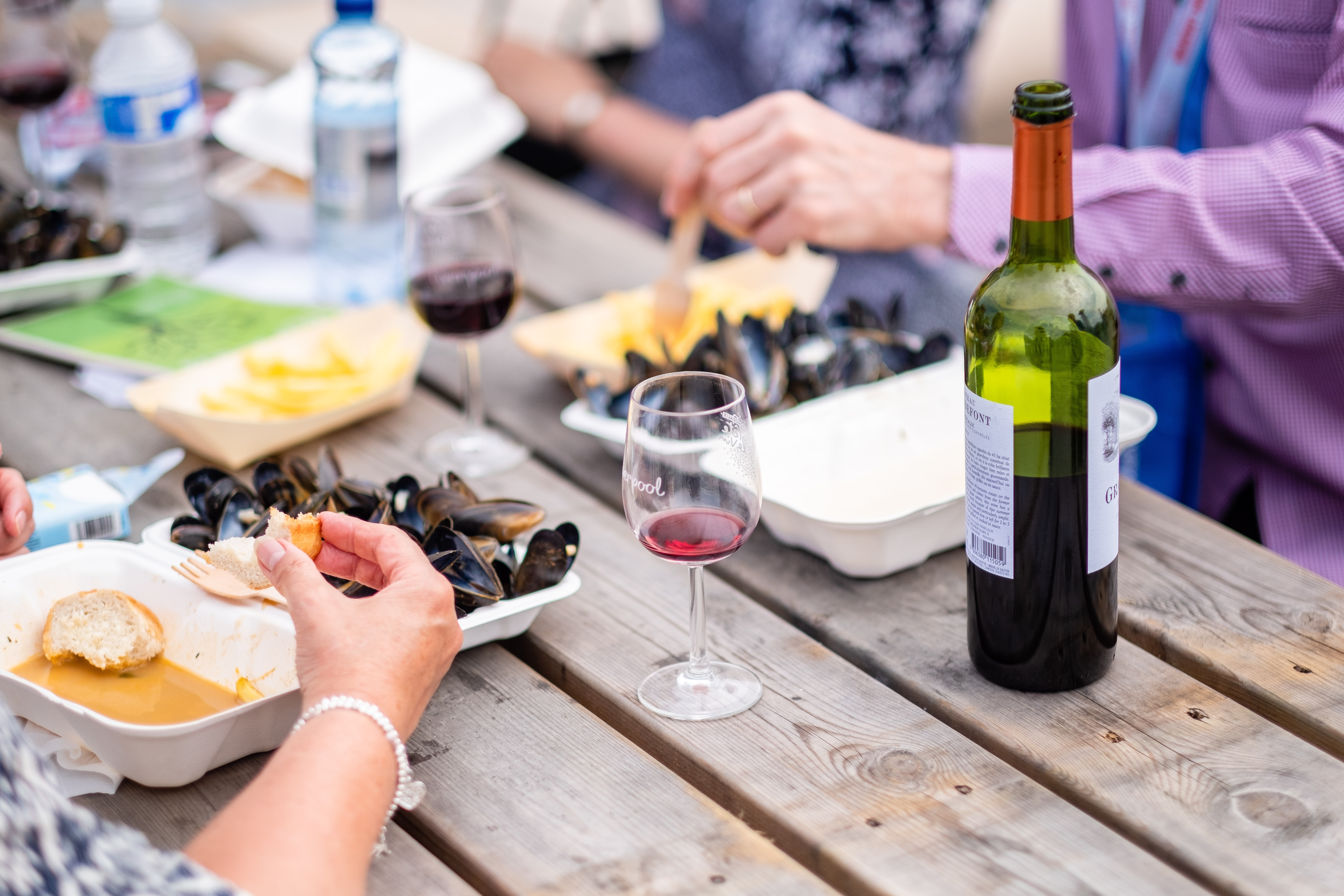 With more wines on offer than last year, plus the tastiest food from Liverpool's best food experts, the weekend is set to be a journey of indulgence for sure! From a selection of 4,500 wines, including crisp Rosés through round Reds, to sparkling Crémant, you have the best of Bordeaux in a glass. And what's more you get 8 tastings included in your ticket price!
The festival stars alongside Liverpool's River Festival, with loads of entertainment of arts & culture. So sit back, learn about the world's best wine and enjoy some live music – what's not to love!