Book based on author's bond with his dogs will strike a chord with anyone who adores their pet
11 October 2018, 16:48 | Updated: 11 October 2018, 16:51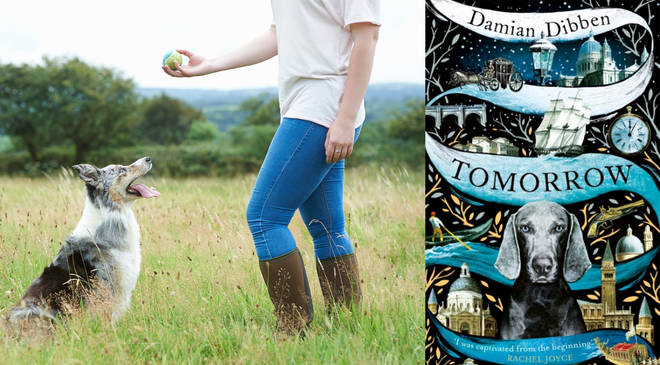 Dog lovers will have many dogs throughout their lifetime, but most dogs will only have one owner.
What if the opposite were true? This is the starting point for fiction author Damien Dibben's novel which is guaranteed to make you shed a tear if you're a parent to a furry child.
Read more: Can you spot the book in this puzzle?
The story is set throughout history as one dog goes on a journey to find his true owner.
Spanning stories that take place across Europe during a time period of 150 years, this will be sure to appeal to readers who enjoy fiction embedded in history.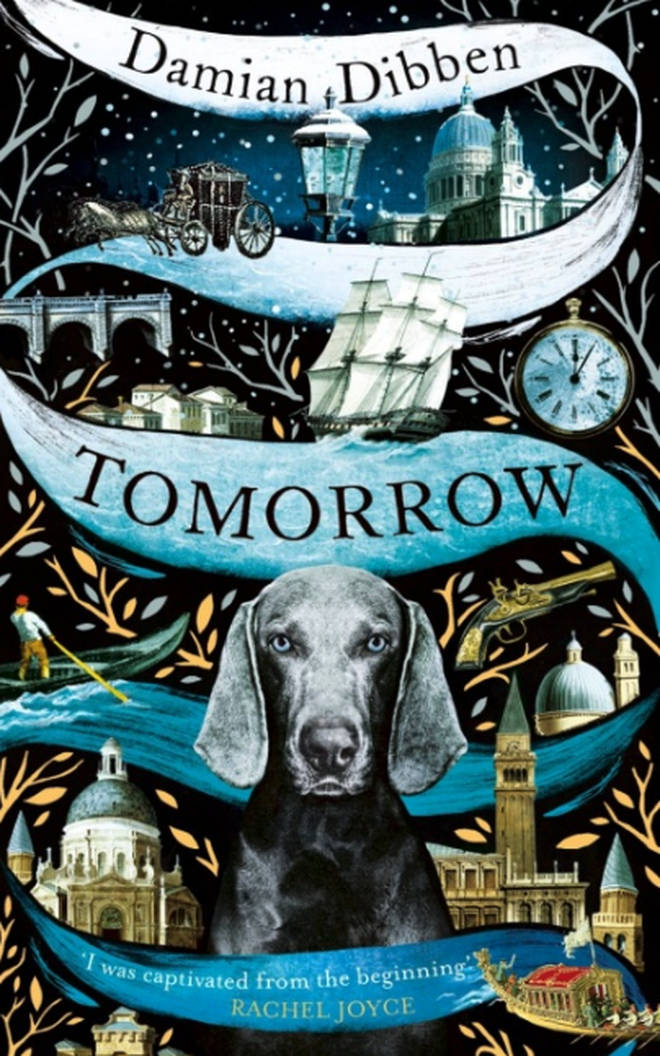 Knowing the true power of the connection between an owner and his pets, Damien told Heart he wrote the book after being inspired by his own two canines.
His bond with his pet helped him overcome many struggles in life including depression, and although Tomorrow is set in a fictional world, there is a lot of truth in the healing power pets can hold for their owners.
The book is available to buy now in hardback on Amazon and from Waterstones.