Can you spot the book in this puzzle? This tricky brainteaser will drive you mad
11 October 2018, 10:54 | Updated: 24 March 2020, 16:15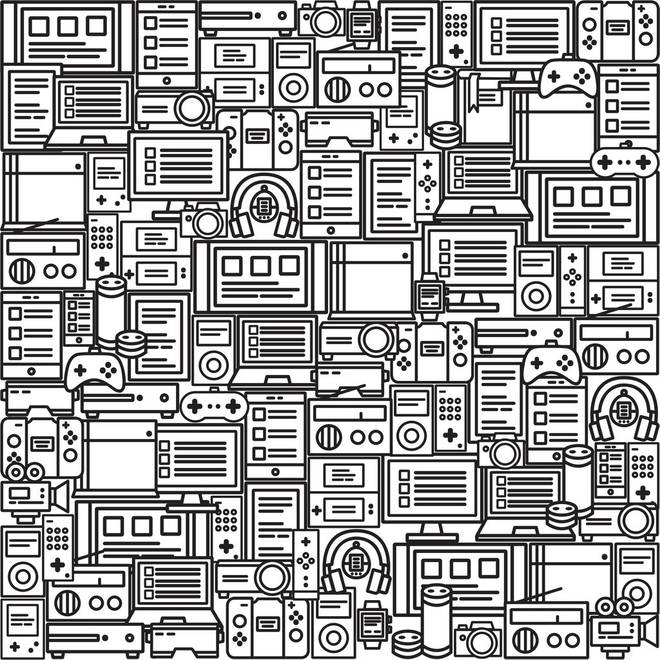 Think you've got a keen eye? See how long it takes you to crack this eye-bending brainteaser.
A new puzzle is driving the internet mad - and now it's your turn to see if you can crack it.
Somewhere in this illustration of games consoles is a hidden book, can you find it?
The puzzle is trickier than usual as it's in black and white, meaning your eyes have to work harder to pick out the rogue book in a sea of gadgets a gizmos.
Can you find the book in this picture?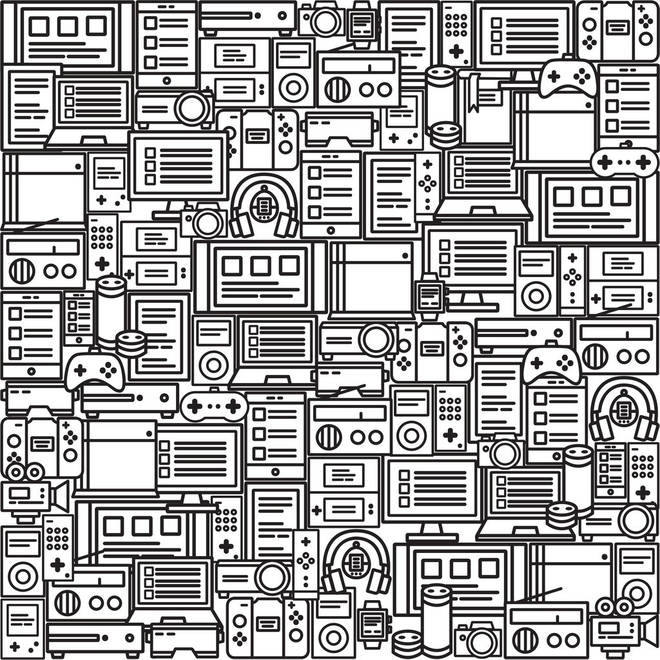 The puzzle was made by the folks at Eduprintsplus.com, who have had over 2,000 people try to crack it on Facebook.
Founder Faisal Nasim said: "It has gone down well on Facebook! Over 2,000 users on Facebook have liked the puzzle so far and we've got hundreds of comments.
"Some users are claiming to have found the book in as little as 5 seconds! That's impressive. It took me well over 30 seconds.
"I love a brain teaser like this - something that helps you keep your vision sharp and puts your perception skills to the test.
"And in a world where it feels like technology is taking over absolutely everything, I get real joy out of picking up a physical book and casting aside my phone or tablet for an hour or two.
"That's really the inspiration around this puzzle."
The solution