Who is Kym Marsh's daughter? Emilie Cunliffe age, The Voice audition and boyfriend revealed
26 November 2018, 12:13 | Updated: 26 November 2018, 12:20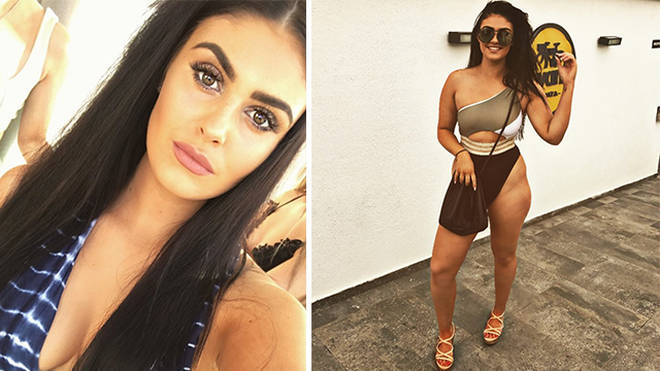 Kym Marsh's daughter Emilie Cunliffe has announced she is pregnant. Here's all we know about the soap star's daughter, including career, boyfriend and The Voice appearance.
Kym Marsh will become a grandmother at the age of 42 after her daughter Emilie, 21, has announced she is expecting a baby.
Here's everything we know about Emilie, including her career and relationship with her father.
How old is Emilie and what does she do?
Emilie is 21 years old, born in Manchester on November 26th 1997.
The expectant mother has one older brother - 24-year-old David Cunliffe Jr, and a half-sister, 8-year-old Polly Lomas.
READ MORE: Corrie's Kym Marsh 'excited' to become a grandmother, aged 42
Emilie currently works for House of Evelyn as a makeup artist, and has even styled Hollywood star Lindsay Lohan for London Fashion Week.
Who is Emilie Cunliffe's father?
Both Emilie and her older brother share the same father, builder David Cunliffe. David was engaged to Kym Marsh but they failed to tie the knot before separating.
According to Emilie's Instagram page, she is still in regular contact with her father - and he is still on speaking terms with Kym.
Emilie's half-sister, Polly Lomas, was fathered by Hollyoaks and EastEnders star Jamie Lomas, who was married to Kym for two years between 2012 and 2014.
Kym and Jamie also tragically lost a son, Archie, who died hours after birth after being born 18 weeks early.
When did Emilie appear on The Voice and did she win?
Emilie auditioned for BBC reality TV show The Voice at the age of 16 in 2015, but failed to get selected by any of the judges.
Will.I.Am compared the hopeful to 'undercooked meat', and said: "We four coaches ordered well done steak, but the temperature you were cooking at at the beginning didn't really cook it well done.
"To then open up the steak and it's red on the inside. 'I ask the lady "excuse me, I asked for well done! But it's still bloody". It's not that people don't like medium rare, it's just that we asked for well done. I like my metaphors.'"
Emilie also auditioned for Britain's Got Talent, but was given the boot once again - however she did release a single called Dancefloor in 2016.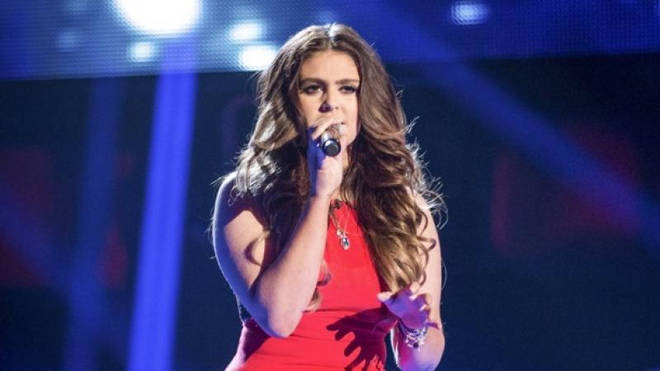 Who is Emilie Cunliffe's boyfriend?
Emilie is set to have her first child with her boyfriend of six months, although it is reported that the two have known each other for many years.