Mike Thalassitis took his own life after consuming alcohol and cocaine, inquest hears
5 June 2019, 11:57 | Updated: 5 June 2019, 16:04
The cause of death of former Love Island star Mike Thalassitis was revealed at an inquest earlier today
Mike Thalassitis took his own life after drinking alcohol and taking cocaine, an inquest heard today.
His death was ruled as suicide at north London's Coroner's Court today (05/06/19), with the cause of death ruled as cerebral hypoxia, a reduced supply of oxygen.
Read more: Love Island viewers 'in tears' over touching tribute to Mike Thalassitis after tragic death
Mike, who starred in the 2017 series of Love Island, was found hanged in a woodland near his home on March 15th of this year.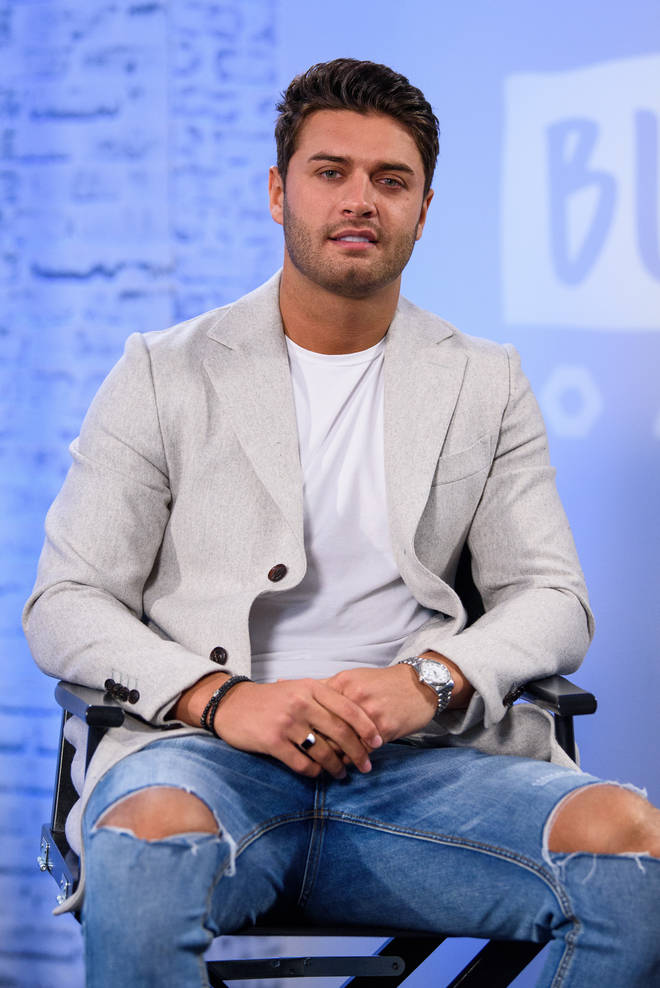 PC Emma Clawson told the inquest that a notebook containing notes for his family was found near his body.
She said: "I looked through the notebook it was a combination of a diary and letters and positive thoughts.
"At the back of the diary there were a number of notes addressed to his family."
Traces of alcohol and cocaine were found in his body.
Mike's family, who attended the inquest today, set up a JustGiving fundraising page to raise money for Campaign Against Living Miserably (CALM) in his honour in April.
A statement on the page reads: "On 16th March 2019, at the young age of 26, Mike Thalassitis sadly took his own life.
"Mike was loved by so many and had such a promising future ahead of him. He had a close and supportive network of friends and family, a much loved public profile, a strong pipeline of promising new business ventures and financial stability enabling him more luxuries than most.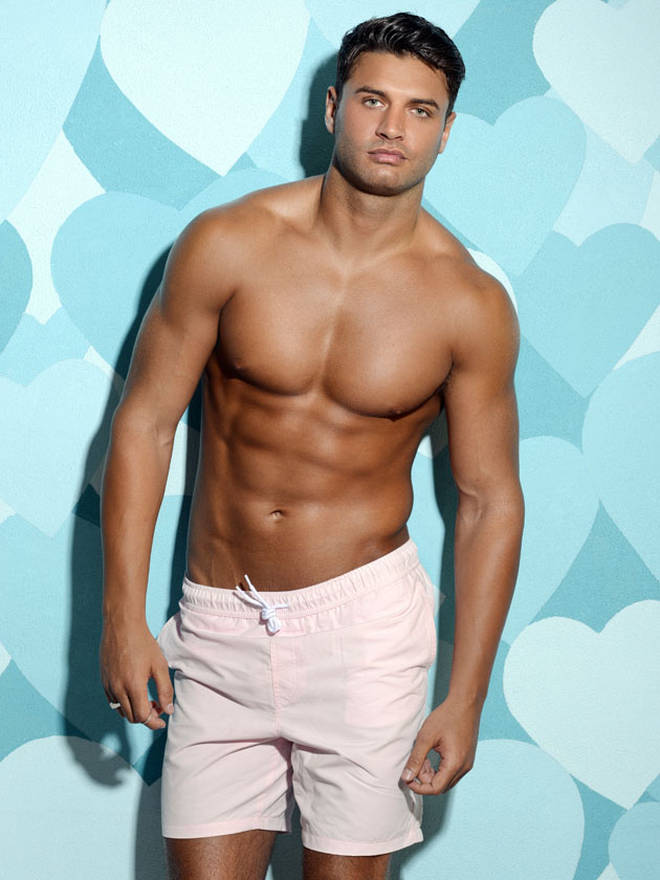 "Most crucially, he looked impeccably healthy from the outside (some even called him a 'Greek God'), and when surrounded by friends and family he was full of banter and sarcasm and always had a cheeky grin plastered across his face."
The message was shared by Mike's aunt, Francesca Goldsmid, shortly after his funeral on April 5th.
It continued: "Yet despite all this, and most importantly, deep down beneath the surface he was suffering from poor mental health - a dark depression that he kept very well hidden from even his closest friends and family. So on the 16th March, overwhelmed and exhausted by his private battle with depression, he made the tragic decision to give up the fight by ending his own life."
If you identify with the topics raised in this article, we encourage you to reach out to the Samaritans. You can call them for free on 116 123, or visit their website, www.samaritans.org.
NOW READ:
James Arthur shares grief over Mike Thalassitis' death and says 'mental illness isn't weak'