The Rethinkers is back! Katrina Ridley returns with brand new series of her podcast
9 February 2023, 08:00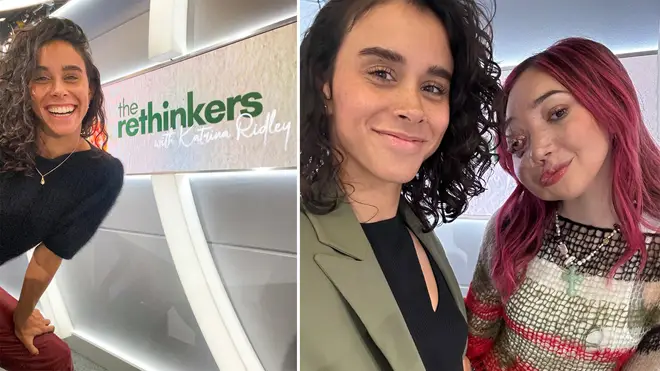 You can listen to the new series of Katrina Ridley's The Rethinkers podcast on Global Player now.
After a hugely popular first series, The Rethinkers podcast is back and this time it's even better.
In each episode, Heart's Katrina Ridley challenges society's norms and gets a fresh perspective.
In season 2, you can expect to hear from different specialists, authors and environmentalists discussing their outlook on life.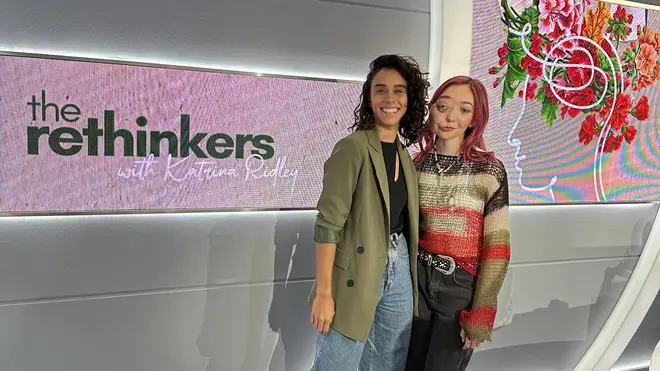 Whether that's rethinking self-image with charity campaigner and YouTuber Nikki Lilly, or rethinking menopause with GP Dr Louise Newsom, your mind will be opened.
You can also expect to hear all about Rethinking Food, Rethinking Housing and Rethinking Charity with some very special guests.
It's only by exploring all of life's alternatives, that you can make the right decisions for you and your everyday life.
Episode 1 – Rethinking Self Image
Nikki Lilly is a British charity campaigner, YouTuber, author and television presenter.
In this episode Katrina and Nikki will discuss themes around dealing with traditional definitions of beauty and self image when you don't feel like they fit for you.