Baroness Karen Brady made this confession about the first task on The Apprentice
3 October 2018, 22:05 | Updated: 3 October 2018, 22:06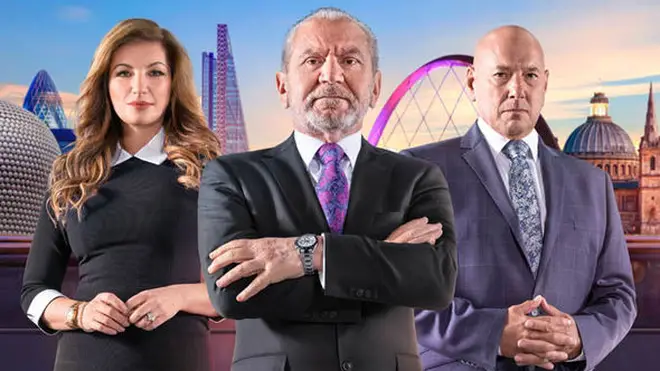 The Apprentice star Karen Brady admitted she nearly burst out laughing during this first episode task.
Tonight saw the new series of The Apprentice get off to a start on BBC One.
Lord Alan Sugar gave the 2018 candidates a baptism of fire with the first challenge taking them to Malta for this year's shopping task.
Read more: This Eastenders actress is related to Lord Sugar!
The new cohort of candidates are a colourful a bunch as ever and were split boys versus girls to head out across the Mediterranean island and hunt and haggle for nine items under the watchful eyes of Baroness Karen Brady and Claude Littner.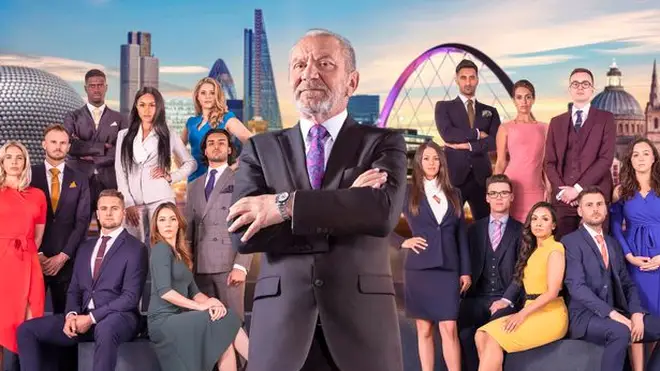 But Karen, who kept her beady eye on the boys team in order to feed back to Lord Sugar in the boardroom, admitted she nearly burst out laughing during filming.
Read more: This is how much Apprentice candidates get paid to go on the show
She admitted while filming a scene which saw the boys team mistakenly buy an actual octopus from the fishmonger instead of buying a piece of diving equipment with the same name she had to wait outside the shop.
She admitted: "I had to wait outside when they bought the octopus because I just thought I would be laughing so much they would know that were buying the wrong thing."