Call The Midwife creator Heidi Thomas DENIES she has quit the much-loved TV drama
22 July 2019, 10:55 | Updated: 22 July 2019, 12:09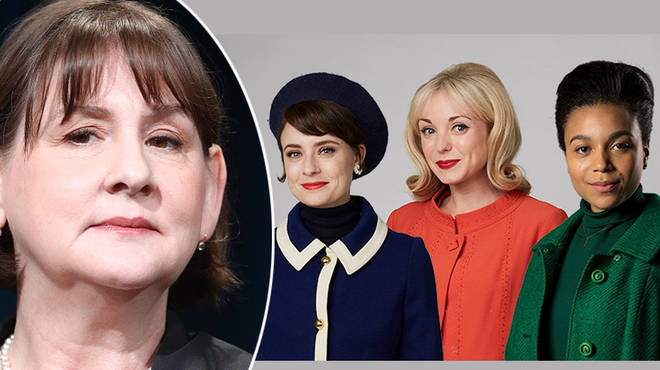 The creator of popular TV drama Call The Midwife has denied that she quit the show so she can work on other projects.
Call The Midwife creator Heidi Thomas has slammed new reports claiming that she has quit the nostalgic BBC pregnancy drama.
The Mirror reported that she admitted that her involvement in the heartwarming show had stopped her from exploring other avenues - but reps for the star writer say that her quotes were taken out of context.
In a statement Heidi said: "Reports that I am leaving Call The Midwife are absolute nonsense.
"I am currently happily working on Series 9, and will continue with my role until the show itself comes to an end.
"Series 10 and 11 have already been commissioned by the BBC, meaning we will be on air until at least 2022."
Read more: Miranda is returning for a tenth anniversary special.. and fans are counting down the days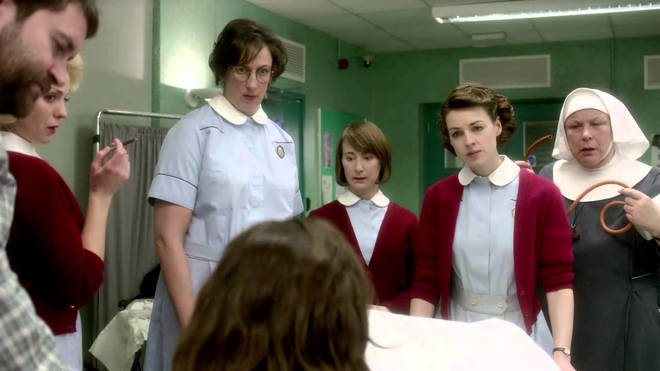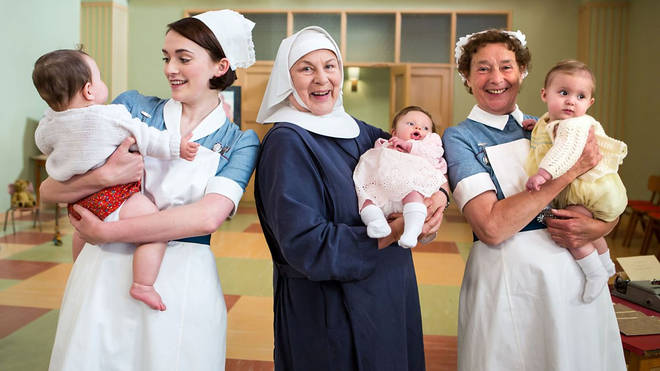 Owing to its heartwarming storylines and brilliant cast, Call The Midwife has become a firm favourite in households across the nation since it first aired in 2012.
In a forthcoming episode of The South Bank Show, the 52-year-old explains: "It's like owls when they learn to fly – they wriggle along the branch and then suddenly they're flying.
"I suppose that will be me in the next year or two.
"When I look at the casualties along the way, my path for the last eight years is strewn with bodies, corpses, things I was commissioned and couldn't write.
"What I don't want, when Call the Midwife ends, is for me to be 60 and redundant so I have to go and do yoga and polish things at church and do all the other things retired ladies do."
Heidi is also the brains behind Cranford and Upstairs, Downstairs.