Dancing on Ice Wes Nelson: Love Island star's age, and girlfriend Meghan Barton-Hanson split revealed
14 January 2019, 13:25 | Updated: 14 February 2019, 11:18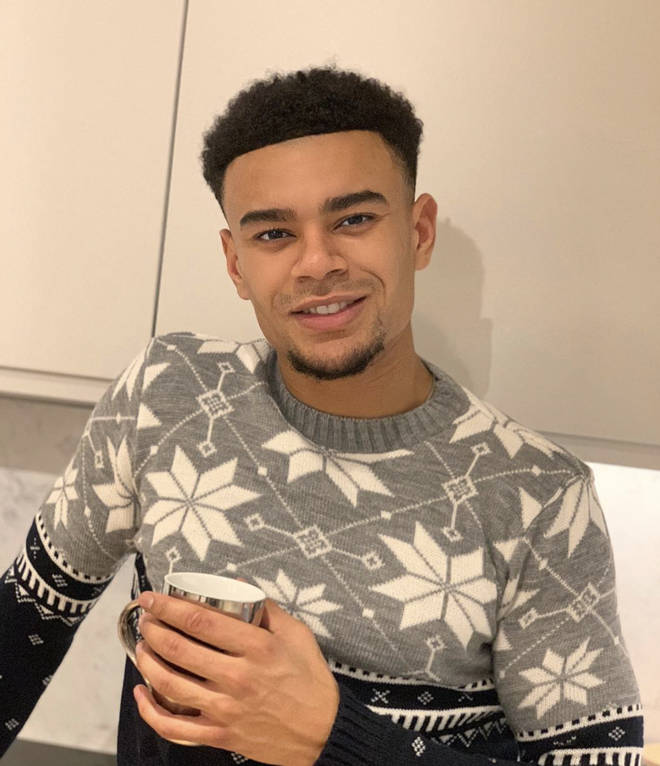 Who is Wes Nelson and who is his girlfriend Megan Barton-Hanson? We have everything you need to know about the Dancing on Ice star.
Love Island's Wes Nelson is already looking to be the hot contender to win Dancing On Ice after he and partner Vanessa Bauer have scored highly each week.
The 20-year-old, recently split from Love Island co-star Megan Barton Hanson after they were plagued by a number of split rumours.
Eagle-eyed fans noticed Megan looked like a 'scorned ex-girfleind' as she watched her boyfriend on the ice with his stunning ice skating partner, prompting a feud between Meghan and Vanessa.
So what do we know about Wes Nelson and why did he split from Meghan Barton-Hanson? We reveal all...
Wes Nelson age
Wes Nelson is 20 years old.
Wes Nelson and girlfriend Megan Barton-Hanson split
Wes Nelson split from girlfriend Meghan Barton-Hanson in February 2019. Meghan revealed the news with hilarious post on Instagram in which she said they decided to have a 'conscious uncoupling' and would co-parent their pet hamster.
Following their split Meghan did a tell-all interview with OK! magazine in which she blamed Wes for their split and that he was more interested in the 'fame'.
She said: "Our ambitions and goals in life are very different - Wes is younger than me and wrapped up in the fame bubble - but I still love him, which is why it hurts so much.
"I fought and fought and fought for Wes but he doesn't love me back."
Megan also blasted Dancing On Ice producers for pairing the Nottingham-born engineer with sexy German professional Vanessa Bauer.
She raged: "The fact that the producers deliberately stirred things up by partnering Wes with the youngest, hottest girl annoyed me.
"Also the judges making comments like Jason [Gardiner] saying that Wes and Vanessa made a 'lovely couple' was frustrating."
Wes Neslson and Vanessa Bauer dating?
While some might hope to see a scandalous romance blossom between both Wes and Vanessa, the two share a relationship that is strictly platonic for now.
Vanessa appeared happy to have been matched with Wes on the show, and took to her Instagram to reveal she was excited to whip him into shape.
She wrote: "What an absolutely nice guy he is! We had a blast today on our very first skating session together and I'm super thrilled to get him ready for the @dancingonice live shows in January !! Ahhhhh exited."
Following his split from Meghan some fans have been convinced they are now dating, but Wes has insisted that Vanessa is not 'cup of tea'.