Is Danny Dyer leaving EastEnders as Mick Carter?
18 October 2018, 12:41 | Updated: 19 October 2018, 19:59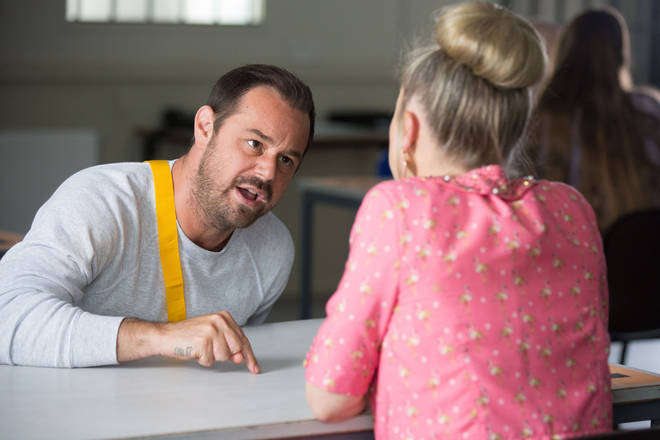 Is Mick Carter leaving Walford? Danny Dyer could be saying goodbye to EastEnders as he lands new TV programme plus a family reality show.
EastEnders' Mick Carter could be departing Albert Square for the foreseeable as Danny Dyer, 41, lands a new TV show.
Danny, who is father to Love Island winner Dani Dyer, is set to star in a new BBC history series named Danny Dyer's Right Royal Family.
Here's what we know about Danny Dyer potentially leaving EastEnders, Mick Carter's future and the actor's new show.
Is Danny Dyer leaving EastEnders?
Danny is currently taking time out from the soap to focus on a series of Harold Pinter theatre plays, which are running from January 31st - February 23rd 2019. He will star along Sherlock star Martin Freeman.
The actor will be absent from EastEnders for around six weeks, and only make sporadic appearances in Albert Square.
READ MORE: Danny Dyer is blown away by his ancestry in TV shocker!
The soap storyline saw Mick Carter find himself in jail, after having been framed for attempted murder.
It has also been confirmed that Danny has nabbed his own show, called Danny Dyer's Right Royal Family, which may mean he departs from Walford again in the future.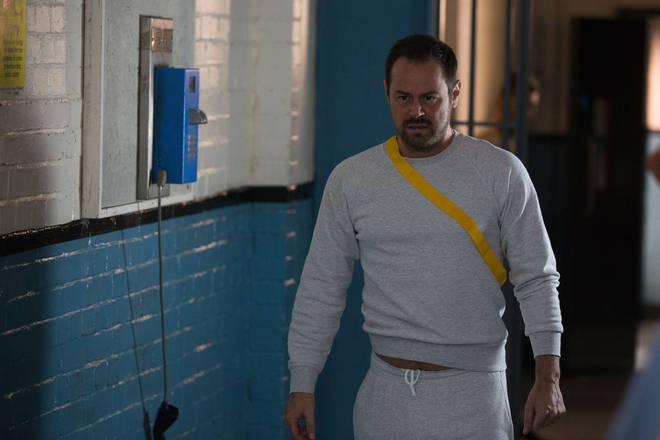 What is Danny Dyer's new show?
The two-part series, named Danny Dyer's Right Royal Family, will see the actor retell 800 years of British history, after his time on Who Do You Think You Are uncovered that he had royal ancestry.
The actor discovered that he was related to Edward III and William the Conqueror, and at the time told the BBC: "I'm still in shock at the fact that I'm related to such important people. "
Danny Dyer's Right Royal Family will see the TV star dress up in 14th century armour and eat, dress and live like royalty from 800 years ago.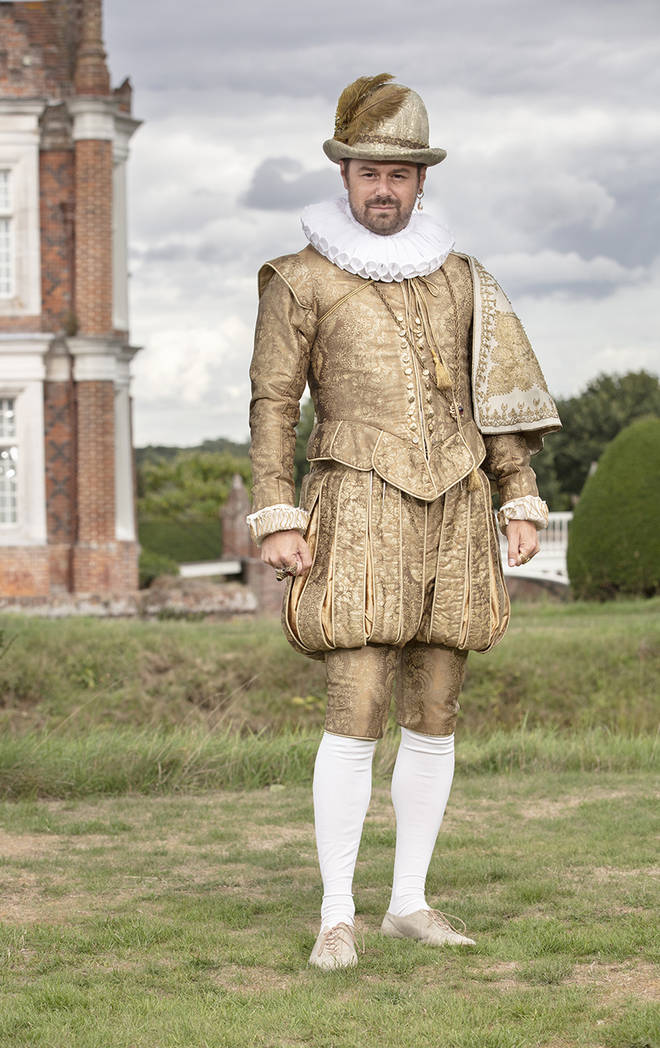 Will Danny Dyer appear in Dani's reality TV show?
Danny has confirmed that he will NOT be a part of Dani and Jack's new reality TV show.
The Love Island couple are going to be 'followed around by cameras' for ITVBe, but Dani revealed her father isn't ready to be a part of such thing yet.
She has previously said: "So yeah, I wanted to put the record straight on this one.
"Jack and me are filming something for ITVBe at the moment, while we're being followed around by cameras.
"I can't tell you much more than that for now but hopefully the people who followed and supported us on Love Island will enjoy it.
"My family aren't involved – so there ain't no big Kardashian type show coming up with the Dyers, sorry to disappoint. Don't think my dad's ready for that yet!"