Why is Eastenders not on tonight?
21 August 2023, 15:30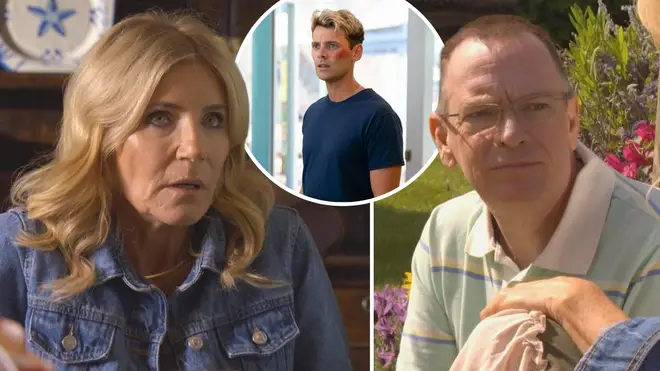 Is Eastenders on tonight? Here's why the soap has been rescheduled twice this week.
EastEnders fans have been left disappointed this week after the BBC confirmed viewers won't be getting their daily Walford fix.
The soap usually airs four times a week, from Monday to Thursday at 7.30pm, but the drama from Albert Square has been bumped for a live event spanning across the same times and dates.
So why exactly is EastEnders not on tonight and when will it be back on BBC One?
Here we reveal what it's been replaced with, and how you can still watch the soap without interruptions.
Why is Eastenders not on tonight?
Eastenders fans will need to keep track of the BBC schedule this week as the popular soap has been cancelled twice over the next few days.
Show bosses have revealed that episodes on both Monday 21st August and Wednesday 23rd August have been pulled from the listings rota.
The back-to-back screenings are due to BBC One showing live coverage of the World Athletics Championships on Monday and Wednesday instead.
The channel will be broadcasting the popular sporting event straight from Budapest.
When is EastEnders back on TV?
Eastenders viewers can catch a double whammy of the long-running drama on Tuesday 22nd August and Thursday 24th August at 7pm and 7.30pm.
The soap will also be available for audiences to stream daily on BBC iPlayer.
The channel confirmed it will continue to upload episodes of the soap at 6am every day of the week, except Friday.
Fans were furious to hear of the listings switch though, as this week marks the build-up to Cindy Beale's big return.
"P*sses me off how cavalier bbc are about the scheduling of their flagship show," fumed one Twitter user.
While another said: "Always gets pushed back coz of sports… come on BBC, enough already!"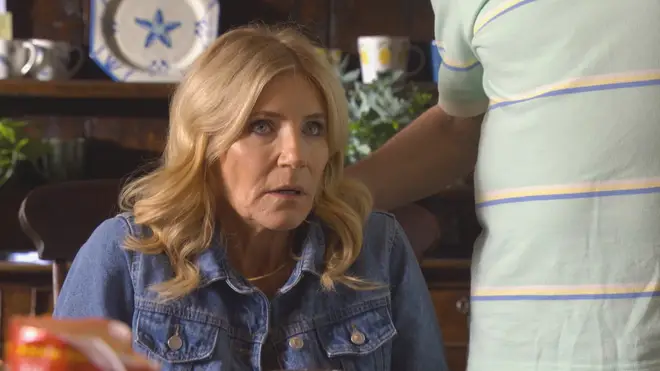 Viewers have been anticipating Cindy's homecoming since Eastenders confirmed the iconic character would officially set foot in Walford on Monday 28th August.
She's heading back to East End with her ex-husband Ian Beale and son Peter in tow and hasn't been seen for 25 years.
Residents of Albert Square are in for a shock as they believe she was killed decades ago.
However, it will come to light that Michelle Collins's character has actually been under witness protection and has spent 15 living under the false name of Rose Knight.
Read more: