Is Kim Tate dead in Emmerdale and who killed her?
24 June 2021, 08:54 | Updated: 20 July 2021, 16:03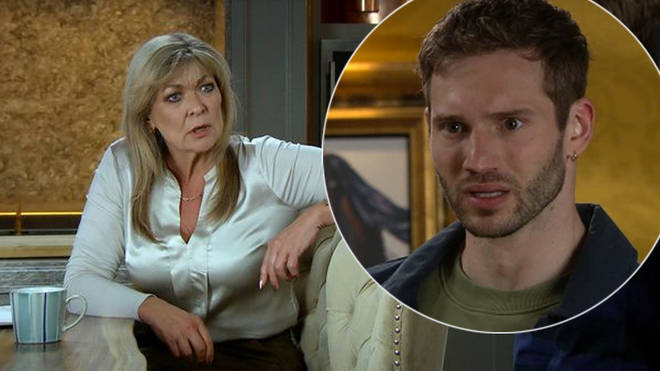 Emmerdale spoilers: Is Claire King leaving? And does Kim Tate die? Here's what we know…
Emmerdale viewers have been on the edge of their seats this week after Kim Tate faked her own death.
The iconic character - played by Claire King - has been trying to find out who has been poisoning her over the past few months.
But her plan takes a dramatic twist when a body bag is seen on the floor in Home Farm.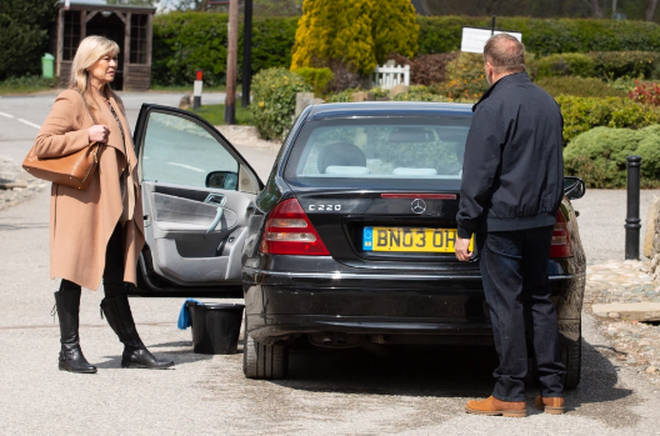 So, is Kim really dead? Here's what we know…
Is Kim Tate dead in Emmerdale?
No, Kim Tate is not dead - it is all part of an outrageous plan.
Viewers watched her fake her death in a bid to get revenge on her secret poisoner Jamie (Alexander Lincoln).
Will Taylor (Dean Andrews) was also in on the plan, pretending to be arrested on suspicion of killing her.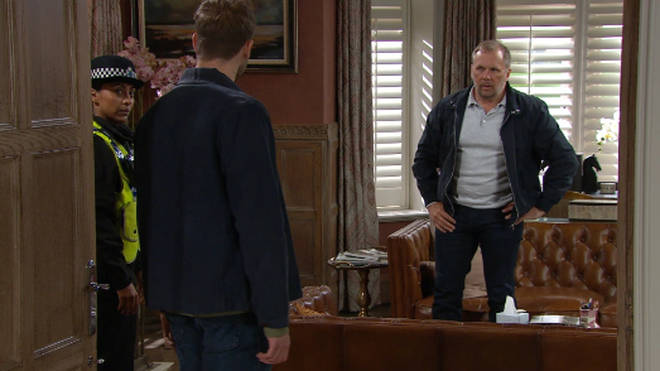 After Kim pulled up in a dark van, Will commented: "What I still don't get is – why all this? You knew that Jamie was drugging you. Why hire actors and pretend to take pills?"
Kim replied: "I had to see how far he'd go. If he'd let an innocent man go down, just to get what he wants."
Will pointed out: "So he hates me. It's hardly news."
Kim added: "He hates me more. I needed to see how deeply that hatred runs. He watched me get sick, let me think I was ill. The whole time he just carried on making me worse.
"I'm going to watch him celebrating, enjoying my death. Then I'll come back and I'll destroy him."
Who was poisoning Kim Tate in Emmerdale?
The suspects included the likes of Gabby Thomas (Rosie Bentham), Jai Sharma (Chris Bisson) and Dawn (Olivia Bromley).
But it turns out Jamie is the real criminal and he was seen having a conversation with fellow vet Paddy Kirk (Dominic Brunt) about low supplies of diazepam at the surgery.
Paddy told Jamie: "It's about the drugs you've been giving your mum's horse. I had a look at the cabinet this morning and there's only one box left. You do know they should only be used short-term?
"I'm not having a go, it's just that you have been using them rather a lot recently."
Jamie replied: "Well, after today, I won't be using them anymore. It's worked well. Admittedly it's taken longer than I thought, but the diazepam has done the trick."