Gogglebox Sandra Martin: Age, job and Twitter revealed as she reveals she's homeless
24 October 2018, 13:10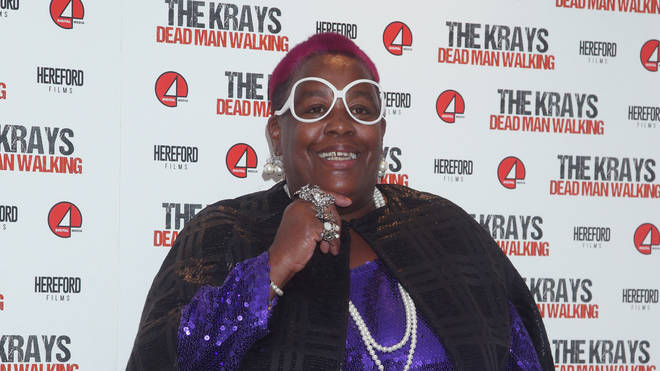 As Gogglebox star Sandra Martin moves into a retirement home to escape homelessness here is her age, job and social media accounts.
Gogglebox star Sandra Martin made headlines recently after announcing she will be moving into a retirement home.
The decision comes after the Brixton based TV personality quit Gogglebox to join Celebrity Big Brother before being dropped before the series started.
Read more: Gogglebox star Amy Tapper has quit the show in a bid to find love
She has since faced financial struggles and even ended up homeless hopping from bed and breakfasts to temporary accommodation before settling on a retirement home as her new residence.
Here's everything you need to know about the Gogglebox star...
How old is Sandra Martin?
Sandra is 56-year-old old and first began appearing on Gogglebox in 2013 aged 51 alongside her best friend, Sandi Bogle.
When news broke that Sandra planned to move into a retirement home, many questioned whether she was old enough to live in such accommodation.
However according to ForRent.com, retirement communities generally accept residents from 55 years upwards.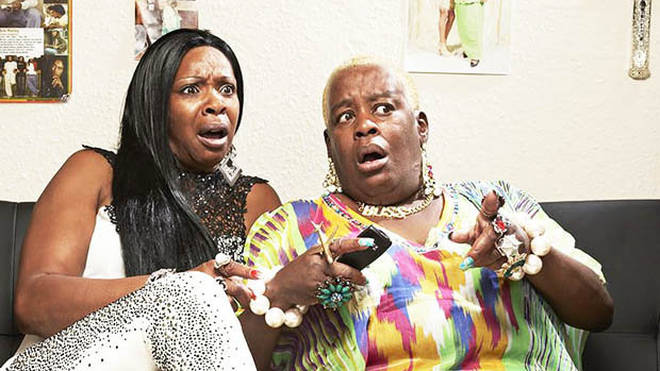 What is Sandra Martin's job?
Sandra is most known for her role on Gogglebox alongside best pal of 40 years, Sandi Bogle.
The Gogglebox cast reportedly earn £1,500 a week for their appearance on the show in exchange for committing to 12 hours of filming a week, usually done in two six hour shifts.
After leaving Gogglebox Sandra had a brief stint in a pantomime but at the start of 2018 found herself jobless again and spoke openly during an appearance on Loose Women about being on benefits.
But things have turned around again for Sandra who will once again be appearing in pantomime, this year in Bolton, and is due to appear on Celebrity First Dates.
What is Sandra Martin's Twitter account?
Fans of Sandra can follow her at the easily remembered name @sandragogglebox.
She is a regular tweeter and fans can keep up to date with her latest goings on and pantomime news.
Sandra also regularly uploads video messages to fans.