How old is Prue Leith, is the GBBO 2019 judge married and what else has she been in?
5 March 2019, 13:13 | Updated: 20 August 2019, 13:42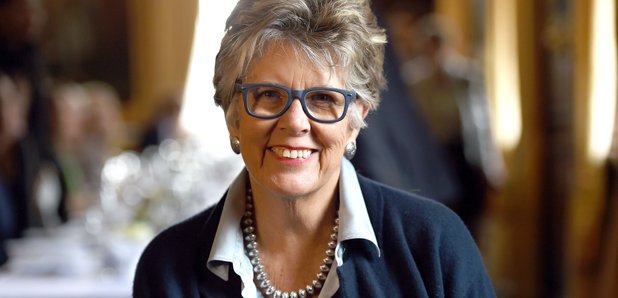 GBBO is about to hit our screens for 2019. Here's all you need to know about judge Prue and THAT winner reveal moment.
When it comes to baking, few people know more than GBBO judge Prue Leith.
She's a household name in the food world, and now helps Paul Hollywood to avoid soggy bottoms.
Despite replacing much-loved Mary Berry, Prue's been a big hit since she joined the show last year.
Find out everything you need to know about her here.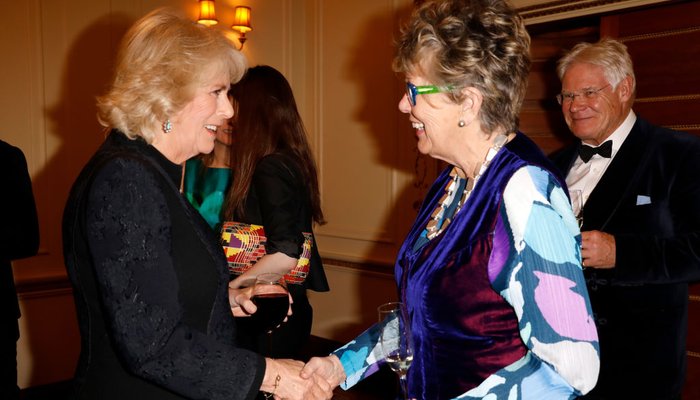 Prue has friends in high places (Picture: Getty)
Who is Prue Leith?
Prue was born in South Africa in 1940, and is 79 years old.
She is best known for starting Leith's School of Food and Wine, which grew from her Michelin-starred restaurant (also called Leith's) in Notting Hill.
The school is renowned for producing exceptional chefs like Gizzi Erskine and Lorraine Pascale.
Leith is a prolific food writer, with columns at different times in The Guardian, The Daily Mirror, and The Daily Express.
READ MORE: These Are The Great British Bake Off's NAUGHTIEST EVER Innuendos!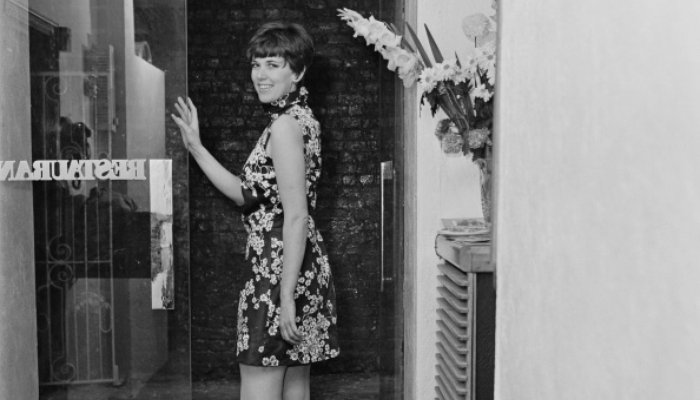 Prue at the opening of Leith's in Notting Hill in 1969 (Picture: Getty)
What else has The Great British Bake Off judge been in and what's her net worth?
In terms of TV, Prue is best known for presenting The Great British Menu for eleven years until 2016.
She joined Bake off in 2017, and has been keeping Mr. Hollywood in check ever since.
Some sources say Prue's net worth is around £1 million, and that she nets £200,000 per series of The Great British Bake Off.
Is Prue Leith married?
In terms of her personal life, she has been married twice. Her first marriage was to South African author Rayne Kruger.
He was twenty years older than Prue when they got together - as well as being already married - and it was 13 years before they tied the knot in 1973.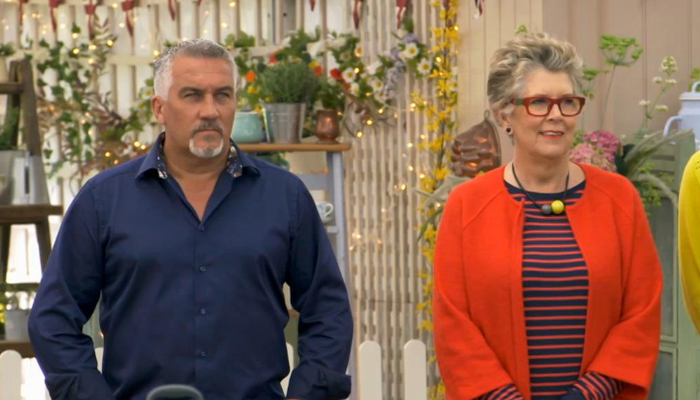 Paul and Prue are a formidable pair (Picture: Channel 4)
They have two children together, but sadly Rayne died in 2002.
Leith married fashion designer John Playfair in 2011, and the pair have an arrangement where they live in separate houses.
Last year, Prue was in hot water after tweeting out congratulations to series winner Sophie Faldo before the final had aired.
Leith was on holiday in Bhutan, and hadn't realised the time difference, which led to the blunder.
She tweeted afterwards, 'I am so sorry to the fans of the show for my mistake this morning, I am in a different time zone and mortified by my error #GBBO.'