What is the Great British Bake Off theme this week?
31 October 2023, 16:29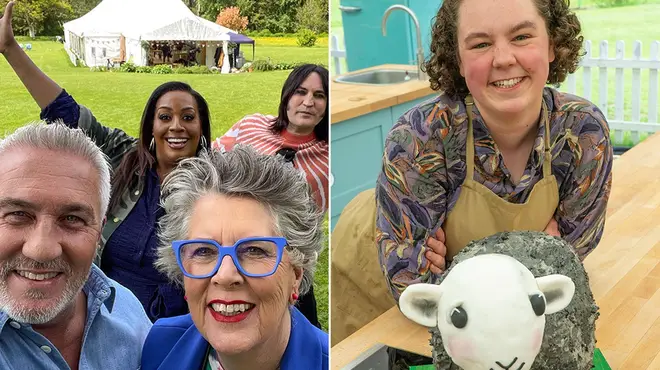 GBBO viewers are treated to a new theme each week from bread, to chocolate to pastry - so which of the challenges are contestants facing this week?
The Great British Bake Off is back on our TV screens delivering three challenges and a whole collection of tasty new treats and recipes every week.
On each episode, Paul Hollywood and Prue Leith announce the theme of the week to the contestants - bread, biscuit and pastry week are all firm favourites - and then set three challenges for the new bakers to show off their skills.
Each week, the remaining contestants, will take on the tasks set by the judges, including the Signature Challenge, the Technical Challenge and Showstopper Challenge, in hope of being crowned star baker.
Ahead of series 14, which saw Alison Hammond join Noel Fielding as presenter, producers confirmed they were scrapping national-themed week, such as German week or Mexican week, in a bid to not offend anyone. They have, however, introduced some new ones including chocolate and botanical.
So what is the theme for The Great British Bake Off This week? Here's what's on the menu for viewers tonight.
What is the baking theme on GBBO tonight?
For week six, the remaining contestants will be taking on Botanical Week! This means the bakers will have to get creative as this is a brand new theme. The challenges are as follows:
Signature Challenge: A spicy signature
Technical Challenge: We're sworn to secrecy
Showstopper Challenge: A floral showstopper
Read more: All The Great British Bake Off winners: Where they are now?
Read more: Why did Matt Lucas leave The Great British Bake Off?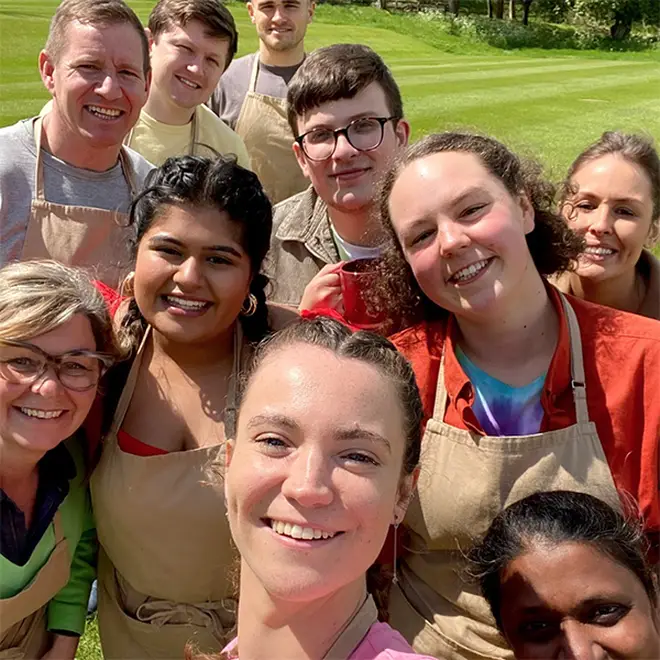 What were the previous themes on The Great British Bake Off?
Week 1
Bake Off contestants took on the famous cake week in the white tent in hope of making a great first impression on the judges.
Signature Challenge: The perfect vertical layer cake
Technical Challenge: Chocolate cake
Showstopper Challenge: A sponge showstopper with an animal theme.
Week 2
The second week of baking brought about 'biscuitgate' which saw Rowan's Custard Cream dough being taken by fellow baker Christy.
Signature Challenge: 12 identical marshmallow biscuits
Technical Challenge: Custard creams
Showstopper Challenge: Biscuit display depicting their favourite meal
Week 3
The third week was all about bread and for some contestants, things began to get a little tricky, especially when it came to the Technical challenge.
Signature Challenge: Cottage loaf
Technical Challenge: Devonshire splits
Showstopper Challenge: A plaited piece that will make Paul proud
Week 4
The fourth week of GBBO was themed around chocolate! A favourite with the fans, it was a difficult week for some.
Signature Challenge: Torte
Technical Challenge: Cheesecake
Showstopper Challenge: A chocolate box
Week 5
The fifth week's theme was pastry, which saw two bakers leave the tent after their creations failed to impress the judges.
Signature Challenge: Savoury picnic pies
Technical Challenge: A dauphinoise potato and caramelised onion pithivier
Showstopper Challenge: A stunning decorative sweet pie Showstopper
Read more: