Why did Matt Lucas leave The Great British Bake Off?
26 September 2023, 18:00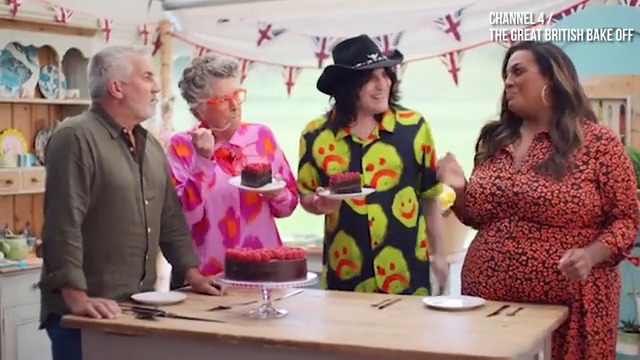 Watch the trailer for The Great British Bake Off 2023
Matt Lucas announced last year that he would be leaving The Great British Bake Off, but why did he step down? Here is everything you need to know.
The Great British Bake Off is back for another series of full of delicious food and heartwarming moments.
This year This Morning favourite Alison Hammond, 48, will be making her debut as a co-presenter alongside Noel Fielding, 50, who has presented the show since 2017.
Prior to Alison's arrival, comedian Matt Lucas presented GBBO with Noel, a pairing which had stayed the same since 2020. However late last year Matt announced he would be stepping down from hosting duties.
Why did Matt Lucas leave The Great British Bake Off? Here is everything you need to know.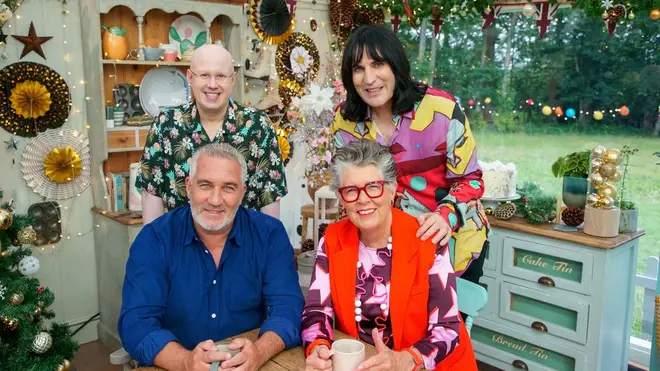 Why did Matt Lucas leave The Great British Bake Off?
In December 2022 Matt Lucas announced that he would step down from presenting The Great British Bake Off.
The actor took to X, formally known as Twitter, to let fans know that his hectic work schedule was the main reason he would no longer be able to take part in the show.
Matt's statement said: "Farewell Bake Off! It's been a delicious experience and I can't imagine a more fun way of spending my summers.
"But it's become clear to me that I can't present both Fantasy Football League and Bake Off alongside all my other projects. So, after three series and 51 episodes, I am cheerfully passing the baguette on to someone else."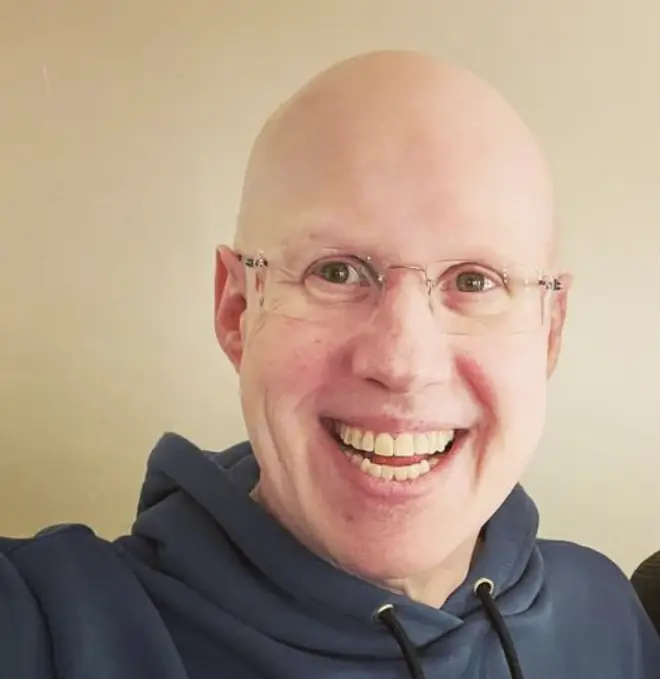 The comedian thanked his colleagues for their support during his time on the show, saying:
"I would like to give my warmest thanks and gratitude to everyone at Love Productions and Channel 4 and to Noelipops, Paul, Dame Prue, the crew and, of course, the wonderful bakers for welcoming me into the tent.
"I wish whoever takes over the very best and I can't wait to tune into the next series without already knowing who won!"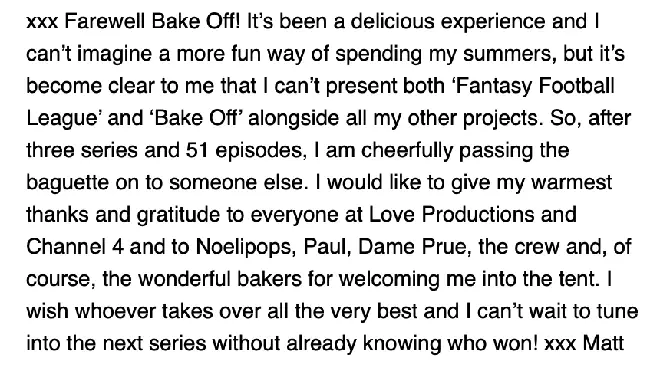 Fans were quick to flood the post with positive comments, thanking Matt for his time on the show.
One user wrote: "You'll brie missed Matt. Enjoyed your chemistry"
Another said: "Noooo!!! You were so great on it. Your chemistry with Noel was brilliant. You'll be missed."
Earlier this year it was confirmed that Allison Hammond would be stepping into the presenting role, alongside Noel Fielding.
Allison's appointment as presenter brought about a wave of support, with many fans excited to see her on the show.
One X user posted: "So ready for america to witness the iconic nature of alison hammond hosting bake off."
Another added on the day of Alison's debut on GBBO: "Happy Alison Hammond hosting Bake Off day to all who celebrate."
Read more: