The Great British Bake Off 2023: Full list of contestants revealed
19 September 2023, 13:02 | Updated: 19 September 2023, 13:10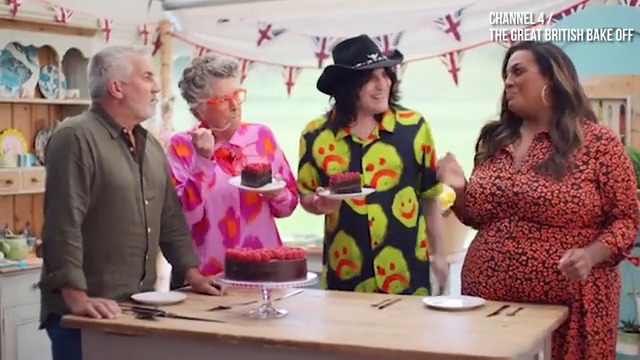 Watch the trailer for The Great British Bake Off 2023
Here are the contestants taking part in this year's Great British Bake Off.
The Great British Bake Off 2023 will kick off on Tuesday 26th September with a handful of new ammeter bakers looking to become the next winner of the iconic baking show.
The 12 contestants taking part this year have been revealed, including Tasha, the first deaf participant in Bake Off history.
The bakers will be judged by Paul Hollywood and Prue Leith, with Noel Fielding and Alison Hammond acting as hosts of the show.
Meet all the Great British Bake Off 2023 contestants here:
Abbi
Age: 27
From: Cumbria
Job: Veg grower and delivery driver
Amos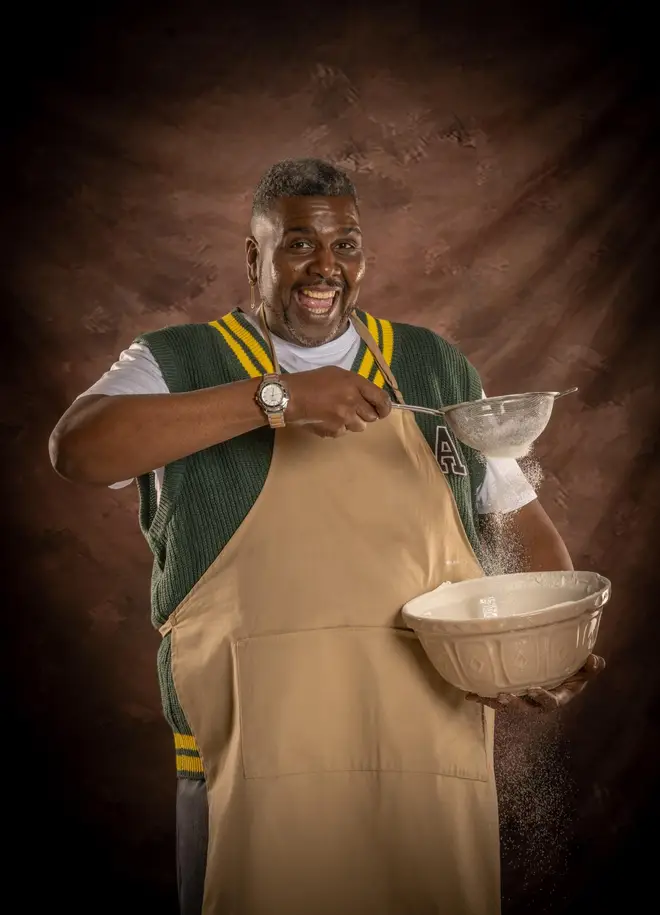 Age: 43
From: North London
Job: Deli and grocery manager
Cristy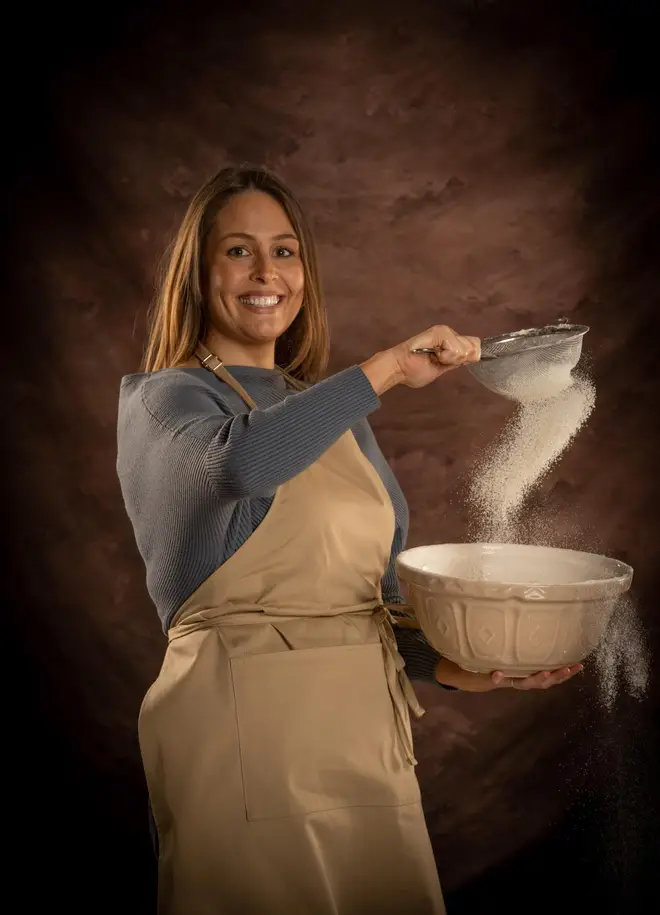 Age: 33
From: East London
Job: Mum and PA
Dan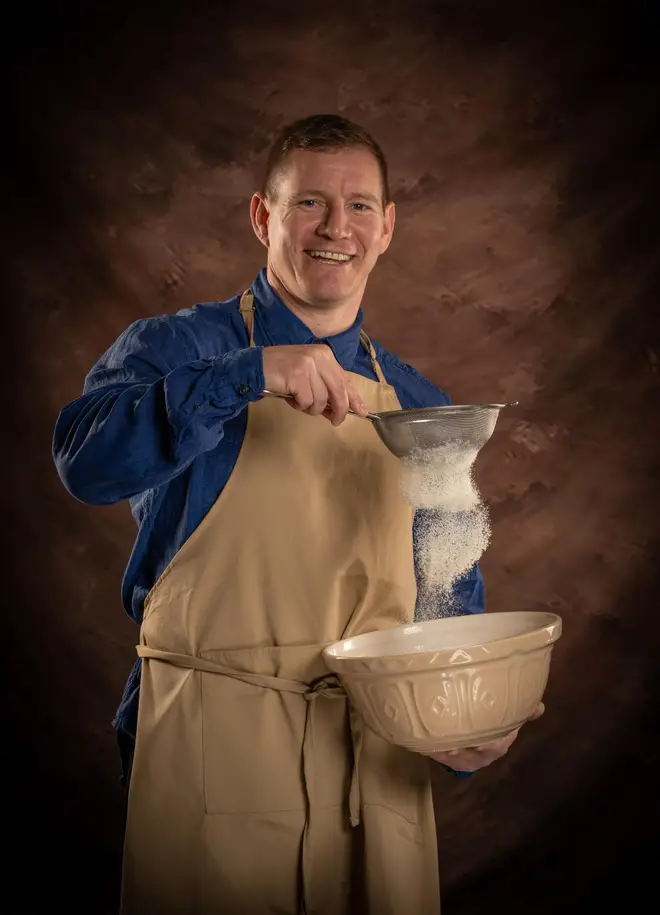 Age: 42
From: Cheshire
Job: Civil engineering resource planner
Dana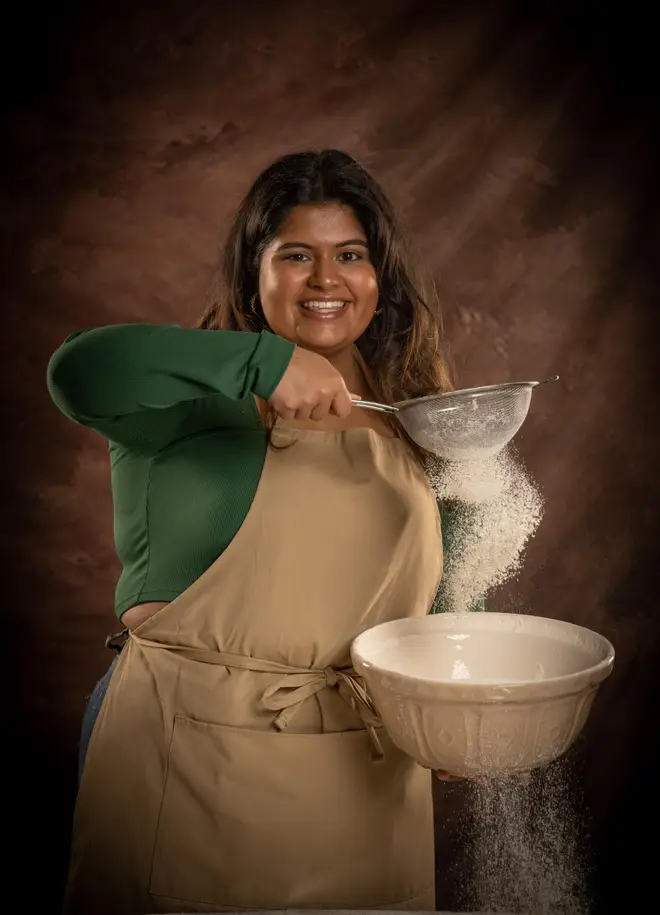 Age: 25
From: Essex
Job: Database administrator
Josh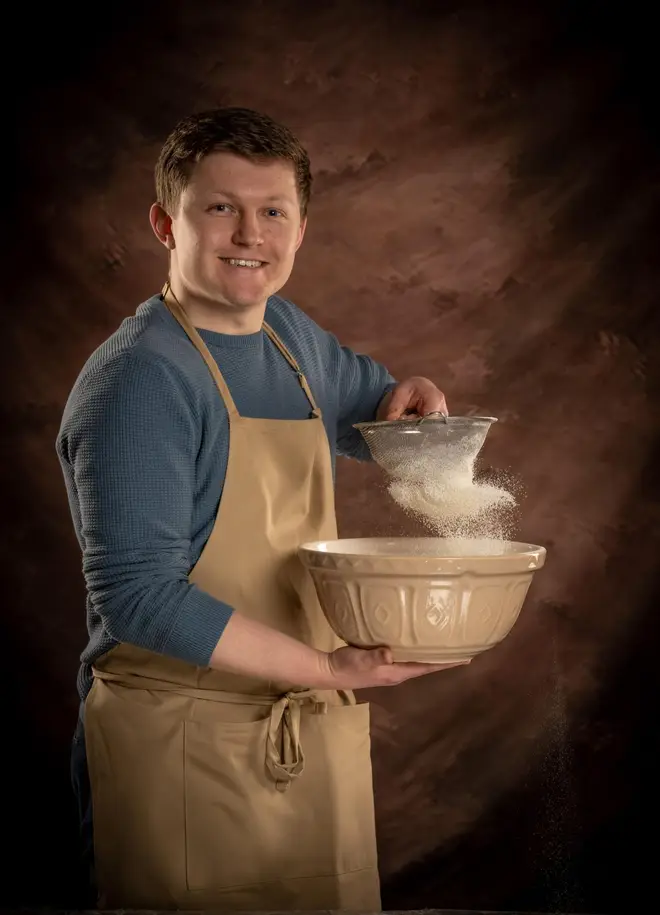 Age: 27
From: Leicestershire
Job: Post-doctoral research associate
Keith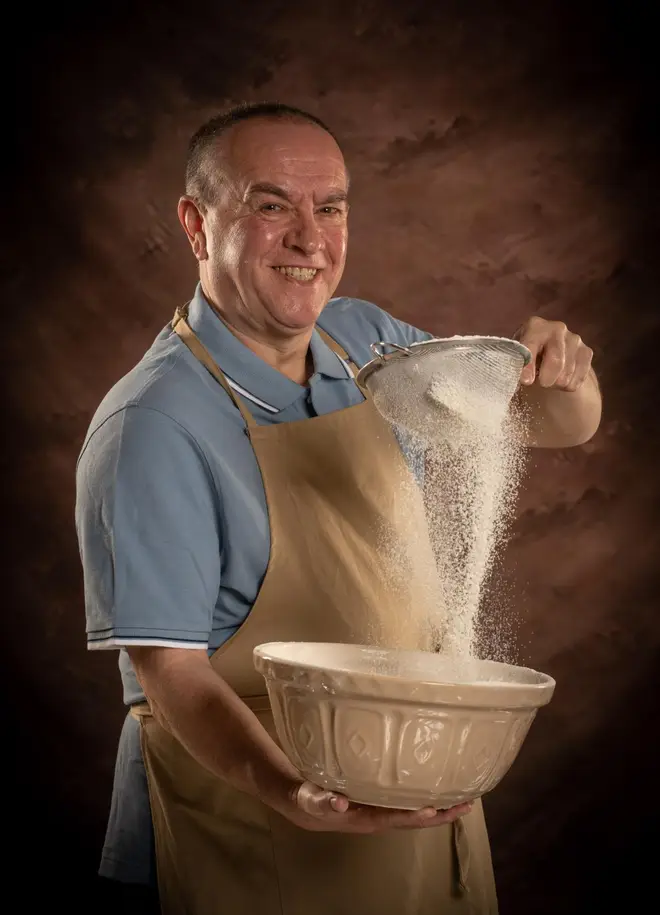 Age: 60
From: Hampshire
Job: Chartered accountant
Matty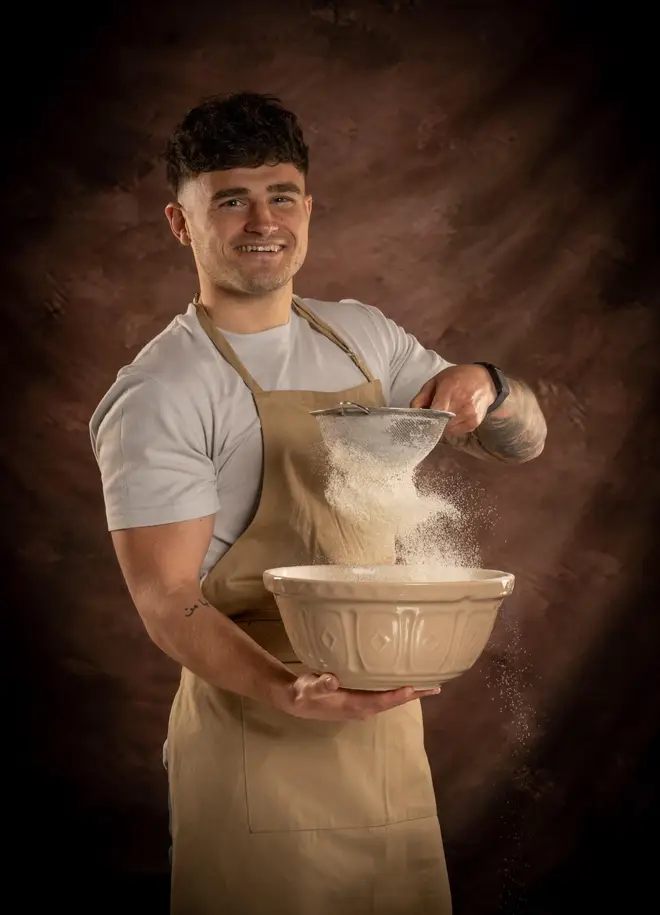 Age: 28
From: Cambridge
Job: PE and science teacher
Nicky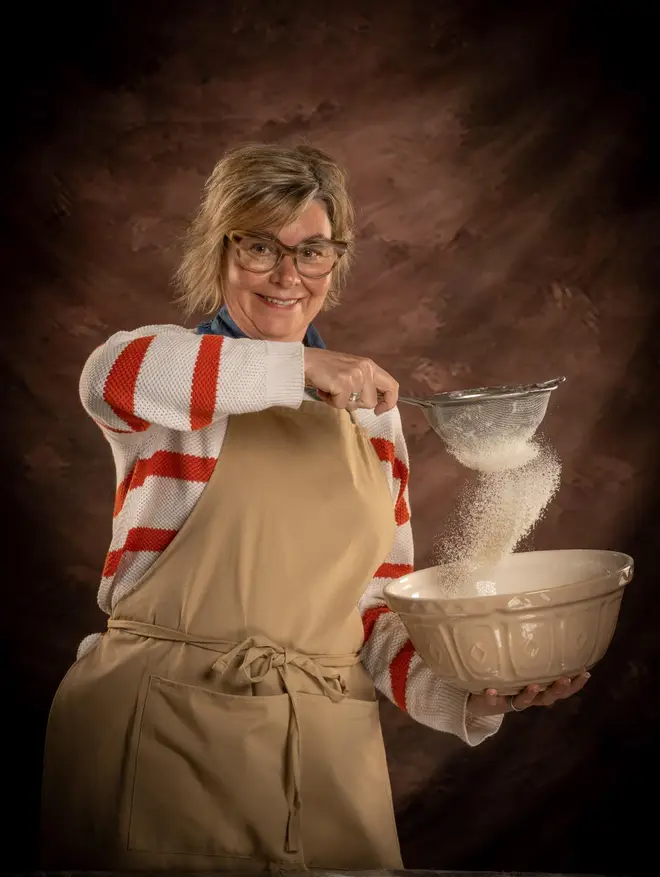 Age: 52
From: West Midlands
Job: Retired cabin crew and volunteer
Rowan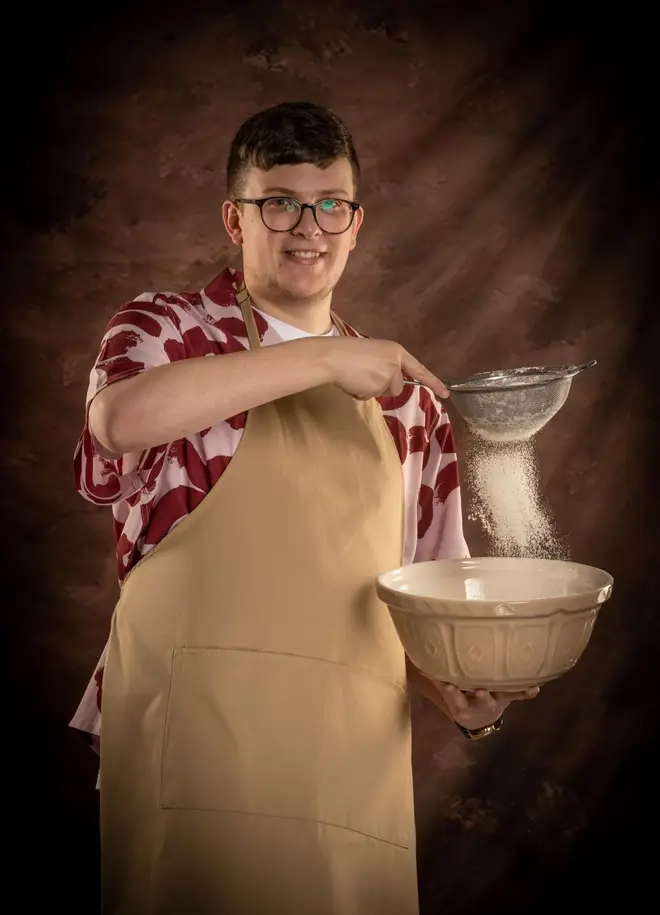 Age: 21
From: West Yorkshire
Job: Student
Saku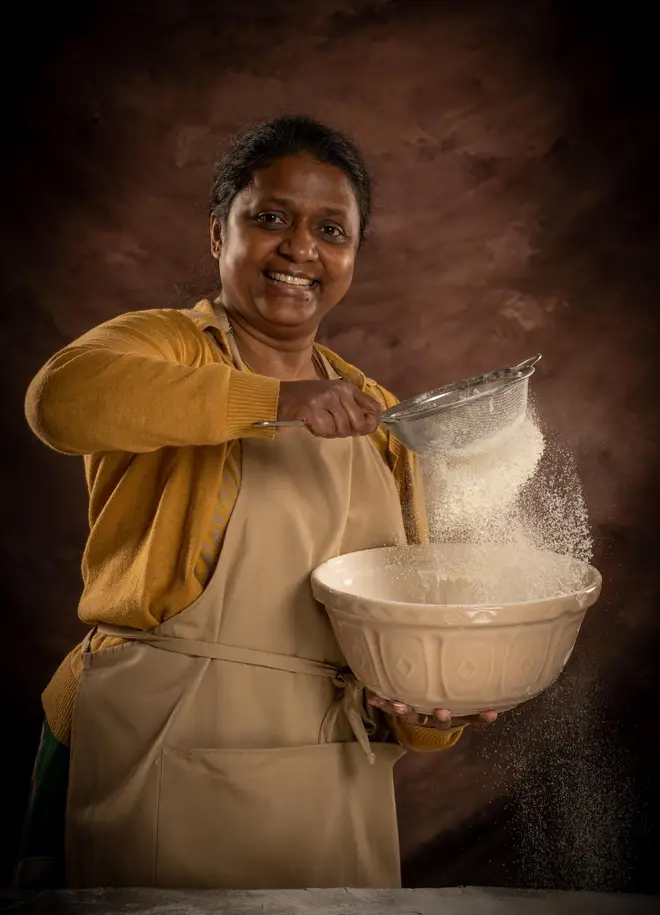 Age: 50
From: Hertfordshire
Job: Intelligence analyst
Tasha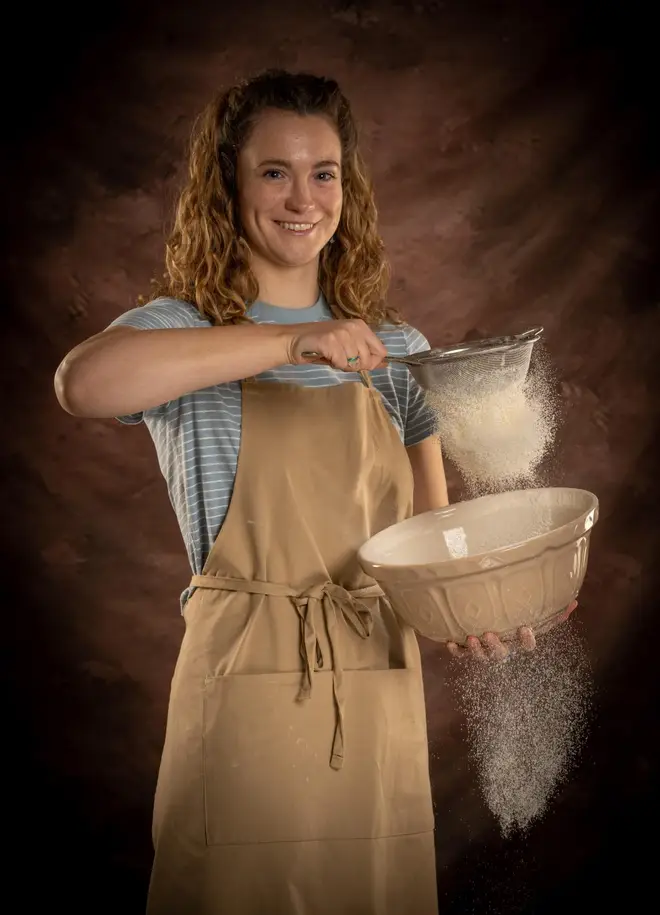 Age: 27
From: Bristol
Job: Participation officer
Read more: