Who won Great British Bake Off 2022 and where are they now?
26 September 2023, 11:13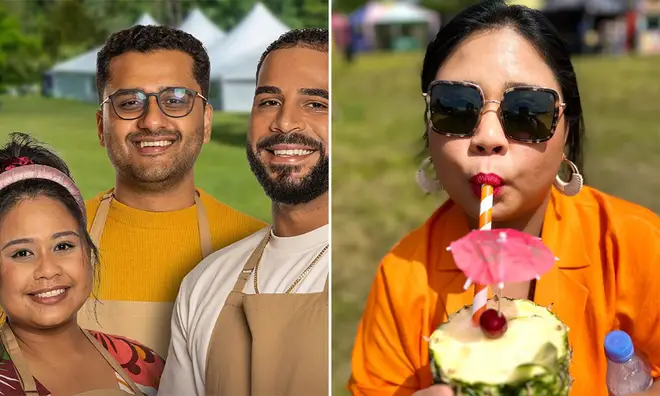 GBBO is back for another year of Baked Alaska's, biscuits and sponges all judged by Prue Leith and Paul Hollywood, but who won last year? And how successful have they been? Let's take a look.
The Great British Bake Off 2023 is back on Channel 4 for 2023 and with it comes a whole new line up of contestants, the return of Paul Hollywood's famous handshake and even a new presenter in the form of lovable Alison Hammond.
With so much going on in such a small white tent, it's easy to forget who former winners are and who our favourite contestants were, plus some of our best moments including that Baked Alaska challenge.
So as we prepare for another season of baking brilliance, here's a look at who won the Great British Bake Off in 2022 and just what they're doing now.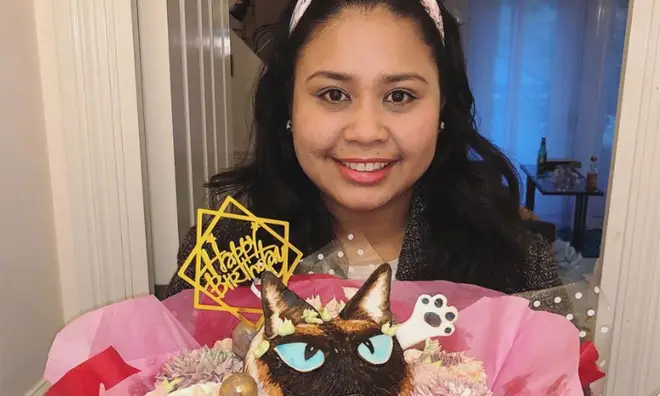 Who won the Great British Bake Off 2022?
Following a gruelling final episode, Syabira was crowned the winner of last year.
Competing alongside runners up Sandro and engineer Abdul, Paul Hollywood and Prue Leith decided Syabira was the ultimate winner thanks to her risk taking with flavours as they described her as an "incredible baker".
Read more: Great British Bake Off 2023: Start date, hosts, judges and contestants revealed
Read more: Alison Hammond reveals she's joining Loose Women
At the time, Syabira described the win as the "biggest achievement" of her life.
Before Syabira, in 2021, Guiseppe Dell'Anno took the GBBO crown and in 2020 Peter Sawkins became Bake Off's youngest ever winner.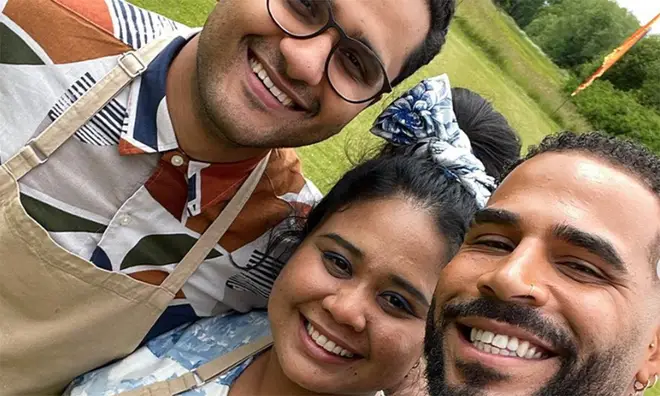 Where is GBBO winner Syabira now and what has she done since the show?
It's been a big year for Syabira since winning the show as she turned her whole profession to cooking and baking.
With over 80k followers on Instagram, she regularly shares her cooking journey and recipes to enjoy with her followers.
She also launched a Malaysian masterclass for followers as well as an afternoon tea inspired by her culture which sold out instantly.
Syabira has remained a firm favourite on the cooking scene as she regularly rubs shoulders with other famous cooks and appears at big events including the Foodies Festival and Food Festival.