Who left The Great British Bake Off 2023? Contestants eliminated so far
25 October 2023, 10:12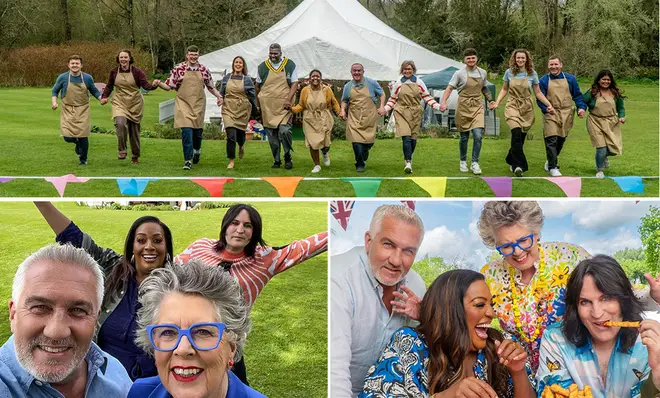 Each week GBBO waves goodbye to one of their baking hopefuls as the competition heats up for the final. So who left on the lastest episode? Spoilers ahead.
The Great British Bake Off 2023 competition is on it's way as the contestants bake their way through each themed week in the hope of becoming the next GBBO winner.
But as Alison Hammond and Noel Fielding present their way through the series, viewers are forced to wave goodbye to one hopeful baker every week as picked by judges Paul Hollywood and Prue Leith.
With a star baker and an evictee announced on each episode, things become emotional in the tent as they celebrate both success and wave goodbye to one of their fellow contestants.
So who has left The Great British Bake Off 2023? Here's who has gone home so far.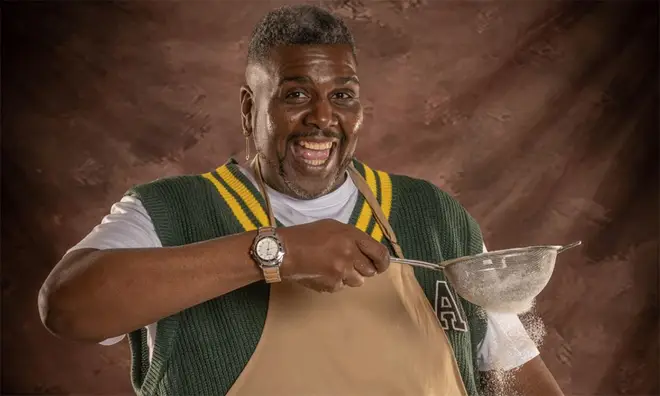 Week 1- Amos
Nobody wants to be the first to go home but unfortunately for Amos their time was up.
Upon leaving the show, Amos said: "I will definitely keep on baking, and hope to maybe open up my own bakery and feed the world with love and cake - and who knows where it will take me."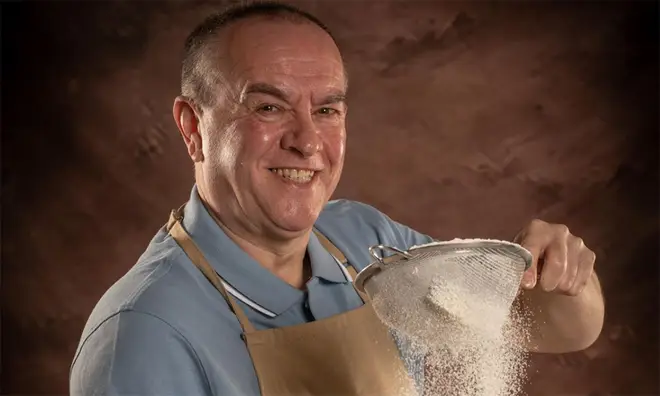 Week 2- Keith
Keith was the second baker to leave the tent.
When he exited the process, Keith said: "There's nothing sad about this moment! I've had the most fantastic time and have bruises from pinching myself that it is even happening!"
Read more: When was The Great British Bake Off 2023 filmed?
Read more: Who won Great British Bake Off 2022 and where are they now?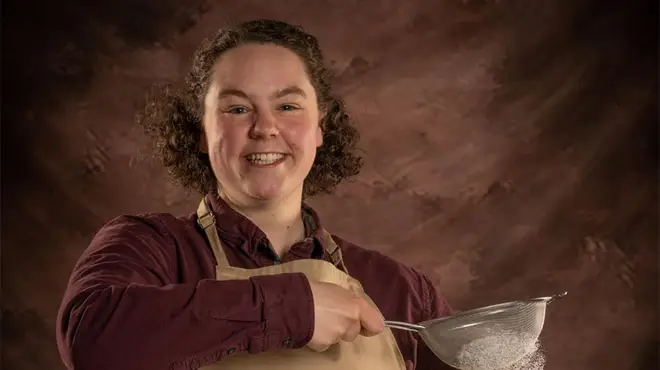 Week 3 - Abbi
It was bye bye Abbi on week three of The Great British Bake Off as she failed to impress Prue and Keith with her bread making skills.
Following her departure, Abbi wrote: "What an incredible thing to do, bake cakes in a tent! I've had a truly wonderful time and met some absolutely amazing and talented people. I'm so proud of everything I achieved in my time in the tent, and I'm so grateful for everything I've learnt.
"I loved every minute of it (even when Janice decided she was going to rise outwards instead of upwards!) and I can't wait to see what the rest of the series brings!"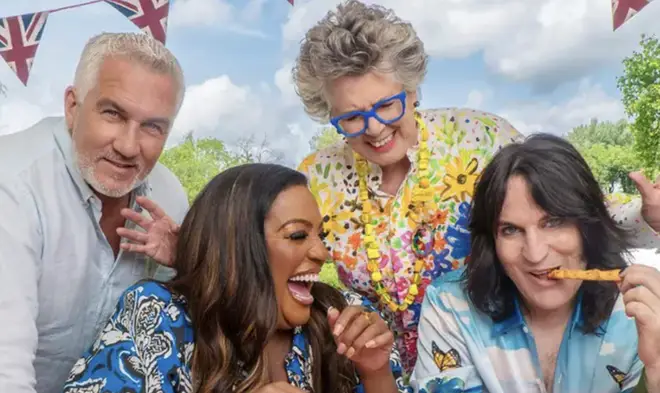 Week 4- Nobody
In an unusual turn, nobody left The Great British Bake Off on week four.
Unfortunately, Tasha fell ill during the Technical Challenge and had to remove herself from the competition for the week.
This meant that no one was eliminated from GBBO, however next week will see two bakers leave the competition.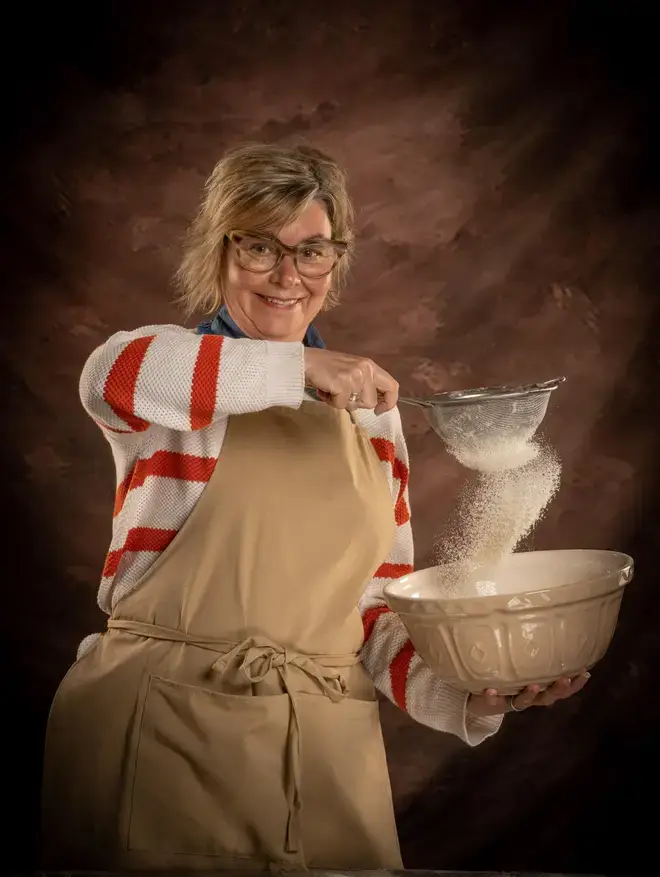 Week 5- Nicky
The fifth week of GBBO saw a double elimination nobody was expecting.
One of the contestants to leave was Nicky. Upon leaving, the baker said: "I knew my time had come to an end after such a disastrous few days but even still my heart sank and I had to hold back the tears."
Week 5- Rowan
The second baker to leave GBBO on week 5 was Rowan.
Upon his exit, the 21-year-old said: "After being on the series I've learnt to be more confident in myself and my talents, and that you will find friends wherever you go."