I'm A Celeb's Anne Hegerty shows off slimmer figure after losing a stone in jungle
7 December 2018, 15:49 | Updated: 7 December 2018, 15:55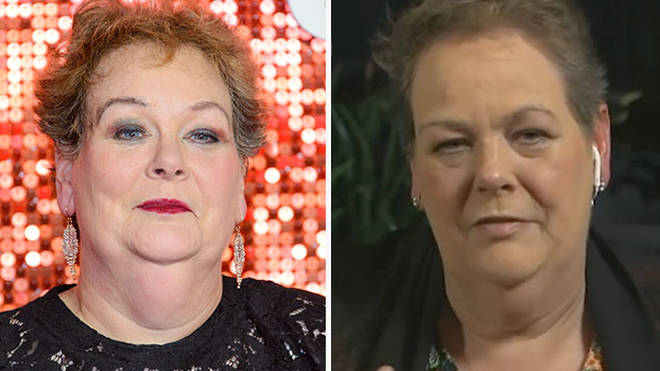 The Chase star looked visibly thinner when she made an appearance on This Morning after leaving the I'm A Celeb camp.
I'm A Celeb's Anne Hegerty lost a STONE during her time in the jungle.
The 60-year-old quizzer, who found fame on gameshow The Chase, left the Australian camp looking visibly slimmer than when she entered just 19 days ago.
Speaking to Philip Schofield and Rochelle Humes on yesterday's This Morning, she said it was the small rations - and their unpleasant side effects.
She said: "The trouble is really there is no salt.
Read more: Anne Hegarty looks unrecognisable in throwback snap from the 80s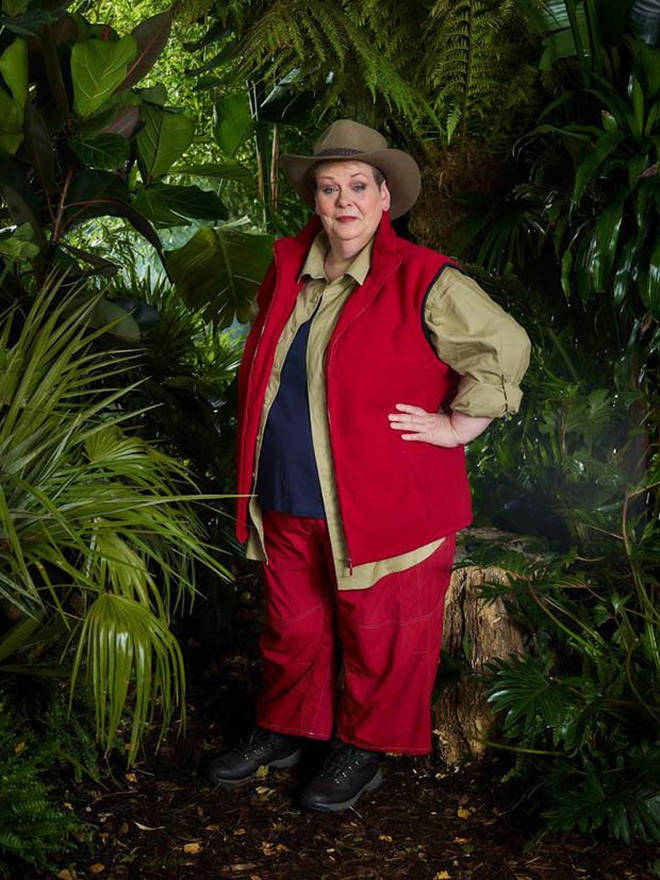 "About a week ago my digestive system just said to me 'I'm sorry, I'm not having any more rice. I can have beans, I can have rice and beans but I am having no more rice because it is just going straight through'.
"So since then I've not had rice by itself. It just went straight through me."
Read more: Inside John Barrowman's TWO luxury mansions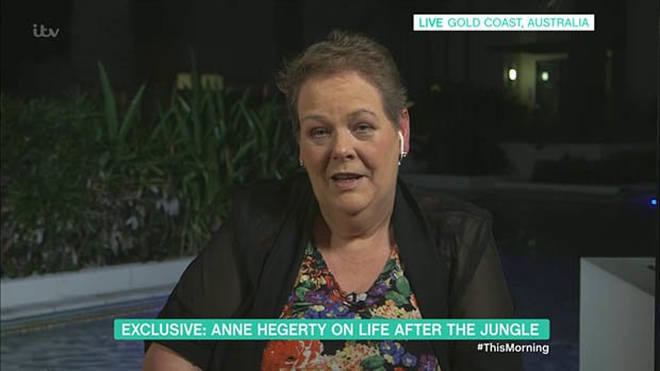 One of the rules of the show is that you are given only basic rations of rice and beans, but are able to win extra meat and veg by collecting stars in the Bushtucker Trials.
But it wasn't hunger that Anne struggled with during her time in the wilderness - it was her BOOBS.
Read more: I'm A Celeb fans spooked by 'heavy breathing' during live episode
She told the Mirror: "For some people it was boredom, for Nick it was boredom, and for some people it was really badly missing people.
"Those were not issue for me, the issues were the massive physical discomfort.
"I'm not really designed for the outdoor life and I'm not really an outdoorsy person. Just things like trying to take my bra off and put it on - I mean I have really enormous knockers.
Read more: Malique Dwyer' family furious after he is left with 'untreated' burns
"I don't even know what size I am because I buy the biggest bra I can to get the biggest cup size and then I take it in, my several inches, so all my bras are customised, so they have lots of knots in them."
Anne added that she was pleased to have a hot shower once she got back to the celebrities' luxury hotel - but it sounds like she also really needs a trip to a lingerie department.