Malique Thompson-Dwyer's family furious after star suffered 'untreated' burns
7 December 2018, 07:40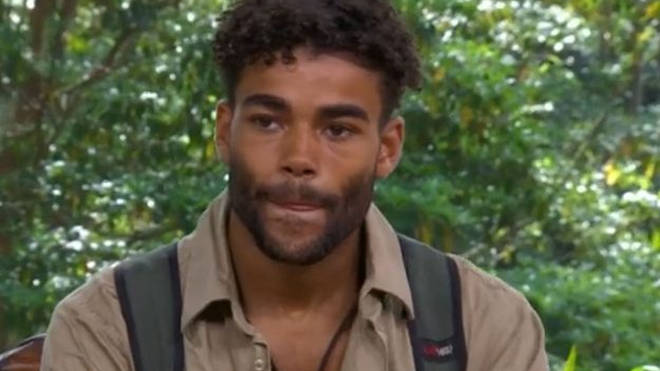 The former I'm A Celeb campmate had an accident in the jungle that left him with serious untreated burns.
Former I'm A Celeb hopeful Malique Thompson-Dwyer, 20, has revealed he believes he wasn't treated properly after seriously scalding his leg with boiling water whilst in the jungle.
His parents are reportedly furious that his accident was overlooked by Medic Bob, and the Hollyoaks hunk is now in a lot of pain and making regular trips to the doctor.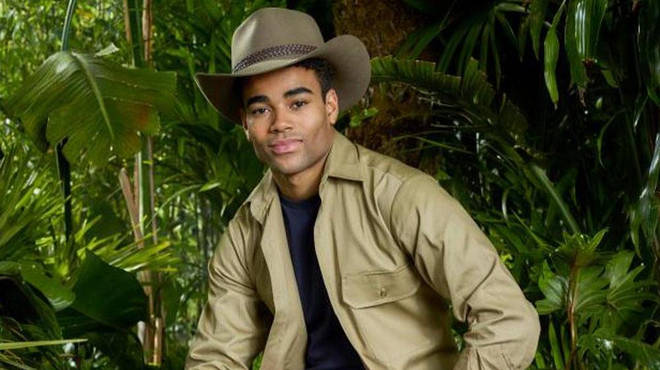 Malique, who was second to be voted off the show, told The Sun: "I did it three days ago carrying a pan of hot water.
"Medic Bob didn't come out – he just told me to put an ice pack on it and gave me some meds."
READ MORE: I'm A Celeb fans spooked by 'heavy breathing' during technical blunder
Insiders have relieved that the star's mum, Debbie, was horrified to see the untreated burn when he greeted her after his eviction.
A source said: "Malique's family were shocked to see the burns on his leg."They were keen to know if more could have been done to prevent him suffering days after obtaining the injury.
"He's been in a lot of pain since leaving camp – with a doctor coming out to see him every day since his departure."Malique is hoping to pursue a modelling career and now fears the burns will scar and jeopardise his chances."
On the incident, an ITV spokesperson announced: "Malique was scalded by hot water while in camp and has a superficial burn on his leg. He was advised and treated by our medical team in camp and after leaving the jungle.
"The diagnosis of a superficial burn was also confirmed by an independent doctor."
I'm A Celeb continues tonight at 9pm.