I'm A Celebrity's Myles Stevenson, 28, admits he wouldn't kick Kate Garraway, 52, out of bed
2 December 2019, 21:27 | Updated: 2 December 2019, 21:31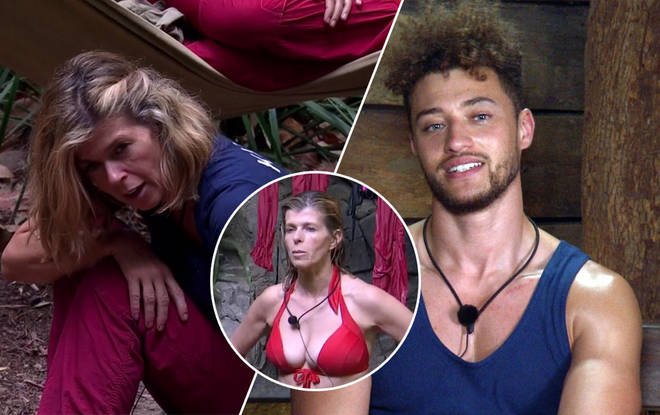 The singer admitted on tonight's episode that he's slept with someone older than Kate.
I'm A Celebrity... Get Me Out Of Here's Myles Stevenson is busy making a name for himself as a bit of a lothario, with ex girlfriend Gabby Allen sharing screenshots of raunchy messages he sent to other women when they were together.
But the babyfaced X factor winner, 28, shocked then show's fans this evening when he admitted he wouldn't say no to getting in bed with fellow contestant Kate Garraway, 52.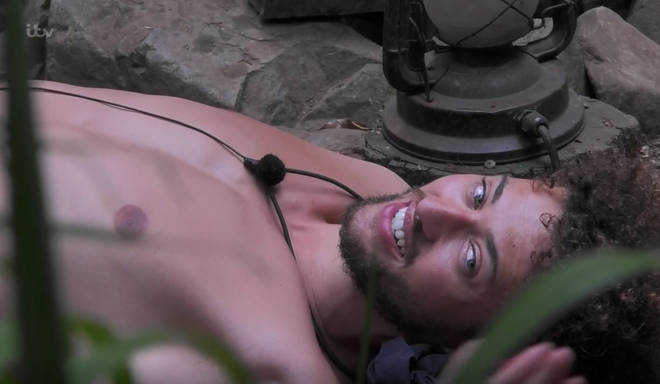 At the start of the episode, Kate told him to get into her bed.
"There's an offer you aren't going to get every day," joked Cliff Parisi.
Myles replied: "I can't turn that one down, definitely not, Kate Garraway in your bed!" to which prompted actress Jacqueline Jossa to question him what was the oldest he would go.
"I don't know, I've slept with someone older that Kate Garraway. You are the same age as my mum" he shockingly stated.
Jacqueline retorted: "And you've slept with someone older than your mum?"
Myles confidently replied "Yep," much to the shock of his housemates.
He explained that his night with an older lady came about on a night out, which took his fellow campers by surprise apart from Jac.
She joked in the hut: "He's a dark horse, I am shocked!
"I wasn't surprised at all that Myles likes an older lady, he just likes ladies!"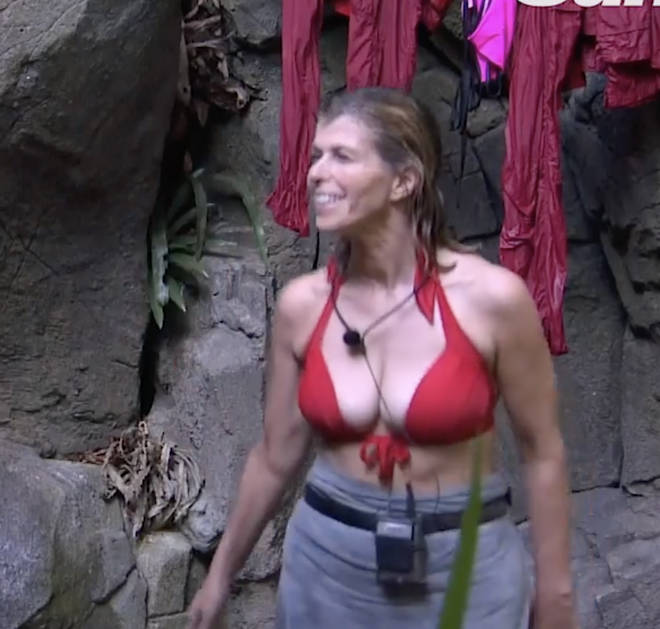 Kate took the comment well and was flattered, saying "that's good to know because I think when you approach 50 it feels like you are no longer attractive.
"It's a massive number and it feels like a big thing."
Myles revealed: "You are one of my TV crushes, you are beautiful."