Strictly's Anton Du Beke: 'Make me the next James Bond!"
4 October 2018, 11:52 | Updated: 4 October 2018, 15:55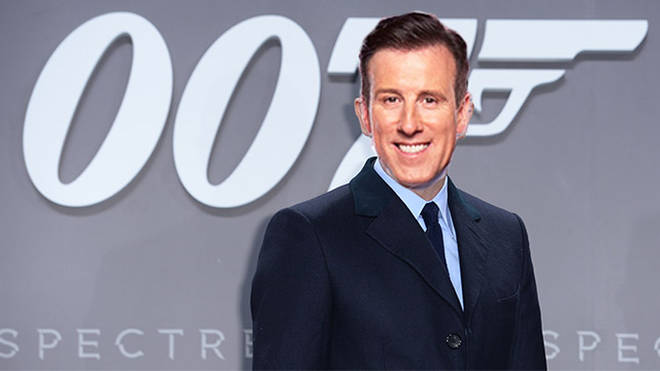 Strictly Come Dancing star Anton Du Beke has revealed that he'd love to give the role of 007 a go.
Strictly Come Dancing's Anton Du Beke fancies himself as 'Paso-doble-07' as he exclusively tells Heart he'd love to take on the role of James Bond.
The dad-of-two, said that he'd love to step in to the shoes of the world's most famous spy after actor Daniel Craig said he was quitting the franchise after one more film.
Anton, 52, cheekily said: "What might I go for next? I know that Daniel Craig was resistant about doing the next bond movie, I thought maybe we could do some Anton Du Bond in the future."
Read more: James Bond directors reveal unexpected producer pick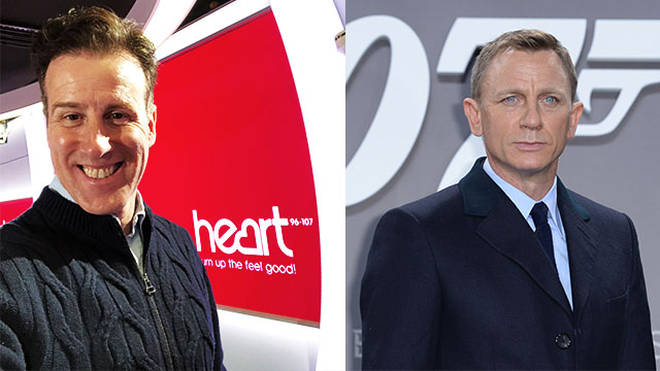 He continued: "If they did a musical version of Harry Potter, there could be a musical James Bond.
"The dancing version of James Bond takes on Spectre with an Argentine Tango - I love that!"
We haven't heard any rumours of a musical incarnation of the hit film franchise, but if it were to happen there's no doubt Anton's legions of fans would be queuing for tickets.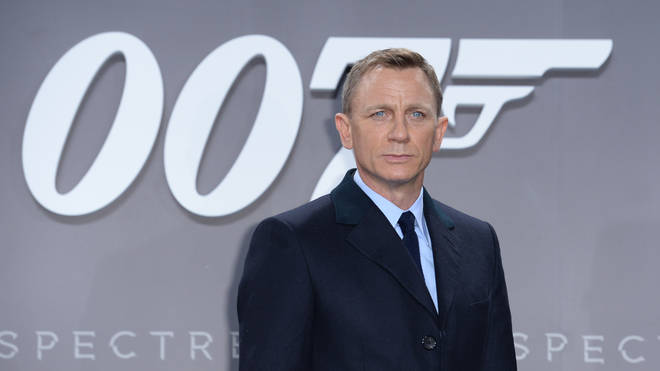 They were especially disappointed to see Anton leave the Strictly ballroom so early in the series and accused BBC bosses of purposefully giving the likeable hot-stepper "dud" partners.
Anton, who has been in the show since it began in 2004, and his celebrity dance partner Susannah Constantine were the first pair to leave the series after receiving low scores from the judges for their Foxtrot.
One Twitter user said she wished Anton had more chance to "showcase his beautiful dancing" rather than getting the "dud".
But Anton insists that he always gets paired with "wonderful ladies who I find fascinating".
He graciously added: "Who always needs to be the best? Who needs that in life?"
Even though the charming gent has been booted out of the competition, this isn't the last Strictly viewers will be seeing of him this series.
He revealed: "I do know that I would be doing the group dances and the Christmas special at the end of the year and Children in Need - there's plenty to do."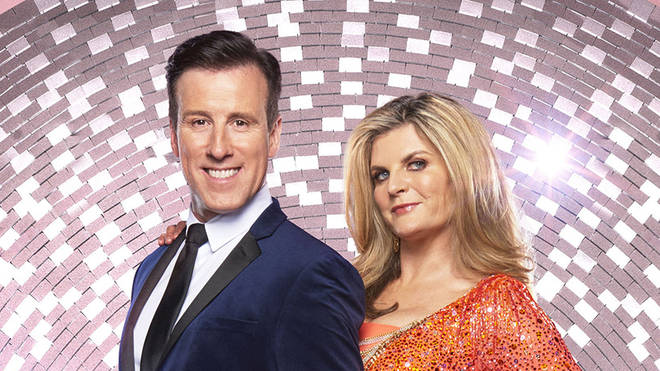 Anton certainly does have plenty to do as he is now spending his time away from the ballroom and rehearsal studio promoting his debut novel, One Enchanted Evening.
It is now available to buy in all major book shops in hardback.