The full Winter Love Island line-up has been revealed - including twins and a police officer
6 January 2020, 22:00 | Updated: 6 January 2020, 22:01
The full line-up of contestants for the 2020 series of winter Love Island has been revealed by ITV.
Love Island is back for its first ever winter series, and a fresh batch of singles are about to look for love in a swanky new villa in a brand-new location.
The islanders will be competing for that coveted £50,000 prize (as well as a whole host of Instagram teeth whitening deals) in South Africa.
The aim of the game is to find someone you fancy, win the hearts of the public, while also trying to stay in a stable couple so as not to be eliminated.
Here are all the contestants competing on Winter Love Island 2020.
Leanne Amaning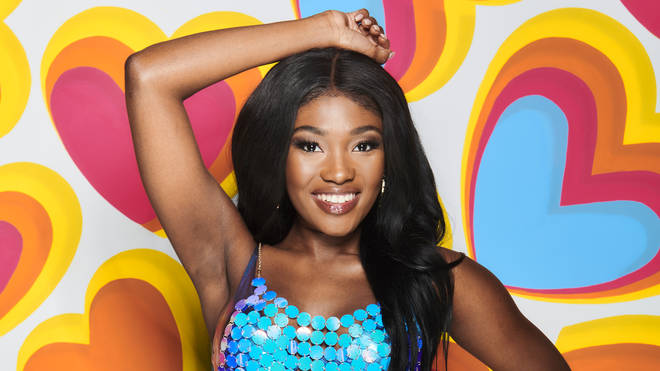 Leanne, 22, is a customer service advisor from London.
She describes herself as 'Unpredictable, fun and charismatic', and her ideal man as: "Someone who is rugged and manly, not anyone with a pretty face. I also want someone loyal and trustworthy. The list does go on..."


Siânnise Fudge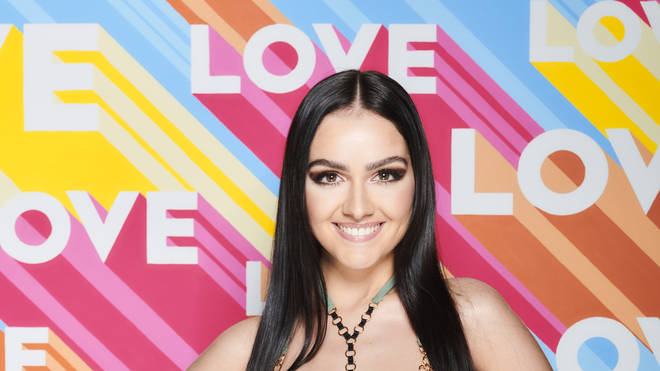 Siânnise, 25, is a beauty consultant from Bristol.
She describes herself as 'sassy and fun', and says that her ideal man is 'tall, dark and handsome'.
Eve and Jess Gale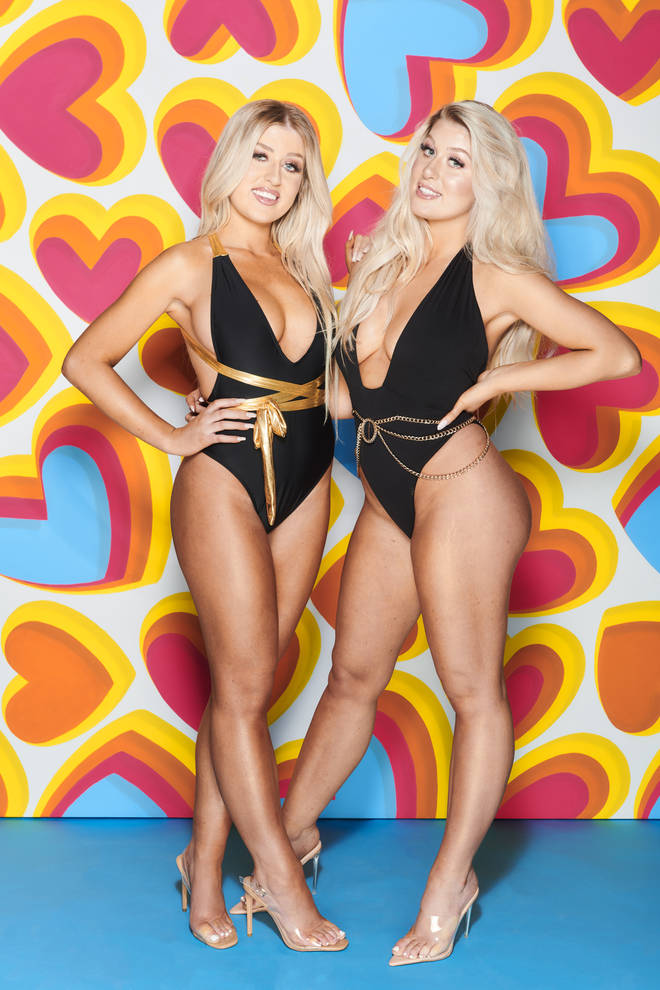 Eve and Jess, 20, are the show's first ever female twins - and they're students and VIP hostesses from London.
Eve's claim to fame is that Kyle Jenner's ex Tyga once messaged her. She said: "We were both at an event and I posted an Instagram story tagging him. He then messaged me afterwards and we spoke on WhatsApp. Then when me and Jess were in Ibiza, he was there again. He asked me to meet him but we arrived the day he left. Pop Smoke, the R 'n' B rapper, messaged me too."


Shaughna Philips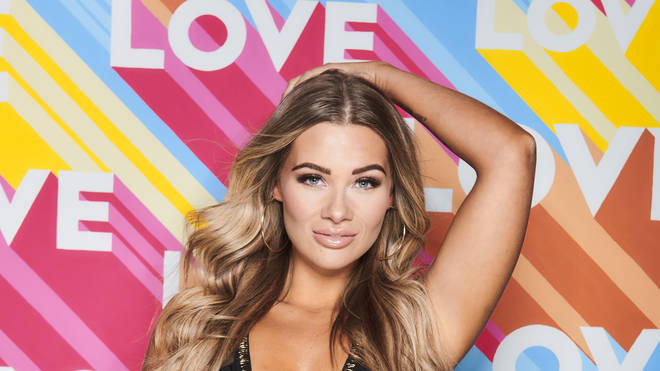 Shaughna, 25, is a democratic services officer from London.
She describes herself as 'clever' and claims that her fellow islanders will be surprised by her intelligence.
Shaughna said: "I'm chatty, funny and clever – people won't expect it from me. When they hear me speak about certain things they'll be shocked. I like to get on with everyone, too."


Sophie Piper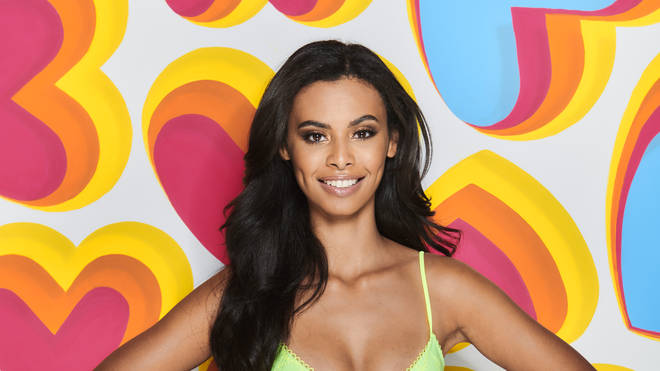 Sophie, 21, is a medical PA from Essex.
She is Rochelle Humes' sister, and describes herself as 'Kind, fun and energetic'.


Paige Turley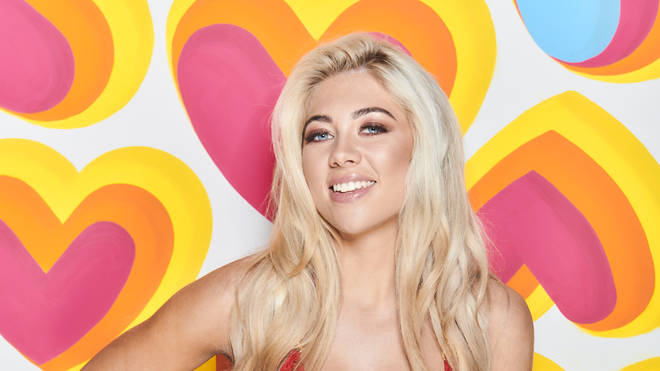 Paige, 22, is a singer from West Lothian.
Her claim to fame is that she used to date Lewis Capaldi, and she also appeared on Britain's Got Talent.
Mike Boateng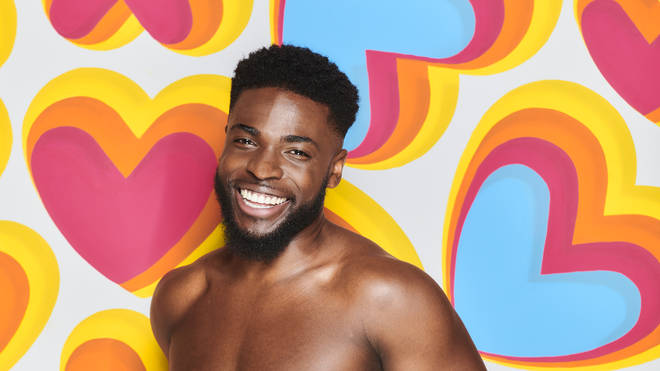 Mike, 24, is a police officer from London. He describes himself as 'confident, charming and charismatic', and says he has 'piercing eyes that look into your soul'.



Connor Durman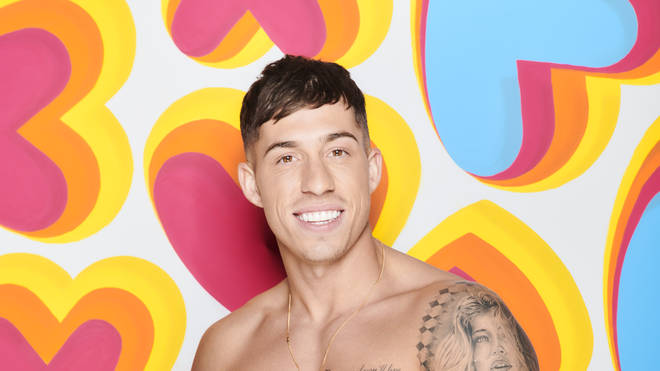 Connor, 25, is a coffee bean salesman from Brighton.
He describes himself as 'funny, weird and honest' - and says his ideal woman is "outgoing, a big personality, loving and I don't want her to be embarrassed to show it in front of people."



Callum Jones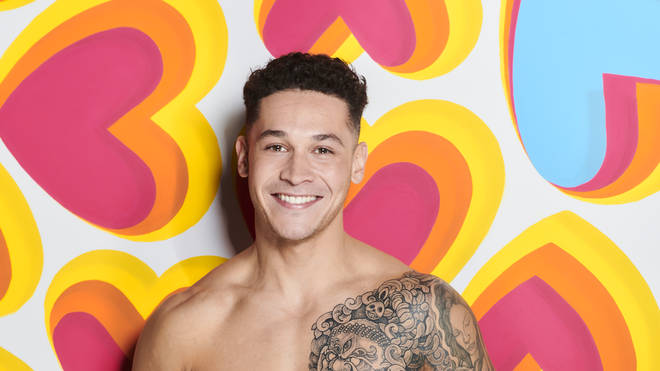 Callum, 23, is a scaffolder from Manchester.
He describes his perfect girl as having 'dark hair, tanned skin, red lipstick and white nail polish'.



Nas Majeed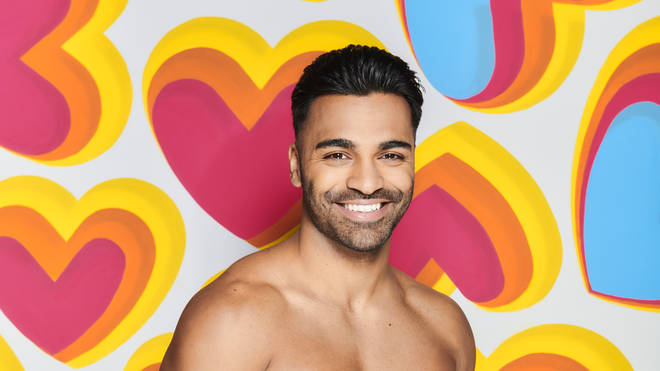 Nas, 23, is a sports science graduate and builder from London.
He says he's 'very different' to the guys who have been on the show before, and added: "I'm funny, always myself, caring and considerate. I'm a well-rounded person."


Ollie Williams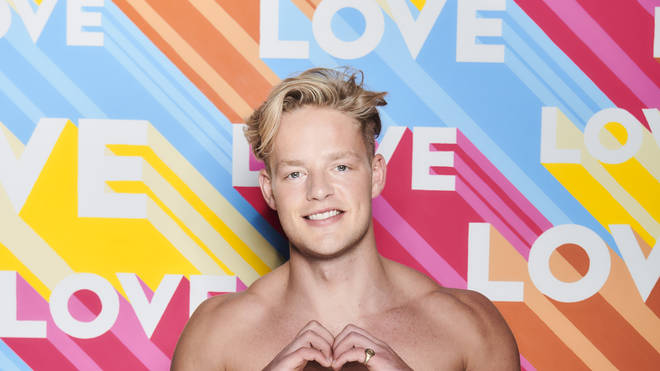 Ollie, 23, is heir to the Lanyhydrock Estate and a land owner from Cornwall.
He describes himself as an 'alpha male', adding: "Wherever I go, I boss the room, I boss whatever I'm doing. I'll be the butt of all jokes but I'll also be the one to make all of the jokes.
"I'm attention seeking and I like to be the centre of what is going on at the time. I wear my emotions on my sleeve, I'm upfront and let people know what I think of them too."



When is Love Island on ITV2?
Love Island launches this Sunday 12 January at 9PM.
Who will present Winter Love Island?
It was recently announced that Laura Whitmore would be the new host of Love Island, following the news that Caroline Flack had stepped down after the assault charge controversy.
Speaking about the news on Instagram, Laura said: "To say I'm excited to be heading to Cape Town to host Love Island, the biggest show on television, is an understatement.
"I want to thank ITV for trusting me at the helm of this huge show. I wish it was in better circumstances; Caroline is a brilliant host and also a friend. We've spoken a lot in the last few days since she stepped down. She has been very kind to me and strongly pushed me for this role."
She continued: "I've watched her host every series and know I have big boots to fill. I will try and do it justice."
"Above all, I am a massive fan of this show. I've never been to a Love Island villa, and I can't wait to get in there to meet all the new Islanders looking for love. The Love Island team are the best in the business… including the voice and heart of the show, Iain. He thought he was getting a holiday away from me… not a chance!"