Blue And White Day
29 March 2019, 11:12 | Updated: 29 March 2019, 11:31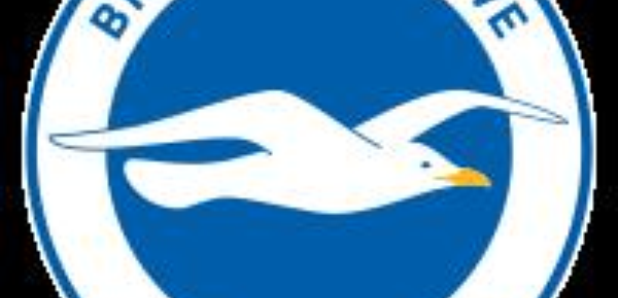 School, businesses and Brighton Albion fans are being urged to wear blue and white today to help raise money for the club's work in the local community.
The idea is people hand over a small donation in return for dressing in the club's colours.
The Albion say they're looking to build on the success of last year's Blue & White Day , which raised more than £7,500 – money which has since helped fund part of their delivery in the local area.
They say it can cost between £2,500 and £5,000 a year to run one of their regular football sessions for people with a disability, meaning the total raised by Blue and White Day 2018 was equivalent to funding two or three of these sessions for an entire 12 months.
That's something which they say will have benefited dozens of young people who would not have had the chance to play the sport they love.