Flight Delays In the Fog
22 February 2019, 10:13 | Updated: 22 February 2019, 10:18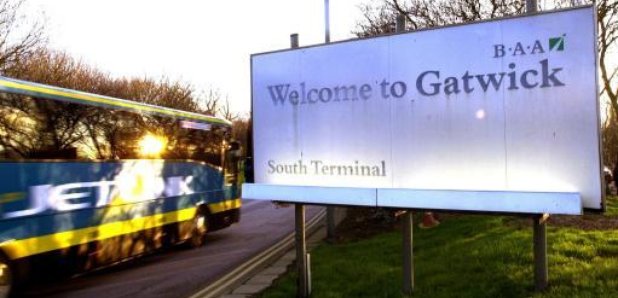 Fog has delayed flights at Gatwick airport.
A total of 35 departures were disrupted between 6am and 9am after the fog caused poor visibility for pilots and air traffic controllers.
A number of arrivals were also delayed.
Heathrow, Stansted and London City airports suffered delays and disruption too.
Fog causes flight disruption as it forces air traffic controllers to make more use of radar rather than physically looking at the aircraft they are guiding.
This means the spacing between planes has to be increased, reducing the rate at which flights can take off and arrive.
Other European airports affected by fog include Brussels, Amsterdam, Paris Charles de Gaulle and Venice.