Hearing For Officer In Shana Grice Case
29 July 2019, 12:09 | Updated: 29 July 2019, 12:12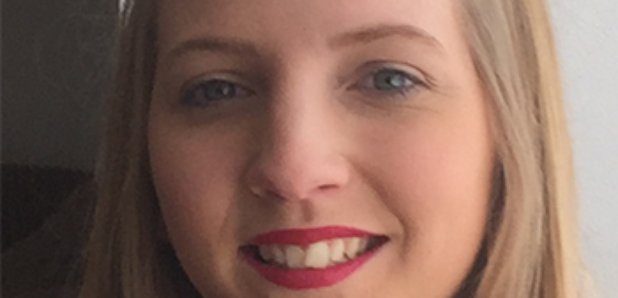 A Sussex Police officer implicated in the Shana Grice scandal is due to have his conduct scrutinised by a disciplinary panel.
Former Pc Trevor Godfrey retired in December 2017 following 19-year-old Ms Grice's murder at her home in Portslade on August 25 2016.
The teenager's ex-boyfriend, Michael Lane was jailed in 2017 for a minimum of 25 years.
It later emerged that Ms Grice had reported Lane to police five times in six months, but was fined for wasting officers' time.
The case was closed before her pleas for help were properly investigated.
Mr Godfrey is the subject of a public misconduct hearing, starting on Monday, after being accused of finding Ms Grice to be "dishonest" and failing to "treat her as a victim, instead warning her about wasting police time".
He is accused of failing to adequately investigate allegations of harassment and stalking, and of failing to comply with Sussex Police policies regarding domestic abuse.
The three-person disciplinary panel will determine whether the two allegations amounted to a breach of standards of professional behaviour.