More Than 30 County Lines Drug Arrests
21 May 2019, 10:19 | Updated: 21 May 2019, 10:20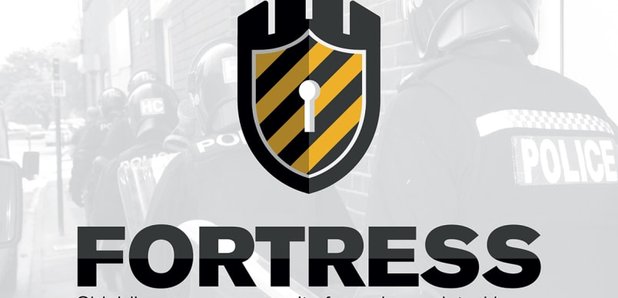 Police in Sussex have arrested 29 people during a week of action targeting County Lines drugs gangs.
Officers carried out 12 warrants and seized more than 10,000 worth of class A drugs and 36 mobile phones.
During the same week, officers carried out safeguarding action to support 26 vulnerable people and visited 43 addresses where people were at risk of being 'cuckooed' to check on their safety.
It is part of a co-ordinated operation with police forces across the UK carrying out similar actions.
Sussex Police Detective Chief Inspector Steve Rayland said: "We are continuing to disrupt dealers who try to deal dangerous drugs across our communities and are targeting those who use children to sell drugs or those who buy drugs from children; we will investigate and prosecute you.
"Our work will continue relentlessly, targeting those who would bring harm to local people, including often the most vulnerable and this is the result of just one week's activity.
"Local crime is often a direct result of major drug distribution via county lines and by working together with partners to shed a light on this often hidden crime. We are sending a clear message to drug dealers that they cannot expect to go undetected in Sussex."
'County Lines' is a term used by Police and partner agencies to refer to drug networks, both gangs and organised crime groups, from large urban areas such as London, who use children and young people and vulnerable adults to carry out illegal activity on their behalf. Gangs dealing drugs is not a new issue but the extent to which criminal exploitation of children and vulnerable adults, as well as the increasing use of violence, has become an inherent part of it through 'County Lines' makes it especially damaging.
The organised crime groups tend to use a local property, generally belonging to a vulnerable person, sometimes a drug user, as a base for their activities. This is known as 'cuckooing' and will often happen by force or coercion. In some instances victims have left their homes in fear of violence. Much police work involves identifying these victims and helping them.
Police continue to see children being exploited by criminal gangs to supply drugs in Sussex. Sussex have experienced children travelling from London to Sussex to deal drugs on behalf of county line gangs as well Sussex children being exploited and targeted by London gangs to deal drugs locally. Our priority is to identify those children at risk of criminal exploitation and once identified work with partner agencies to put the appropriate safeguarding measures in place.
The areas in Sussex most effected by the drug trade from London are the larger coastal towns, with established drugs markets that can be exploited locally, including Hastings, Eastbourne, Worthing, Bognor, and Brighton, but also towns such as Crawley.