Sussex Charity Nominated For Top Award
9 May 2019, 12:27 | Updated: 9 May 2019, 12:33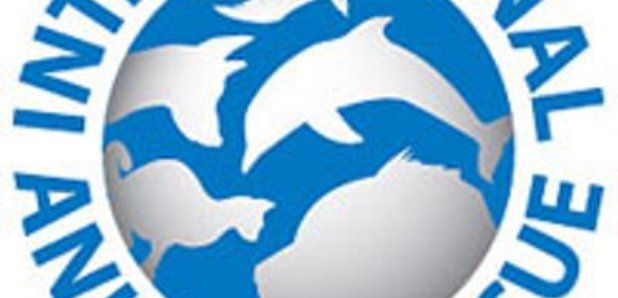 East Sussex charity International Animal Rescue has made it onto the shortlist for a prestigious award.
IAR, whose head office is in Uckfield, has been shortlisted in the 'Environment and conservation' category at the annual Charity Awards. It has been recognised for its reforestation project in Borneo, which aims to protect orangutans and other critically endangered animals and their rainforest habitat.
The project was described by the judges as "a really interesting development project which combined enterprise and community sustainability with positive environmental impact."
The Charity Awards, is the charity world's longest-running, biggest and best-known awards ceremony. This year's charities have been judged by an independent panel of charity leaders as having demonstrated outstanding best practice in leadership and management, from which other organisations can learn.
The winners will be announced at a black-tie dinner on 5 June, held in the grounds of the Tower of London.