Vigil Held For Missing Worthing Woman
7 March 2019, 11:37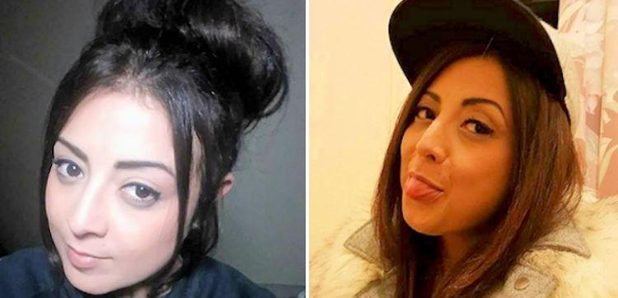 A candlelit vigil is being held this evening (7th March) to mark a year since the disappearance of a mother of two in Worthing.
Georgina Garsallah, 30, was last seen in the town centre on the morning of March 7th 2018.
The vigil which includes a balloon release will take place on the forecourt of Worthing station between 7 and 8 pm.
It comes as her family are asking police to search the Teville Gate demolition area for her possible remains
Officers say the site was among a number of places searched and assessed when Georgina disappeared but they found no link.
Investigating officer Simon Dunn said: "The search strategy has always focused on information that can be linked to Georgina and her lifestyle at the time of her disappearance.
"The senior investigating officer has always kept the search strategy under constant review and will assess any new information that comes to light.
"Any new search locations are carefully and methodically assessed by the PolSA and all search related equipment will be utilised to maximise the recovery of any information that will shed light on Georgina's disappearance.
"Teville Gate was assessed in the early part of the investigation, however, there was no information linking Georgina to that premises."