Himley Bonfire & Fireworks 2019!
9 October 2019, 13:10 | Updated: 10 October 2019, 13:10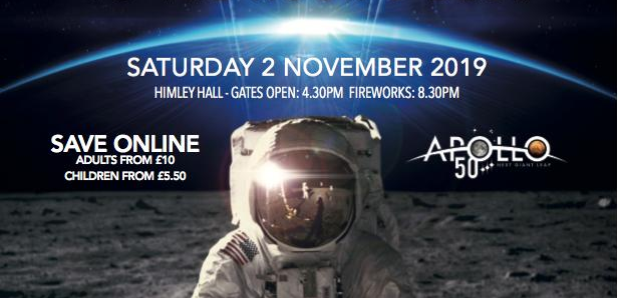 The legendary family friendly Himley Bonfire & Fireworks will be lighting up the night sky, set to this year's theme of To The Moon and Back!, celebrating 50 years since the moon landing. It promises to be a spectacular pyrotechnic display set to inspirational music as we are taken back in time to that historic moment!
Gates open at 4:30pm, Bonfire lit at 7:45pm and the Firework display starting at 8:30pm
There is a lot to look forward to on the night including a giant funfair until 10pm, live entertainment, a unique night market, seasonal refreshments!
VIP, premium viewing and standard tickets are available to purchase online and are cheaper in advance. Premium viewing includes elevated views of the lake for the fireworks display, private bars, gourmet street food vendors, luxury lit marquee, large screen with live entertainment, free face painting for children, easy access to the market and funfair and luxury toilets.
VIP tickets provide access all areas including inside the beautiful Himley Hall where you can visit the Cinema bar and late night disco.
There is also a quiet space for children with autism to enjoy the display is also available for details of how you can book simply contact the team on capa.admin@dudley.gov.uk or call 01384 818216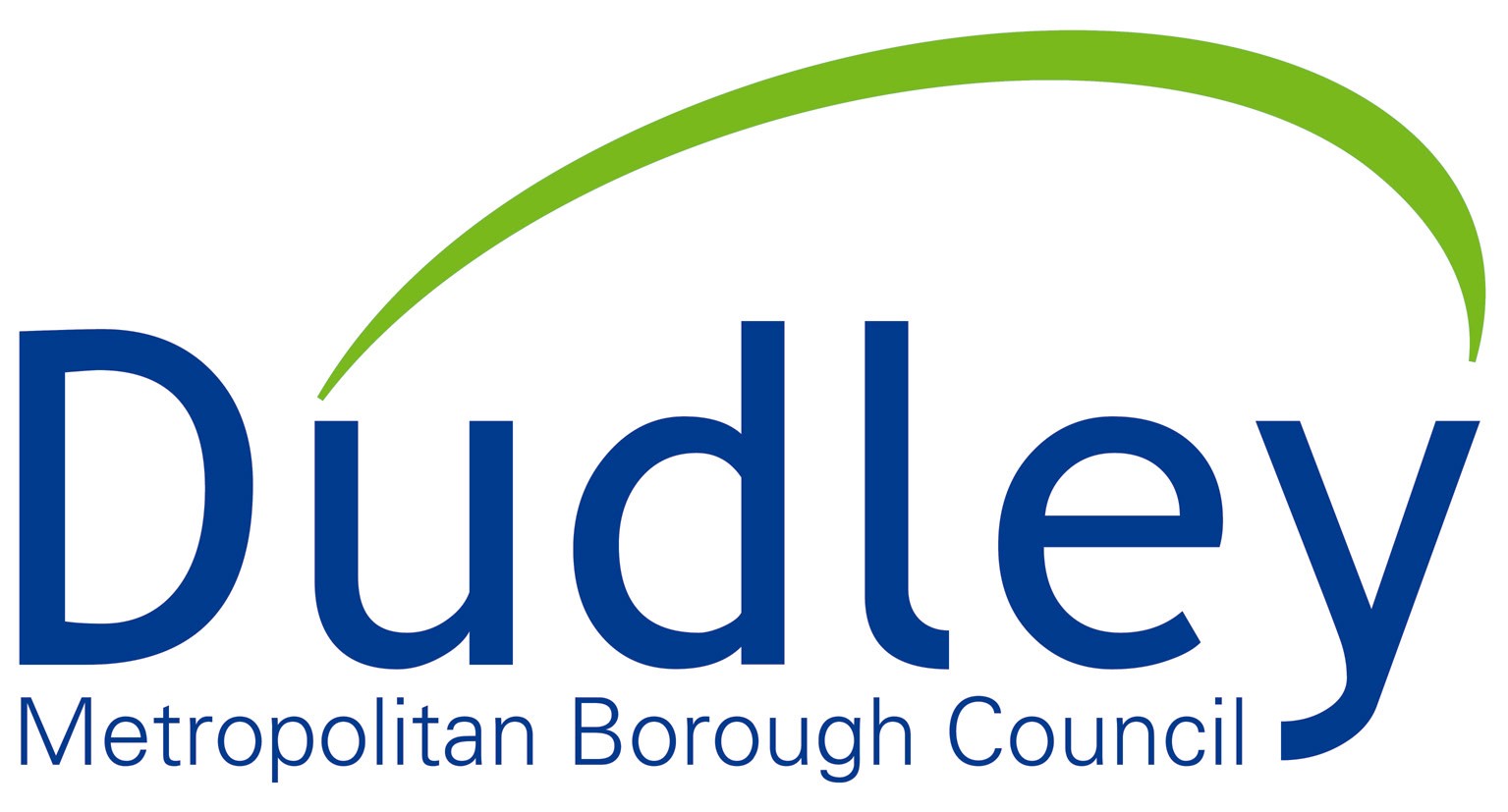 Keep up to date with Himley Bonfire & Fireworks and follow them on facebook and twitter!