Celebs' Christmas trees 2018: Inside Jacqueline Jossa, Katie Piper and Stacey Solomon's homes
4 December 2018, 17:19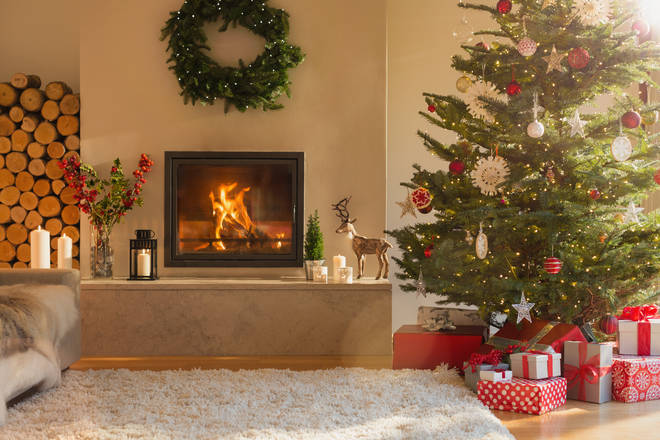 Christmas really is the most wonderful time of the year - and a highlight has to be decorating the Christmas tree.
Cuddly toys, giant unicorns, flashing lights - Christmas tree decorating is getting more and more OTT every year, especially for our favourite celebs.
Despite the big day still being weeks away, people have eagerly erected their trees in anticipation for December 25, and these stars are no exception.
Here we reveal what Jacqueline Jossa, Katie Piper, Catherine Zeta Jones and Justin Bieber have come up with to give their homes a festive touch this year.
Stacey Solomon
The mum-of-two has been left in charge of decorating the home she shares with Joe Swash while he is away working on I'm A Celebrity.
However, it's not clear how he will react when he comes home and is confronted with a unicorn instead of a reindeer!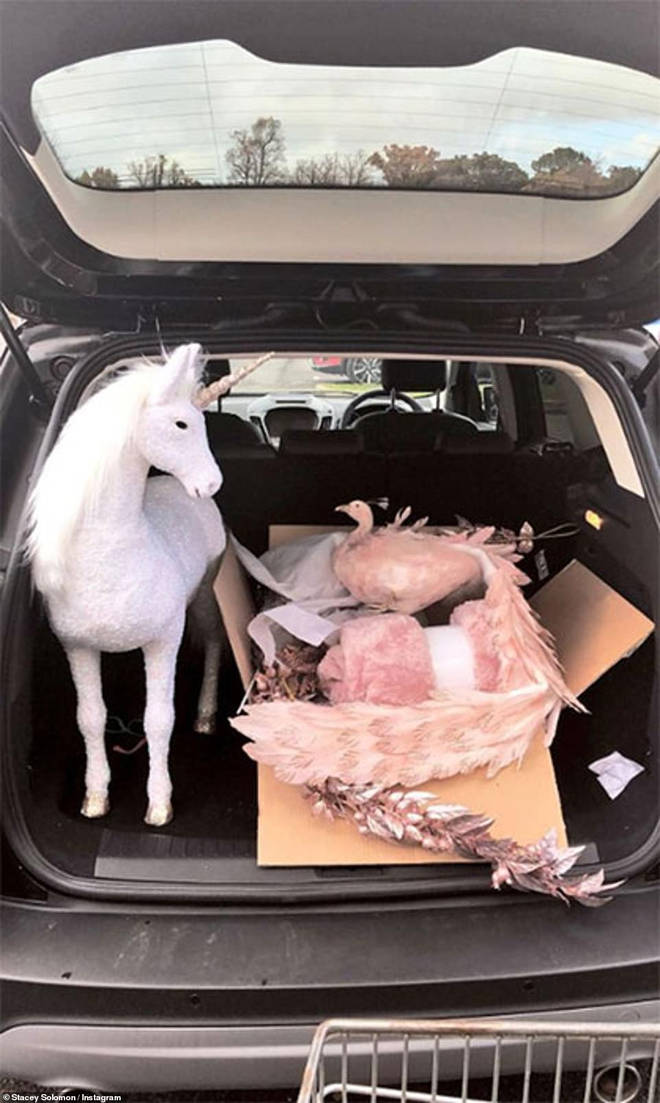 Katie Piper
The Strictly star shared a clip to Instagram that showed her decorating her tree with sequins, feathers and iridescent lights.
Katie also looked wintery with her newly dyed dark hair.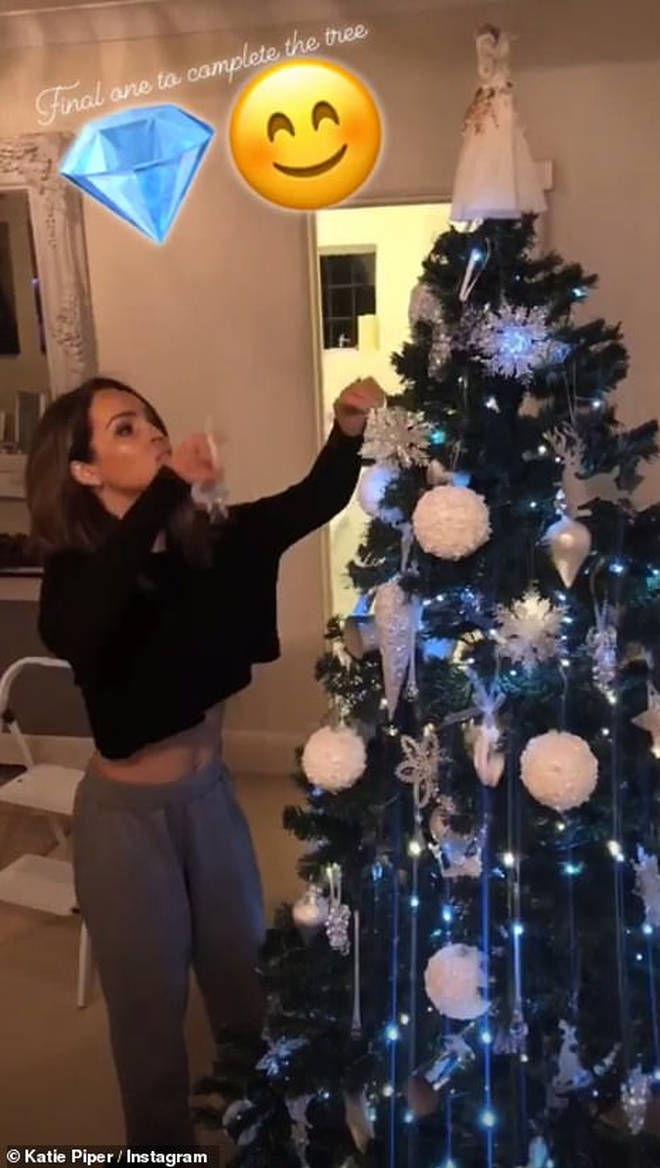 Jacqueline Jossa
It's the ex-EastEnders star's first Christmas as a mum-of-two, and is also bound to be extra special since she got her marriage to Dan Osborne back on track.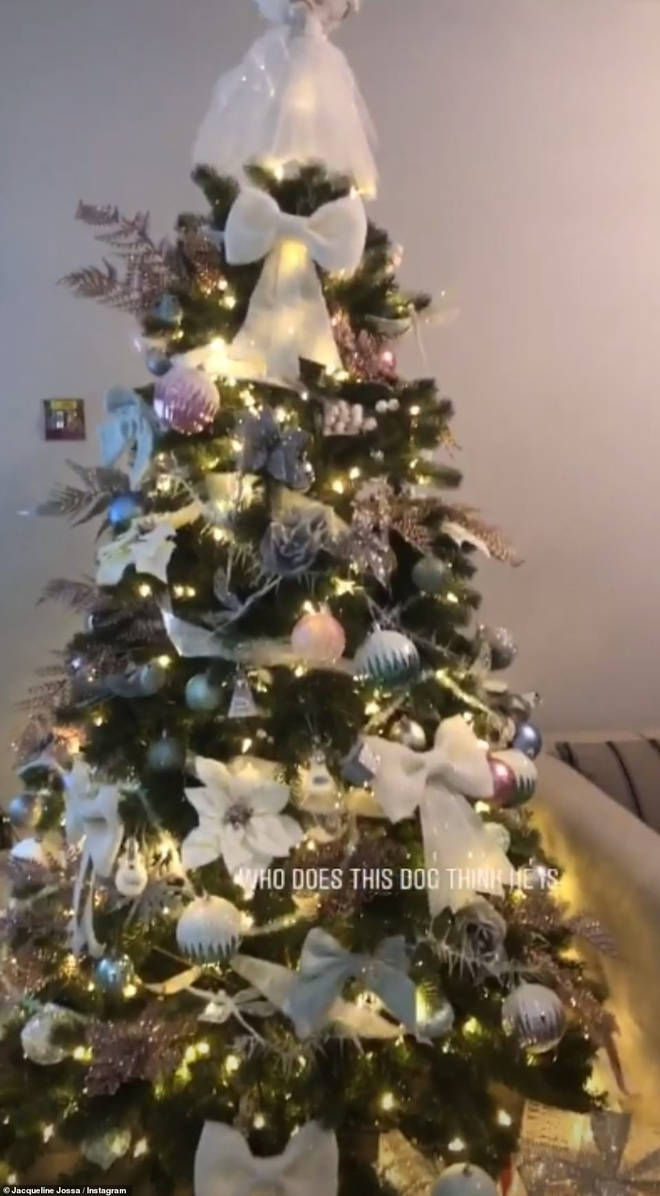 Kylie Jenner
The mum-of-one called upon the Kardashian's regular flower designer to come up with the perfect tree in shades of gold.
She thanked him for "never failing to make Christmas magic happen".
Dannielle Lloyd
The glamour model shared a photo of a giant elf balloon that was adorned with her three boys' Elf on the Shelf... and some new additions for 2018.
One of her fans, who had clearly also indulged with a giant elf, joked: "Bet she didn't have to sit with it in the passenger seat of her car to get it home like I did!"
Paddy McGuinness
The Take Me Out host told his followers that his tree was outside this year as his autistic twin children struggled with it being in the house.
He added it was the first time he had had a tree up in five years.
Earlier this year, he revealed that he and wife Christine had reached a milestone with the kids - they had managed a one night holiday away from home.
Simon Thomas
Widower Simon Thomas told his followers that putting up the tree with his son Ethan, 7, had brought up "happy and sad" memories.
His wife Gemma passed away in November 2017, but he recently revealed he had started dating someone a few months ago.
Ben Fogle
The explorer shared a photo of him helping his daughter decorate their giant Christmas tree before heading off to Peru.
He recently told Heart what really happens in his 'naked' household.