These spot-removing stickers will vanish your pimples overnight, but they won't be in stock for long!
19 June 2019, 11:51 | Updated: 19 June 2019, 11:56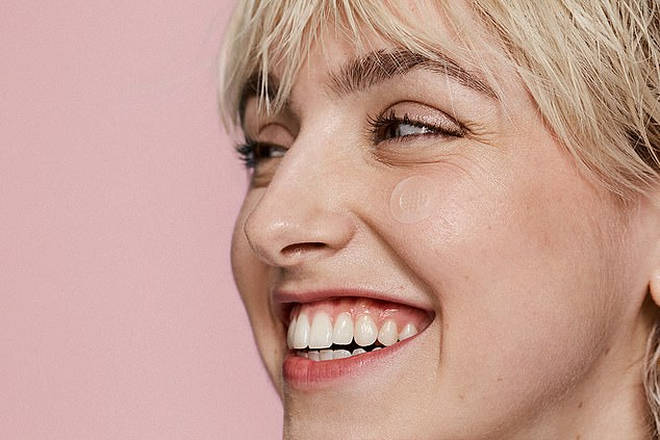 The ZitSticka patches have had rave reviews and they're often out of stock, but you can grab some right now!
The 'miracle' KILLA spot removing patches from ZitSticka have sold out time and time again, but they're back in stock NOW.
Women with cystic acne and major skin issues have hailed them as 'life-changing' and they've got hundreds of five-star reviews.
Read more: People can't stop talking about these foot peels that literally remove all of your dead skin
The tiny transparent stickers are perfect for those who want a discreet cure to their zits that actually gets to work quickly.
The way it works is though the 24 micro darts that are in the patches, which lightly pierce the skin around and on the spot, these then dispense chemicals such as Hyaluronic Acid and Niacinamide: (B3) into the skin.
At £27 for a pack of eight patches, they don't come cheap, but their sales success is a testament to how well they work.
They sold over 250,000 last time the product was in stock and the amazing reviews have come flooding in.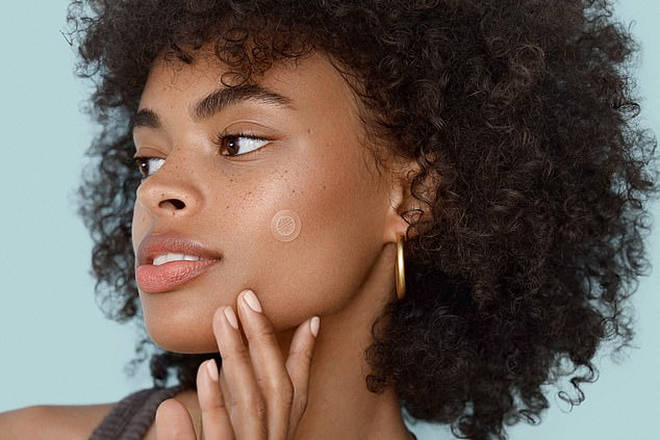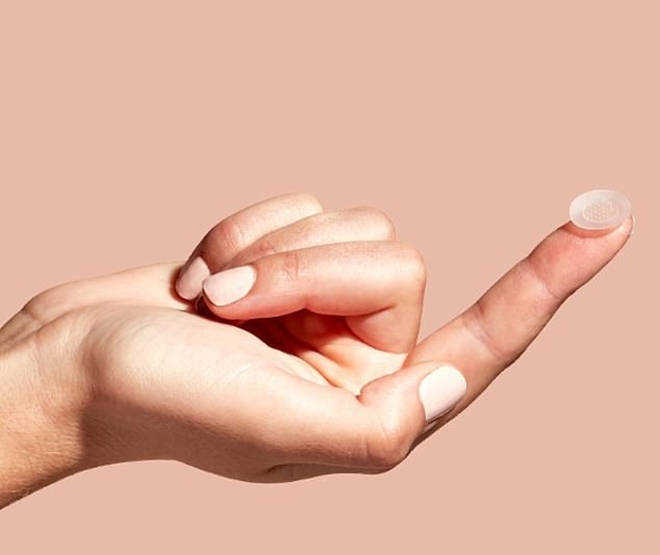 Described as a 'patch made in heaven', the product comes with eight wipes to clean the surface as well, to ensure the area is clean so the zit zappers can actually do their job properly.
They're entirely vegan and cruelty-free, as well as having the backing of dermatologists.
Reviews are all glowing, with many stating that they'd never normally bother to write one but that they felt like they had to for these.


We're not sure about you, but we're off to buy about 10 packs...
If the Zitsticka patches aren't up your street and you're still on the lookout for some spot-tacking products, here are a few of our top picks:
Spotlite Blemish Reducer by Dr Dennis Gross, £58 from Sodasays.co.uk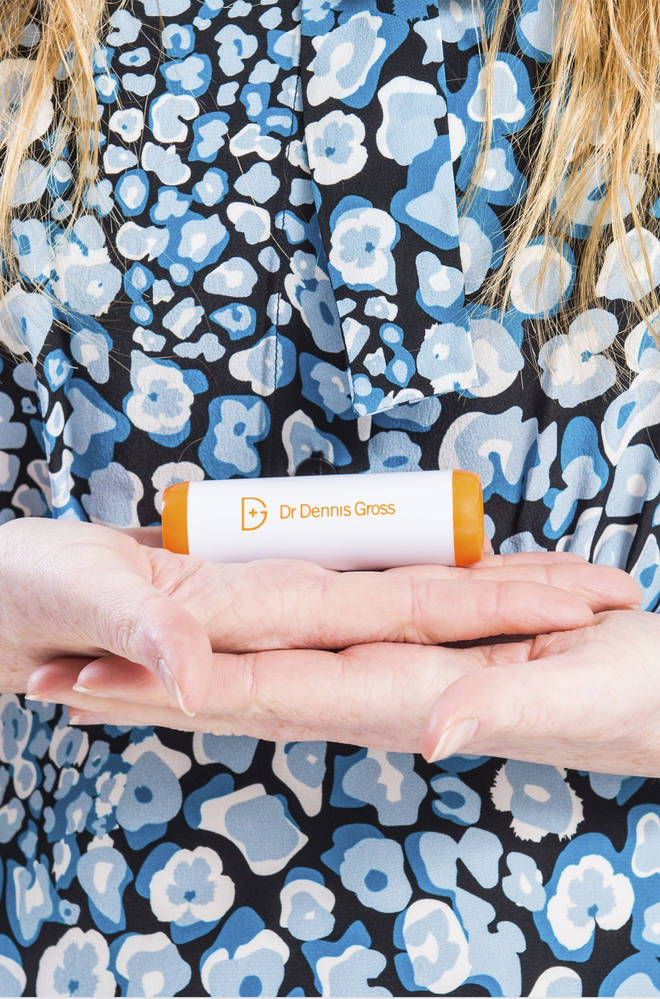 The portable LED lights target blemishes and skin imperfections.
The blue and red light system help clear existing spots and reduce redness for calmer, clearer skin.
You can use this nifty tool daily and for only tree minutes at a time.
Murad Rapid Relief Spot Treatment, £20 from FeelUnique.com
Skincare brand Murad have a variety of products that are all targeted for different issues and skin types, but if it's the banishing of pimples you're after then you'll need this one.
The fast-acting formula penetrates pores to reduce blemish size and redness within 4 hours.
It's recommended for the occasional pimple and ongoing breakout treatment and is small enough that you can pop it in your handbag.