'I called my baby Pheart but people keep pronouncing it wrong'
3 February 2023, 12:11 | Updated: 3 February 2023, 12:33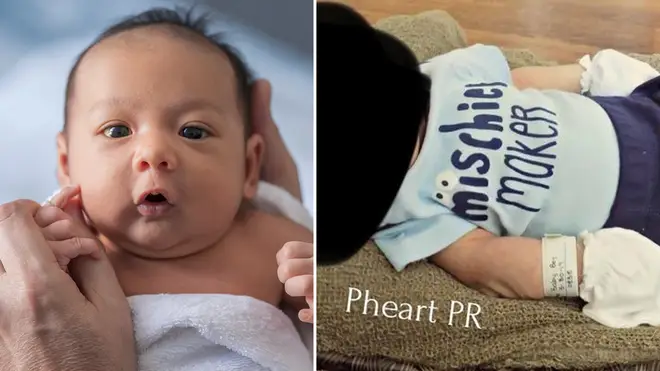 Parents have divided opinion after choosing an unusual name for their baby.
Picking a baby's name can be one of the toughest decisions new parents have to make.
But one couple have gone viral after they decided to call their little one Pheart, which sounds suspiciously like something rude.
A snap of the baby was quickly shared on Reddit, with many questioning the reason behind the moniker.
"Little Baby Fart, such a mischief maker!," the picture was captioned.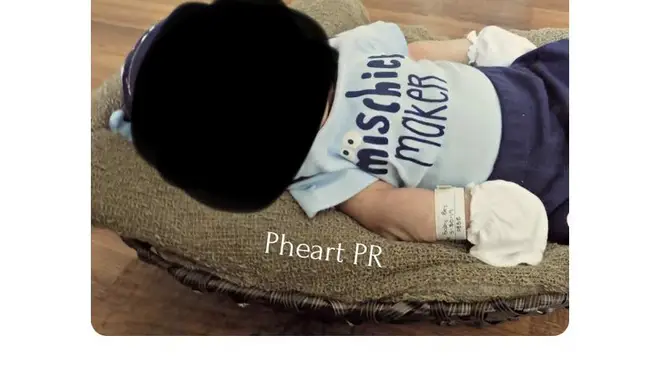 Unsurprisingly, the photo received a lot of comments, with one person writing: "I genuinely cannot figure out how this came to pass."
"I audibly laughed. I'd be unable to call this baby fart without dying laughing. Think of teachers, nurses etc," another said.
When someone else asked what the name means, another user replied: "A slang term for phlatulence."
A fourth person said: "Omg I feel so bad cos I know this is a real little human who's going to have to grow up with this name, but this post honestly made me howl."
However, many people were quick to suggest it could be pronounced different.
"It's pronounced Heart. The p is silent," said one person, another guessed: "Maybe its pronounced 'furt' or 'fay-art' or even like 'fair-t'... horrible spelling for any of those pronunciations."
This comes after a midwife revealed the one baby name she cannot stand is Nevaeh.
In a message shared on a Quora forum, the former midwife replied to a questions which read: "What baby name screams 'my parents think they're classy but really have no taste?'"
She said: "Nevaeh - heaven backwards. I worked in the delivery suite of a hospital about five years ago.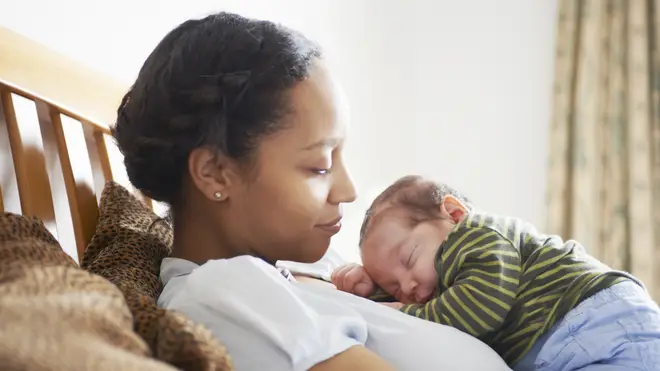 "This was probably one of the most popular names and every single person who said that's what the baby was going to be named genuinely believed they were picking something unique and special and none of us ever had the heart to tell them.
"Honestly, I never liked the name in the first place, I feel like naming a baby after somewhere people supposedly go when they die is just tempting fate."
Read more: