'I'm a midwife and this is the one baby name I can't stand'
1 February 2023, 16:25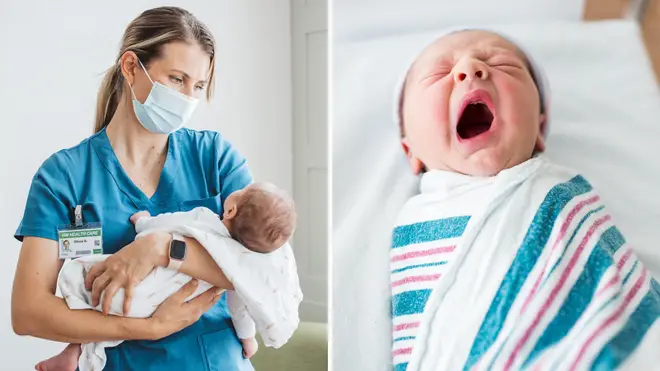 Any parents of a child called Nevaeh, you might want to skip this article.
Choosing a baby name for your child is a big deal and can cause serious stress to the parents if they can't agree or decide on a moniker.
They'll probably also be considering what other people think of the name, including their midwife, who is usually one of the first to hear the newborn's name.
Your midwife will most likely tell you the baby name is beautiful, but what if you could find out what they really thought?
Well, one midwife has been brutally honest about the one baby name she cannot stand, and it's bad news if you called your child Nevaeh.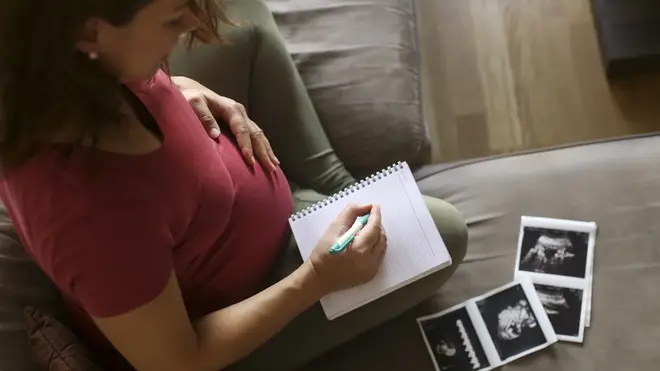 In a message shared on a Quora forum conversation, a woman replied to a questions which read: "What baby name screams 'my parents think they're classy but really have no taste?'"
Replying, the former midwife turned insurance broker wrote: "Nevaeh - heaven backwards."
She continued to explain why, posting: "I worked in the delivery suite of a hospital about five years ago and this was probably one of the most popular names and every single person who said that's what the baby was going to be named genuinely believed they were picking something unique and special and none of us ever had the heart to tell them.
"Honestly, I never liked the name in the first place, I feel like naming a baby after somewhere people supposedly go when they die is just tempting fate."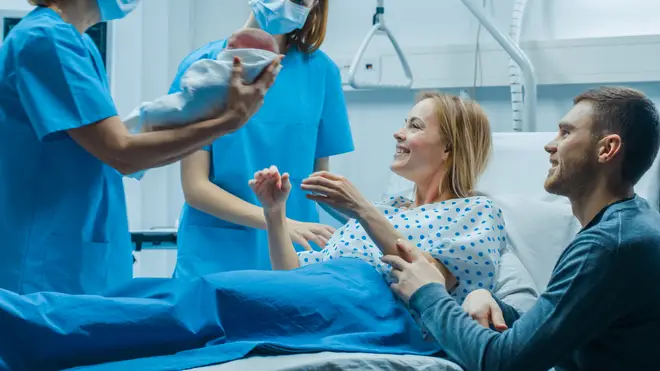 The woman's confession prompted others to share their opinions on the name, with one writing in response: "I always thought they were pretty, and perhaps I wouldn't give it as a first name, but Neveah or Nevia seem to be good middle name options.
"I get why some people don't like them, but Neveah especially seems to get an unparalleled level of hatred and I've never understood why."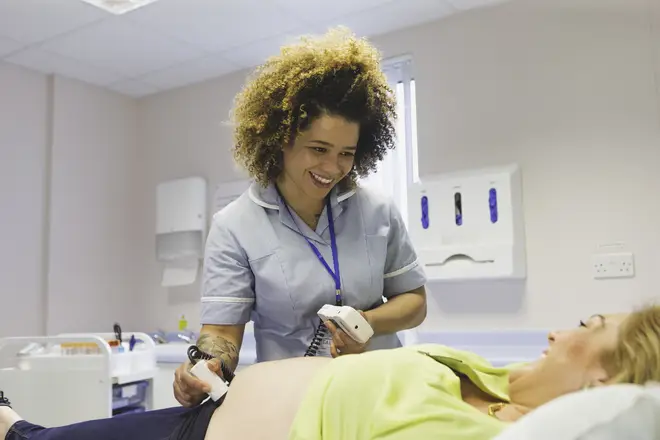 Another, who agreed with the woman's comments on the name, shared: "It looks ugly. Clunky. And every single person who uses it smugly tells you 'it's heaven backwards' as if they invented it.
"Usually they'll tell you they had never heard of a Nevaeh before coming up with it for their six month old. Never mind it's been popular for a dozen or more years. Their six month old was definitely the trendsetter.
"Don't even get me started on the people who spell it differently. I always want to ask if their child's name is Hayavyn backwards."
Read more: