The sweet reason behind Molly-Mae Hague's unusual baby name Bambi
1 February 2023, 09:08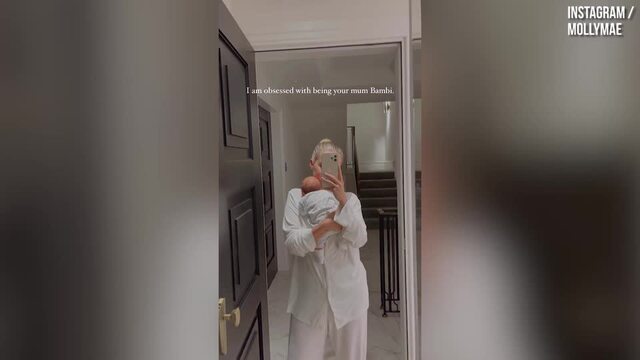 Molly-Mae cradles baby Bambi in sweet IG footage
Molly-Mae's baby name: Everything you need to know about the name Bambi...
Molly-Mae Hague and Tommy Fury have finally revealed the name of their baby girl is Bambi.
The Love Island couple welcomed their first child last week and announced the news with a sweet Instagram post.
But after fans were quick to guess what her moniker could be, Molly-Mae announced the news by sharing a photo of her nursery.
Above the crib, her name could be seen written in neon lights surrounded by clouds and fluffy white pillows, as well as a Disney Bambi toy.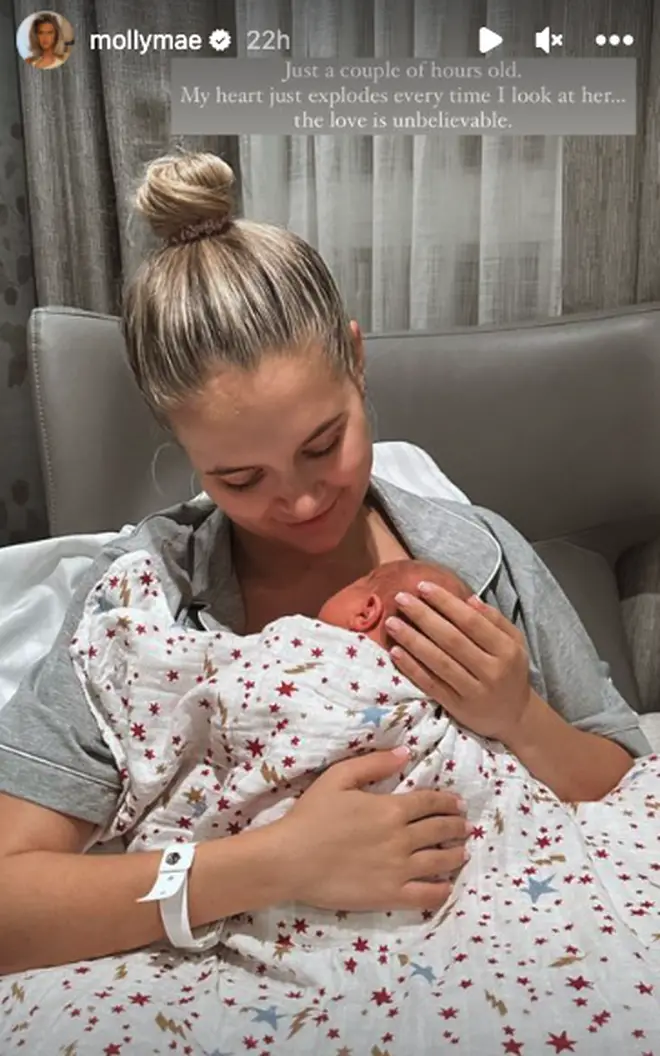 So, what does Bambi mean and where does it come from? Here's what we know…
What does the name Bambi mean?
As well as the Disney character, Bambi has a couple of other meanings.
In Italian, it comes from the words 'bambino' and 'bambina' which mean 'baby boy' and 'baby girl' respectively.
However, Bambi translates to night rain in Korean and can also mean pink in Arabic.
This comes after Molly-Mae previously suggested that fans would either 'love or hate' the name she and Tommy chose for their little one.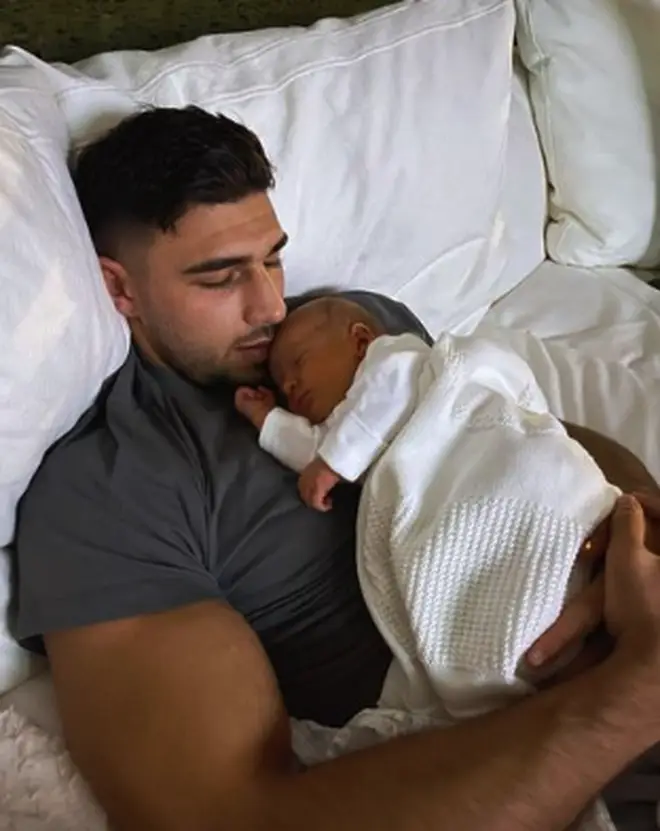 "It's not made up, it's totally not made up, I can't explain it," she said, continuing: "It's just not a name that's ever been used before.
"It's very very different and rare and you're either going to love it or hate it.
"Luckily when I met Tommy and I told him the name I've always dreamt of using, he absolutely loved it too."
The star added: "It's a really really unusual and a different name, I do not know anybody else with the name. I've not seen any other girls with the name before, it's that different."
Meanwhile, Molly-Mae and Tommy waited a week to announce their daughter's arrival, after she was born on January 23.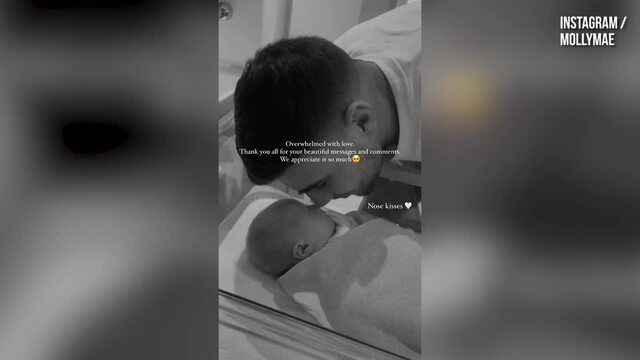 Tommy Fury nuzzles baby girl in sweet clip
Sharing the happy news, Molly-Mae told her followers: "One week old today. I can't believe we get to keep you forever."
She has since shared sweet photos taken just hours after Bambi's birth, as she wrote: "Just a couple of hours old. My heart just explodes every time I look at her... the love is unbelievable."
She also thanked fans for their kind words while also showing off boxer Tommy cuddling his newborn.
Overwhelmed with love," she wrote. "Thank you all for your beautiful messages and comments. We appreciate it so much."
Read more: