What to buy your Disney-obsessed friend this Christmas
31 October 2019, 17:20 | Updated: 25 November 2019, 14:44
The best gifts to buy any Disney-obsessed adult in your life - including homeware, clothes and pyjamas
Anyone with a pair of eyes and ears with access to a television will be aware it's been a huge year for Disney. We've had the release of the Lion King, the arrival of Disney+ - and even one company who wants to pay you to watch Disney films.
This means that there's a whole lot of magical merchandise on the market right now - so Christmas shopping for any Disney-obsessed person in your life has never been easier.
As well as the usual toys and games, there's also been a boom in adult homeware, clothes and pyjamas. Here are our picks of the best.
Disney License Lion King PJ Short Set - £12.80 - Boohoo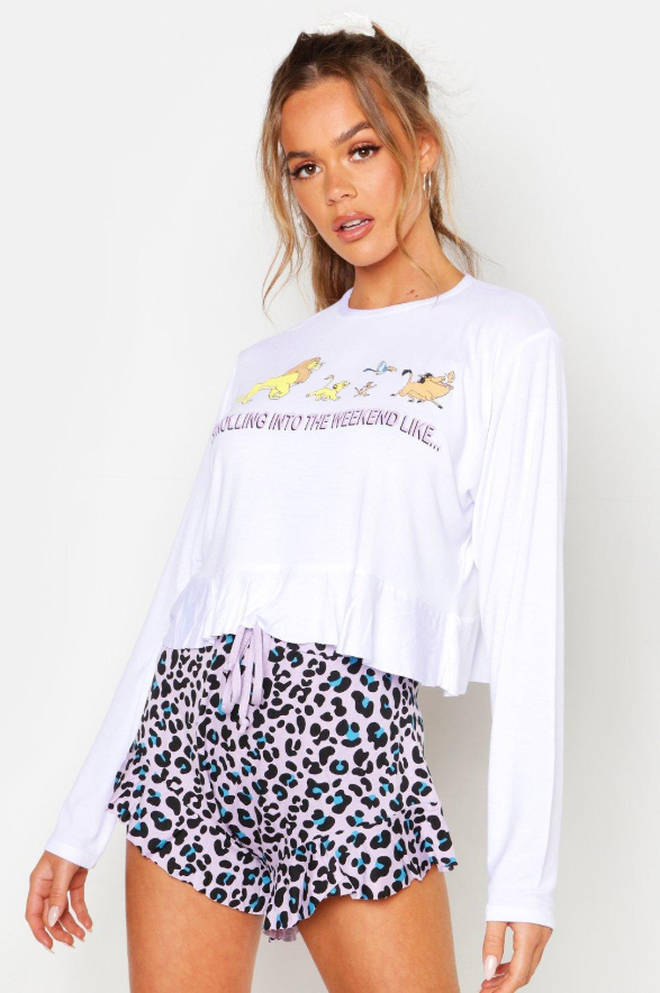 Thanks to the success of the live action film, Lion King clothes are everywhere right now - and these pyjamas are bang on trend.
Disney License Lion King Pyjama Set - £14.40 - Boohoo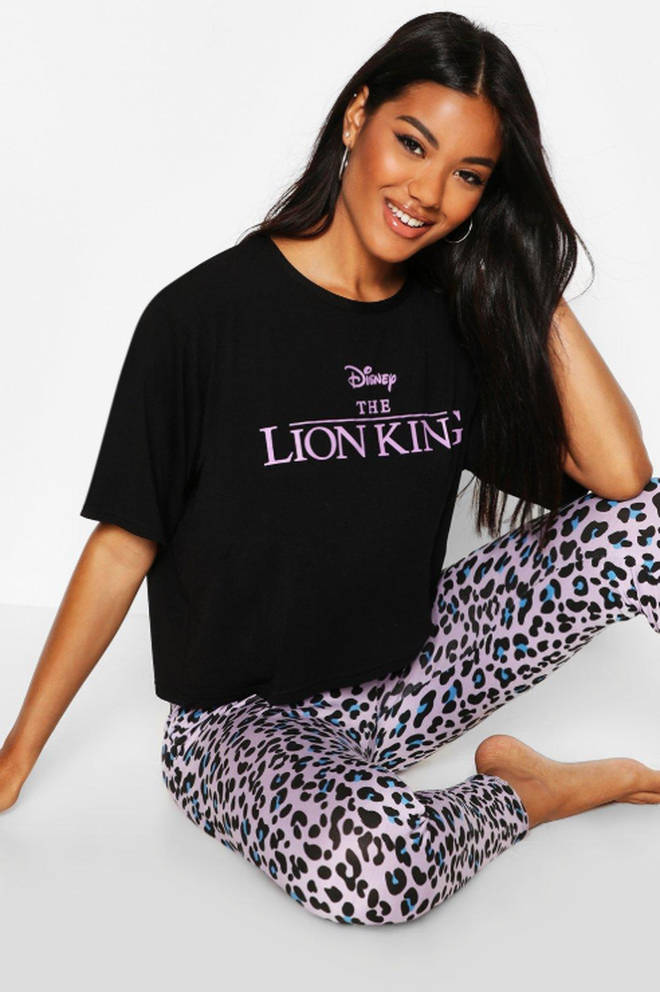 A slightly cosier take on the above, this set is perfect for winter months looming ahead.
Disney Mickey and Minnie Mouse Easy Care Reversible Duvet Set - £17 - George at Asda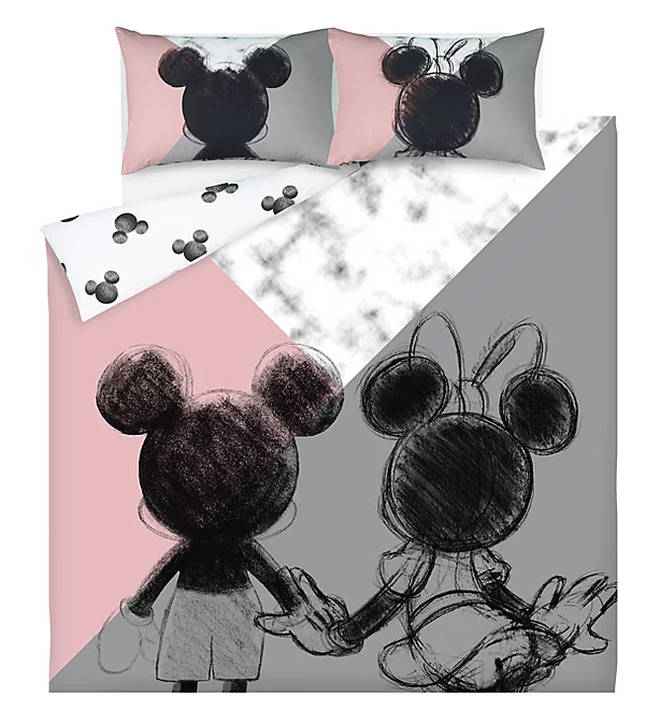 For the diehard fans who think about Disney every sleeping as well as waking moment, this duvet set is the ideal gift.
Disney Pink Miss Piggy T-shirt - PrettyLittleThing - £15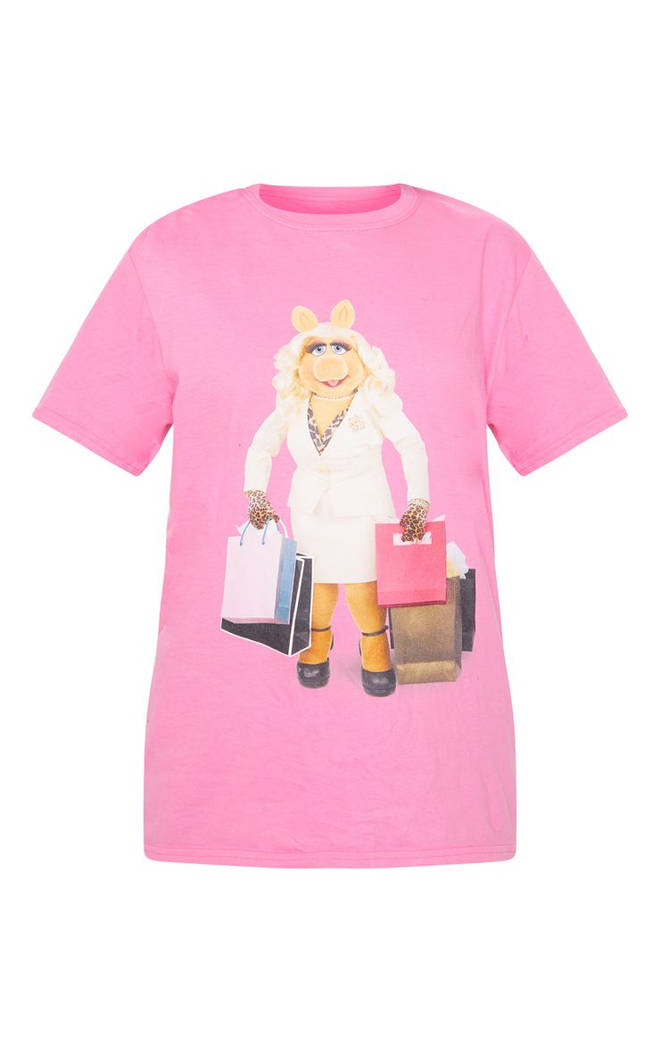 Disney t-shirts aren't just for sleeping in - she'll be rocking this Miss Piggy top all day long, too.
Pink Disney Minnie Mouse Polka Dot Onesie - PrettyLittleThing - £30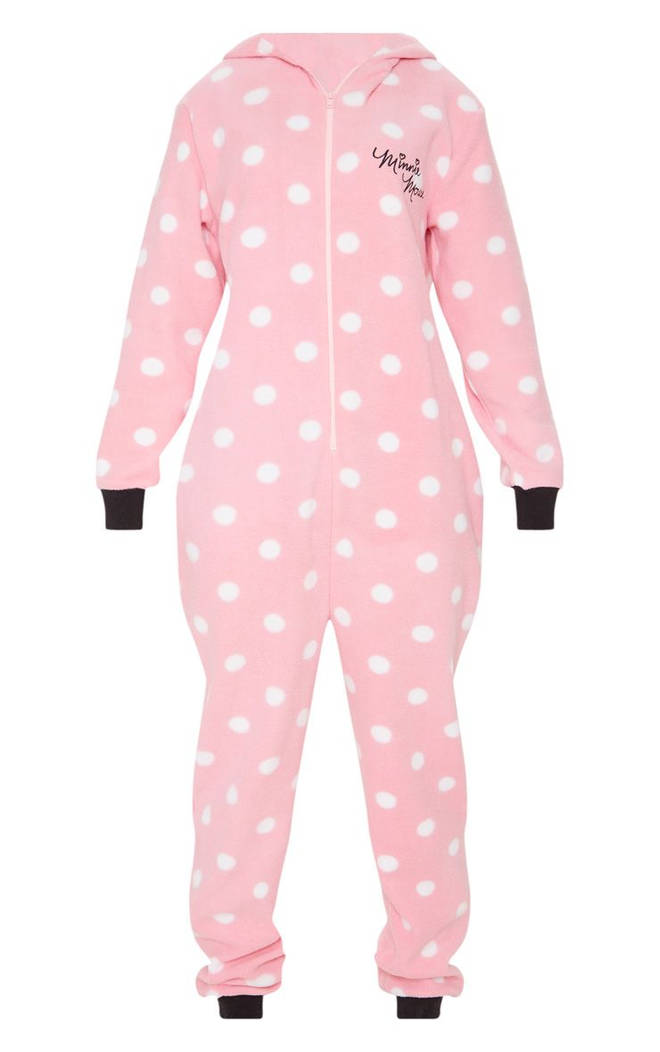 Get prepped for the winter in this ridiculously cosy Minnie Mouse onesie.
Black Disney Villains Oversized T-shirt - PrettyLittleThing - £15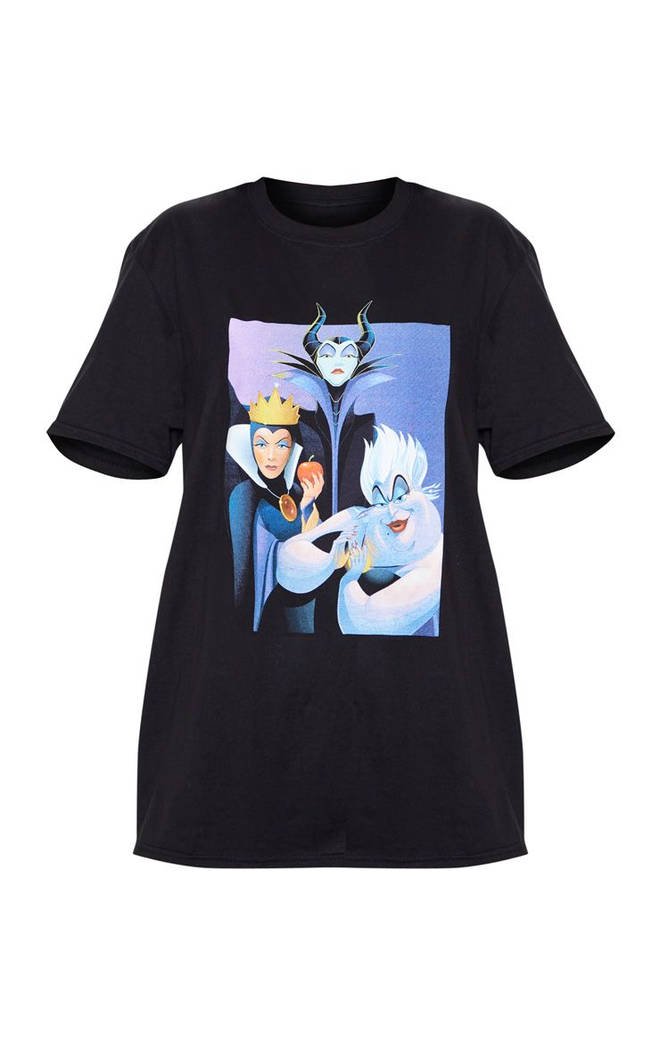 Thought Disney couldn't be edgy? Think again...
Spectrum X Disney Ursula Shell 10 Piece Brush Set - PrettyLittleThing - £64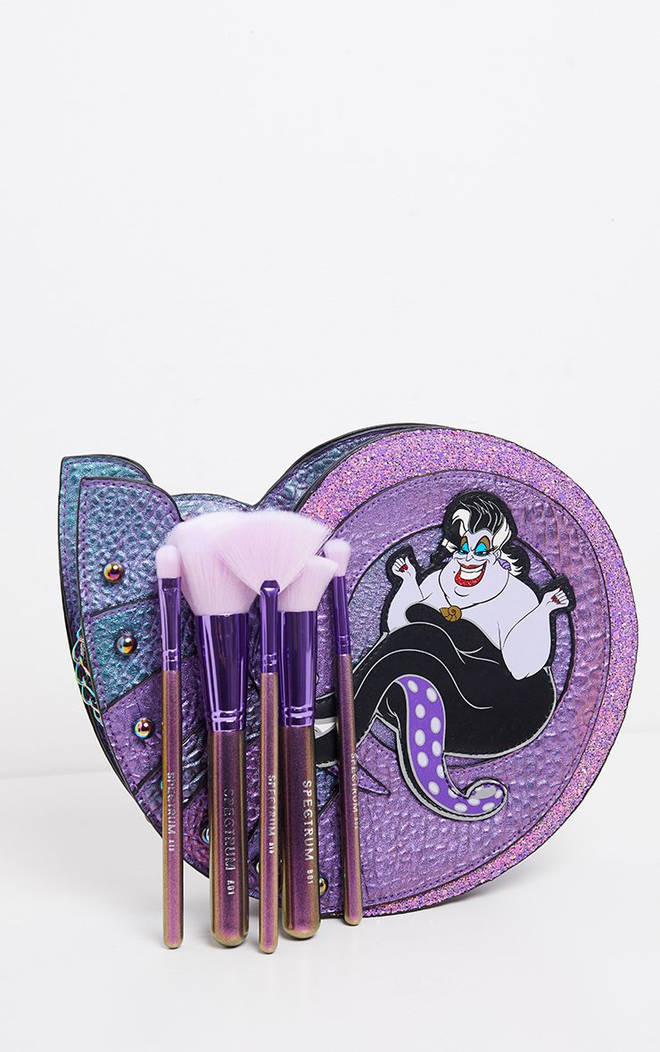 This Disney-themed brush set is perfect for make-up lovers - it's also reduced, so snap it up quick!
Disney Princess Mugs - Primark - £6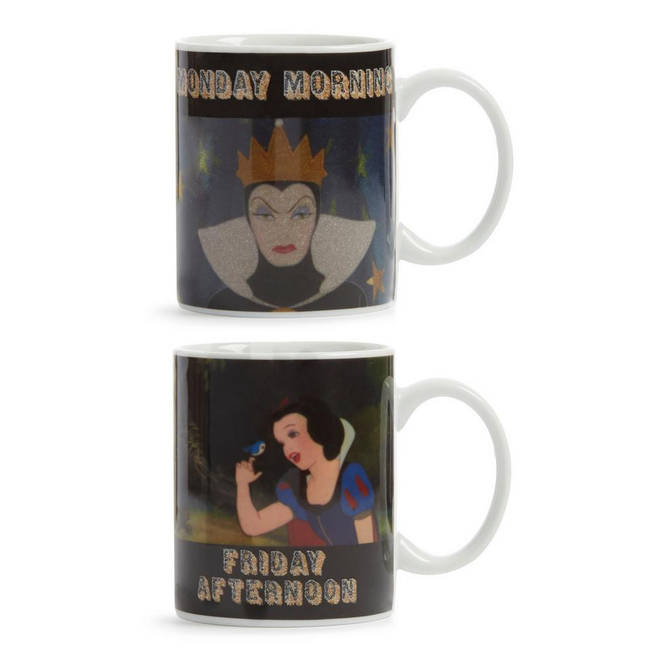 Work mugs don't get much better than these - and they're ridiculously cheap at only £3 each.
Disney Faux Plant - Primark - £5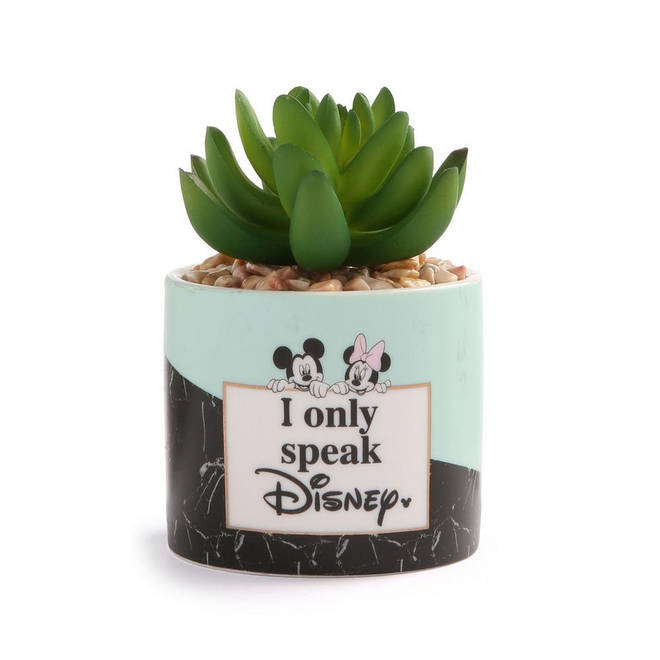 Know a Disney fan who's terrible at keeping plants alive? why not kill two birds with one stone with this Minnie Mouse faux plant?
Guardians of The Galaxy Doormat - £14.99 - Truffleshuffle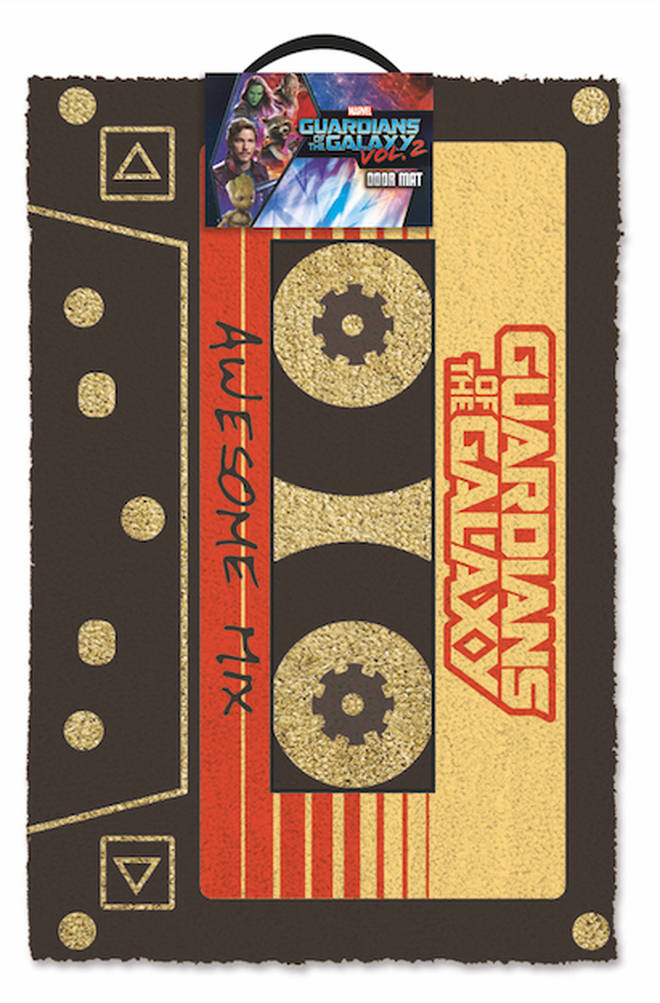 If your pal's the kind of person who wants the world to know about their Disney obsession, this Guardians of The Galaxy doormat is ideal.
Disney Princess Denim Jacket - £79.99 - Truffleshuffle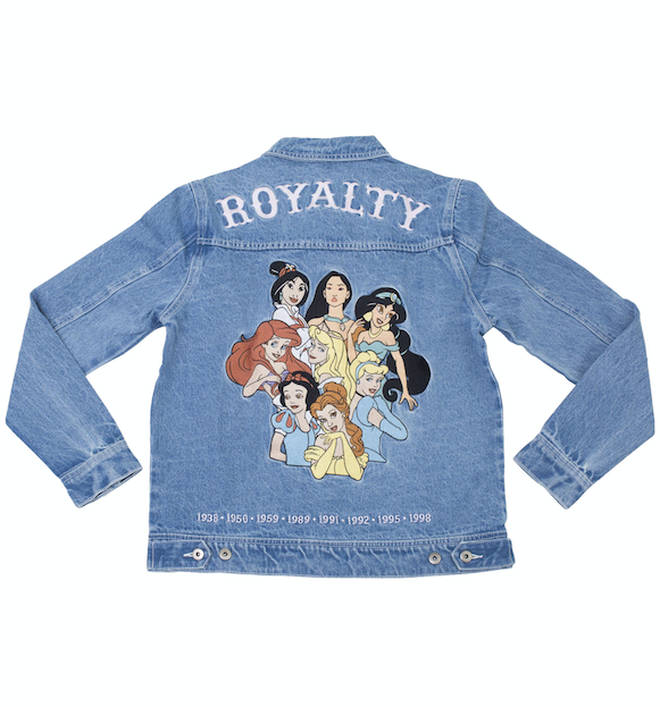 Denim jackets and Disney are two things that will never go out of style - so why not marry them both?
Minnie Mouse jumper - Disney Store - £30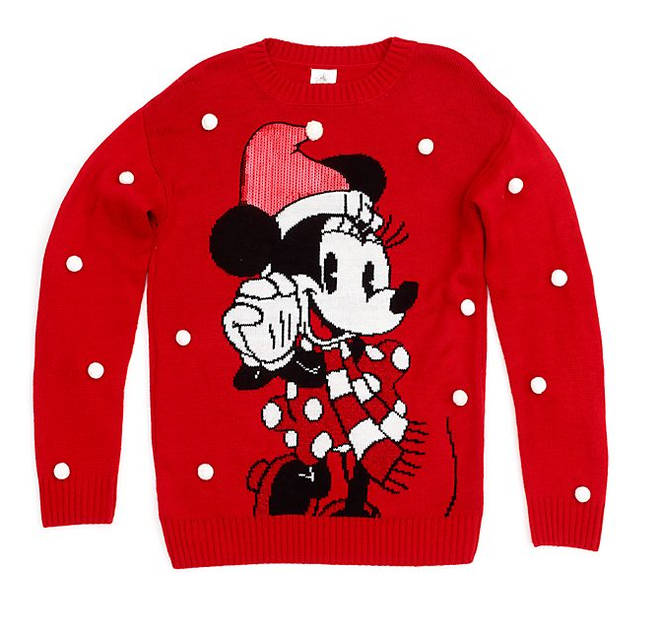 This Minnie Mouse Christmas jumper is so cosy they'll be wearing it all year round.
Matching Mickey Mouse Pyjamas - Primark - start at £10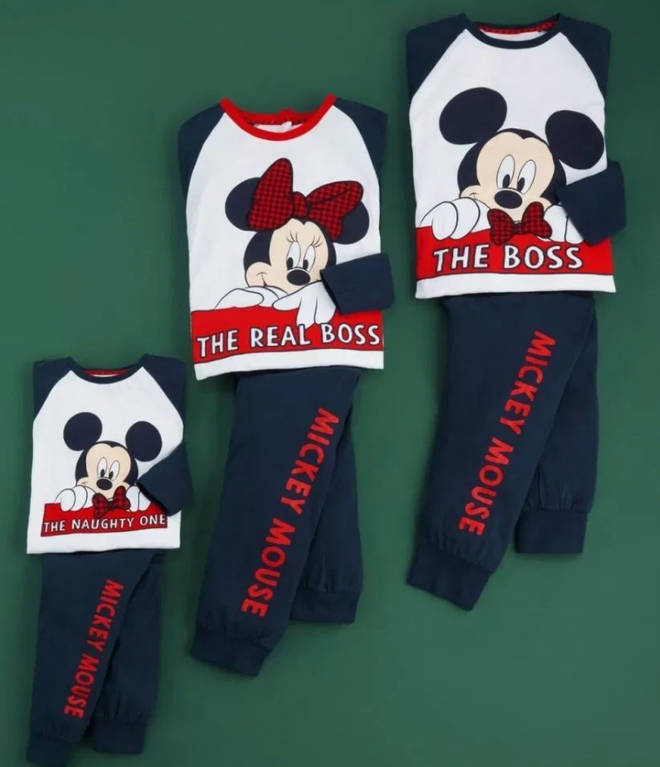 Primark have just launched matching Mickey Mouse pyjamas for all the family - and they look ridiculously comfortable. With prices starting from just £10, they're a perfect stocking filler.